Clinton Elementary School students celebrated the achievements of African Americans during the CES Black History Program through speeches, dances, performances, and a skit.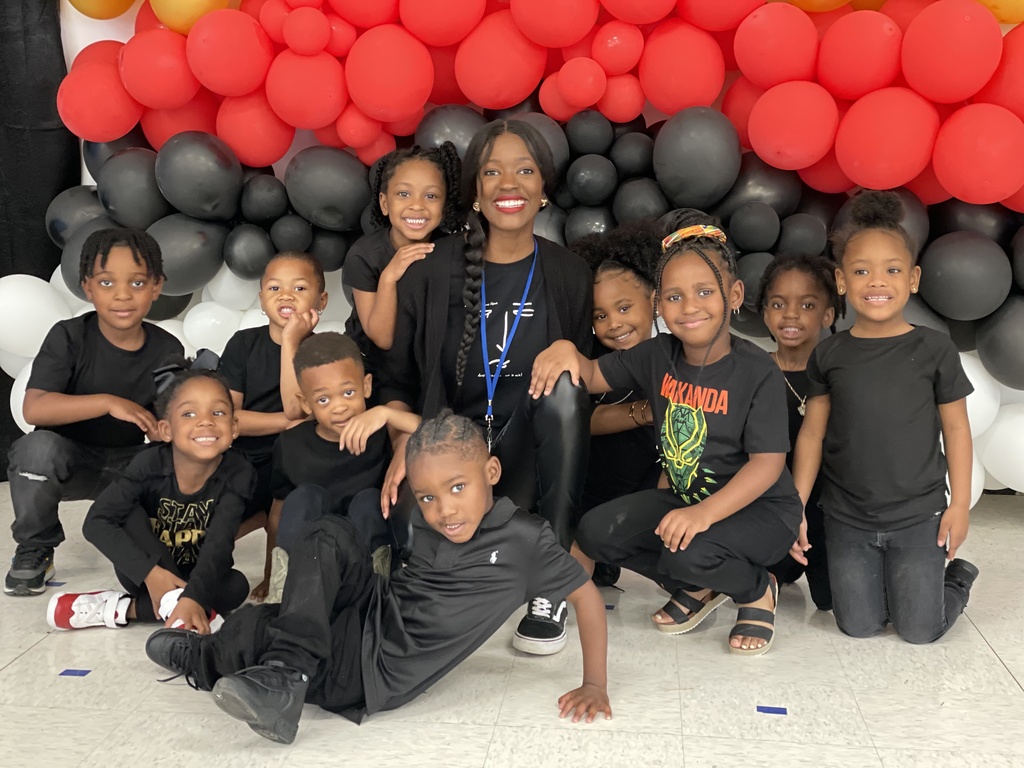 SPOTLIGHT ON OUR SES KREWES: Slaughter Elementary School hosted a special Mardi Gras parade on Friday, February 17.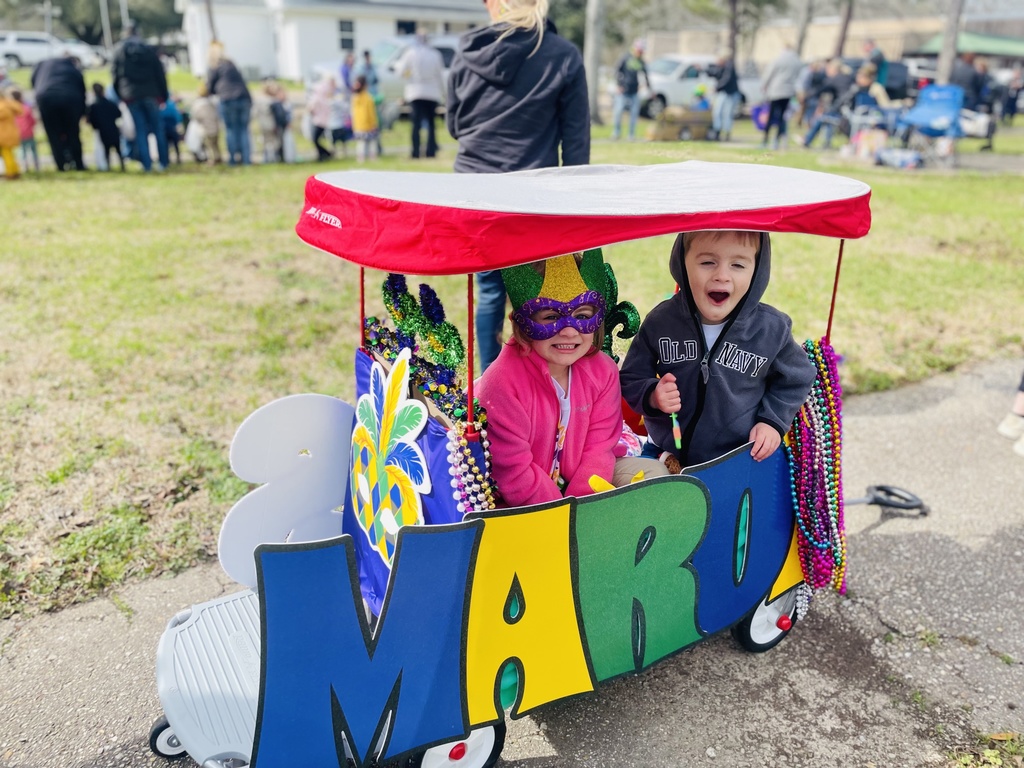 East Feliciana Public Schools #LoveTheBus! February is Love The Bus Month! In partnership with the American School Bus Council, we celebrate our transportation staff who are part of the nationwide efforts to safely transport more than 25 million children to and from school every day. Please take a moment to thank your favorite bus driver!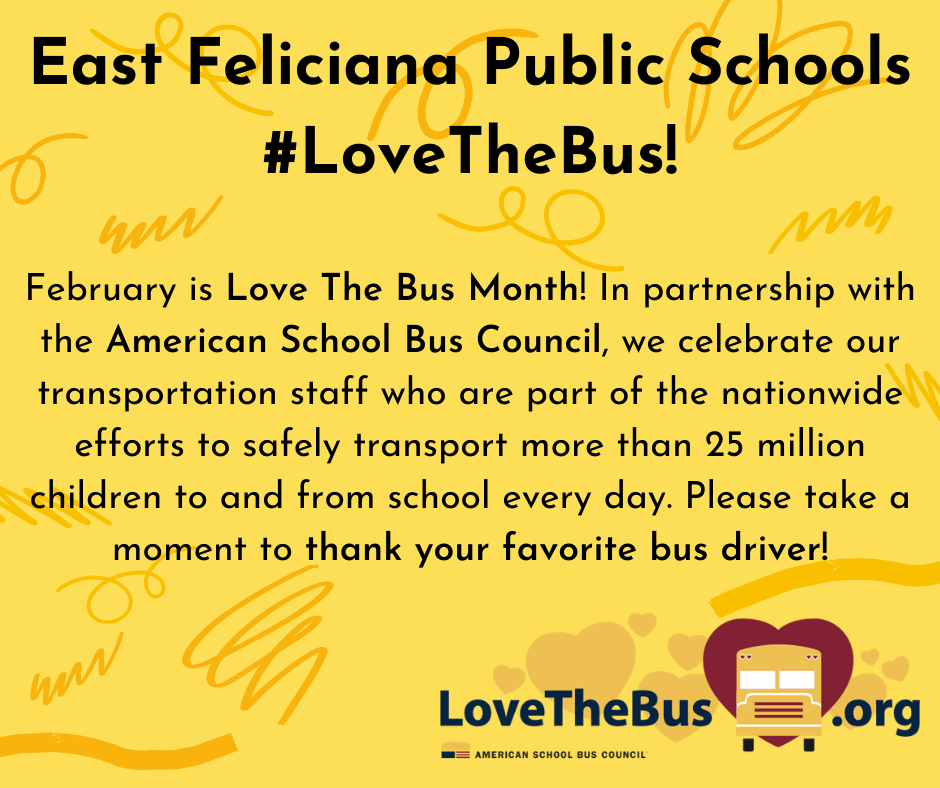 Celebrating Black History Month at EF STEAM: During their daily school-wide morning meeting, students at the East Feliciana STEAM Academy have been presenting to their classmates about prominent figures in Black History.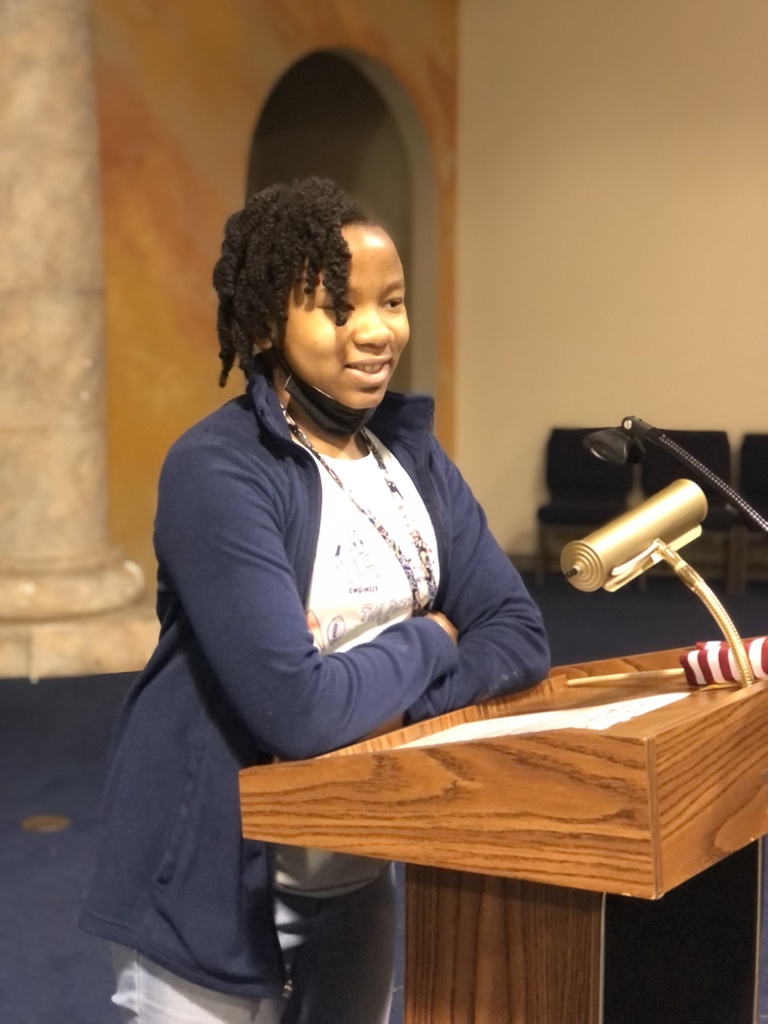 CELEBRATING BLACK HISTORY AT EFEA: East Feliciana Enrichment Academy student R'yan Moore displays her presentation on Florence Griffith Joyner in observance of Black History Month.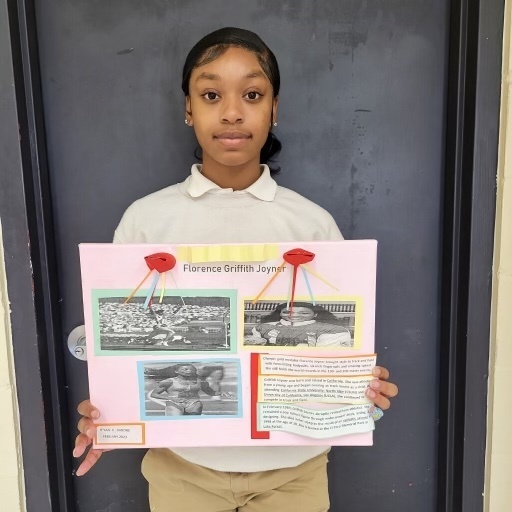 East Feliciana Public Schools is committed to providing students with access to high-quality curriculum and engaging learning in all classrooms. Check out Jackson Elementary School student Jameson Hills working on an experiment from the Amplify science curriculum in Mrs. Coats' resource class with paraprofessional Ms. Freeman.
As part of their English language arts Guidebooks curriculum, students in East Feliciana Public Schools respond to texts they read with their own writing. Take a look inside our classrooms at Clinton Elementary School as students in Ms. Corey's 4th grade class and Ms. Matthews' 5th grade class respond to feedback about their writing!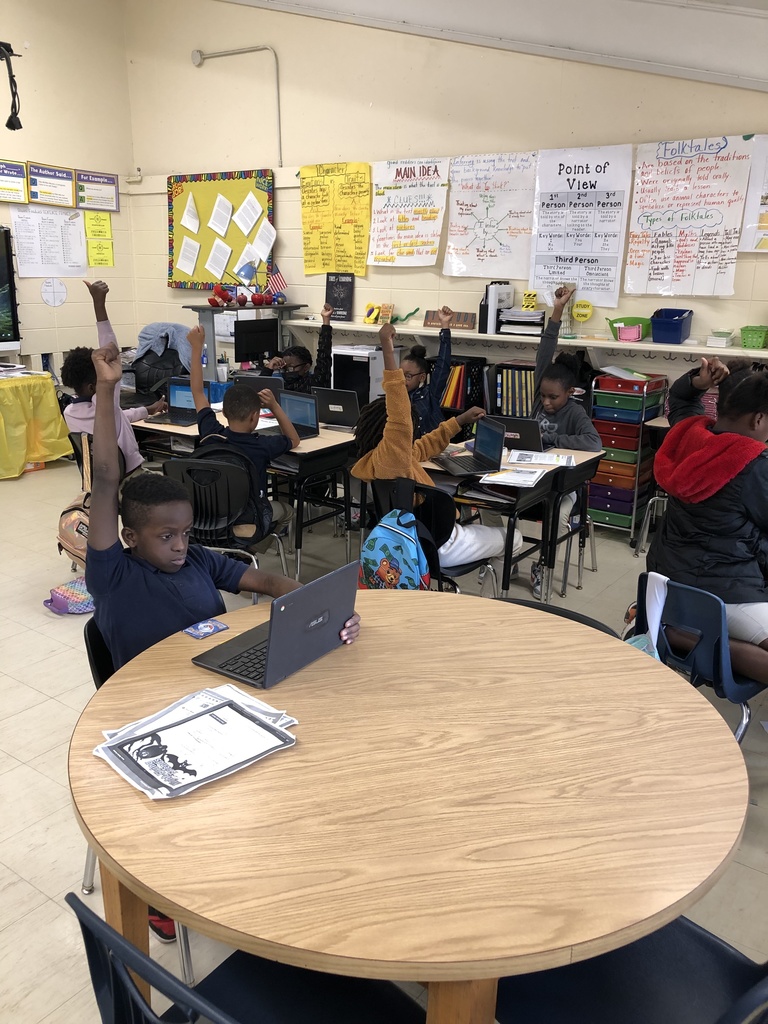 EFMS Jr. Beta Club Explores Black History: On Friday, February 17, members of the East Feliciana Middle School Jr. Beta Club observed Black History Month by visiting the Mississippi Civil Rights Museum in Jackson, MS.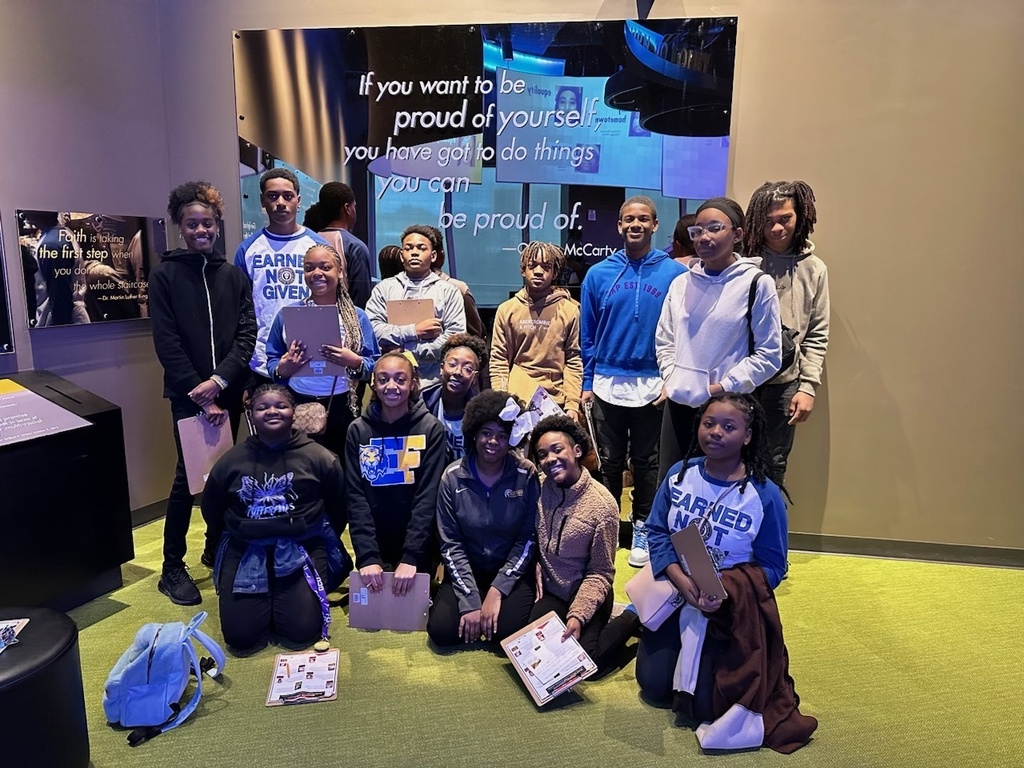 CHAMPIONSHIP SPOTLIGHT: EFHS student Herman Batiste won the Division II Boys' High Jump and placed 6th in the Division II Boys' Long Jump at the 2023 LHSAA Indoor Track and Field State Meet. His high jump of 6' 8.25" was the highest in all divisions on Saturday and the Division II all-time meet record. Congratulations, Herman! (Photo courtesy of Michael Odendahl, CoachOGameDay GraphiX)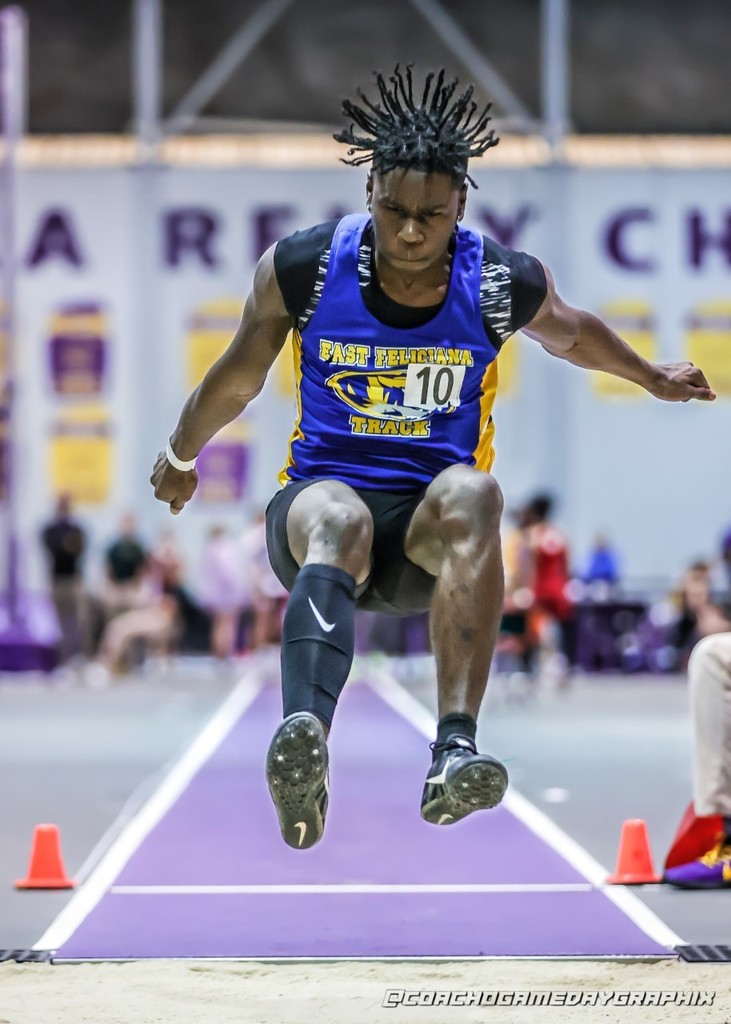 Check out these students participating in the Talented Art program at Slaughter Elementary School engaged in a virtual visual arts lesson! Providing individualized opportunities to students at all schools is a priority of East Feliciana Public Schools' strategic plan.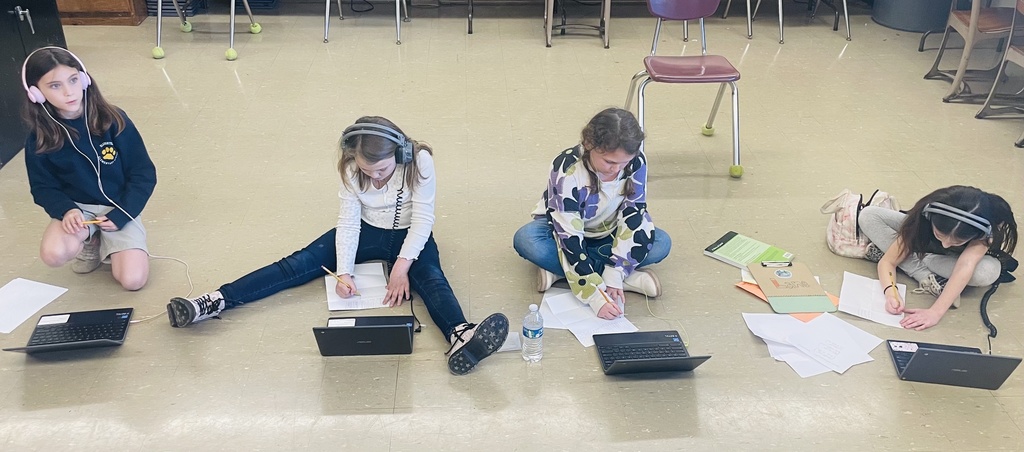 Recognizing Excellence at JES: On Friday, February 3, Jackson Elementary School hosted their first semester awards program. Pictured are some of the students recognized with the Principal's Award for earning all A's.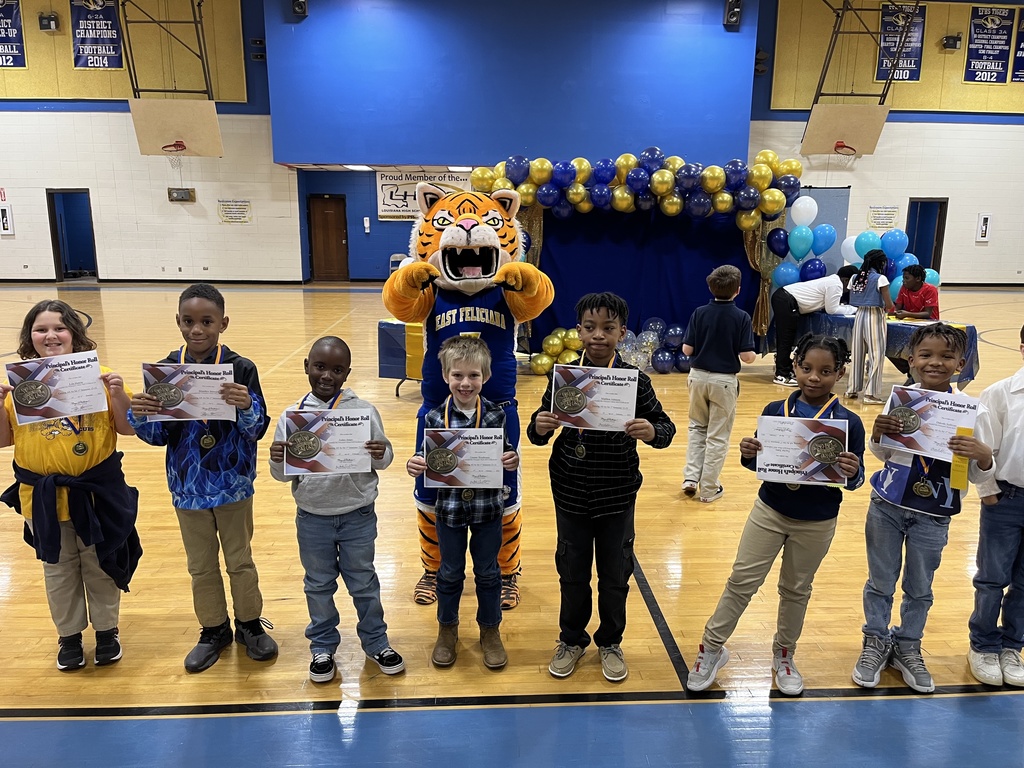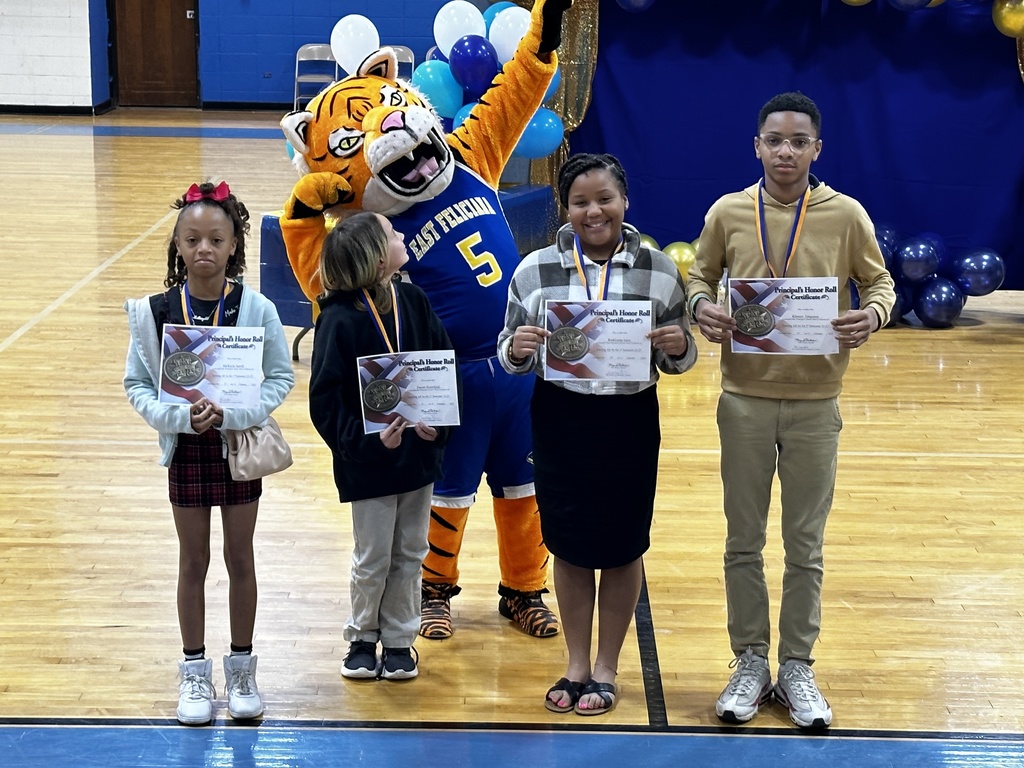 As part of learning about community helpers, Pre-K students at Slaughter Elementary School met a state trooper and a parent who is a member of the Army National Guard. Engaging families and communities is a priority of East Feliciana Public Schools' strategic plan.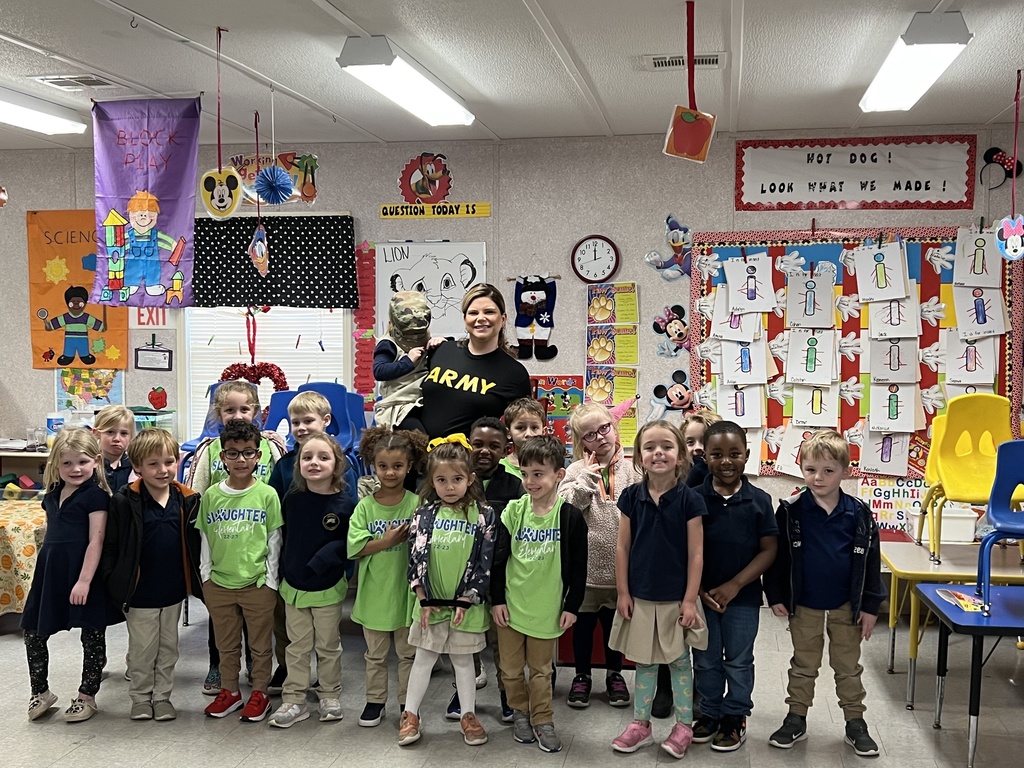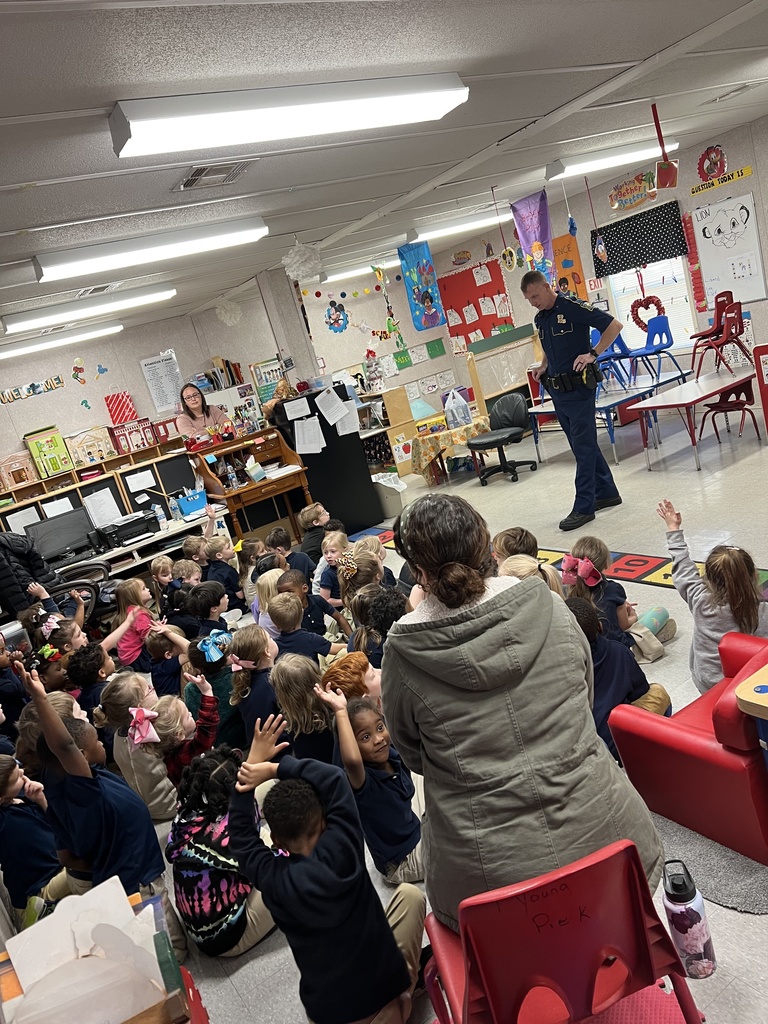 Happy Mardi Gras! Pre-K and kindergarten students hosted a parade last Friday for the Jackson Elementary School community to celebrate great behavior and citizenship,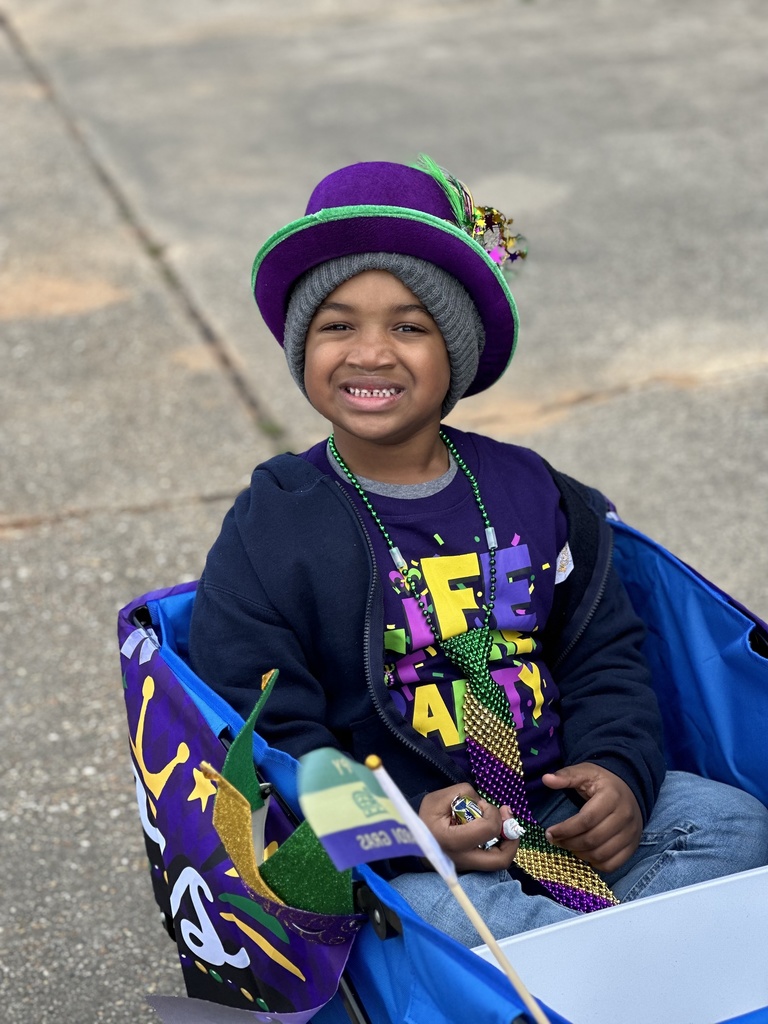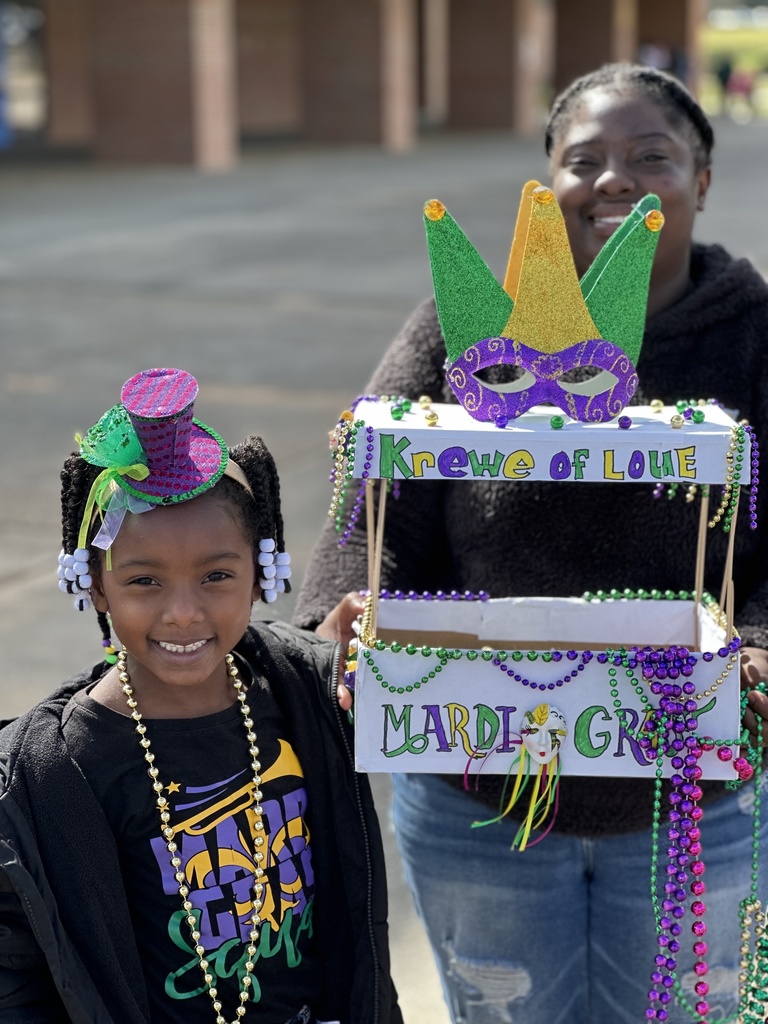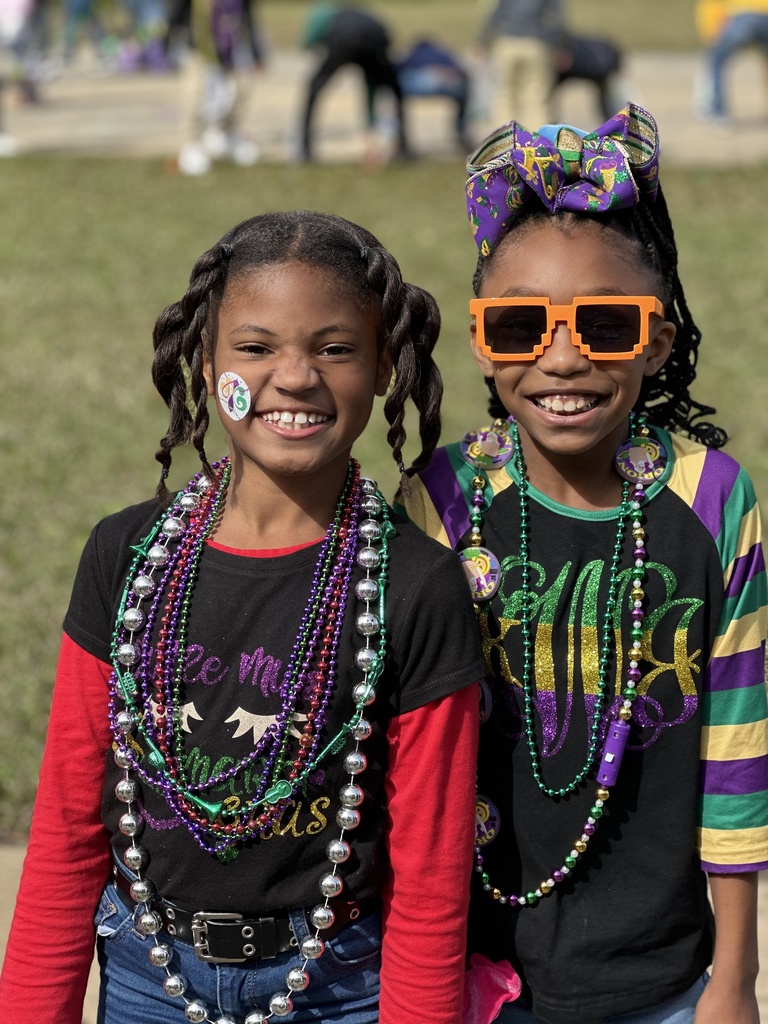 Please join us in celebrating those students who were recognized on the East Feliciana High School Fall Semester Honor Roll!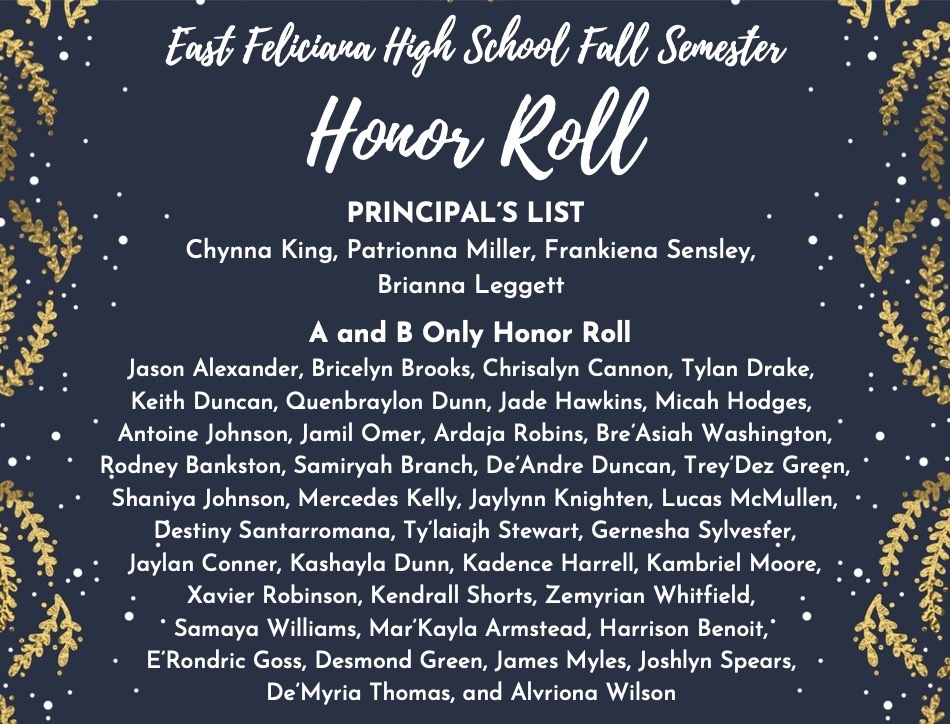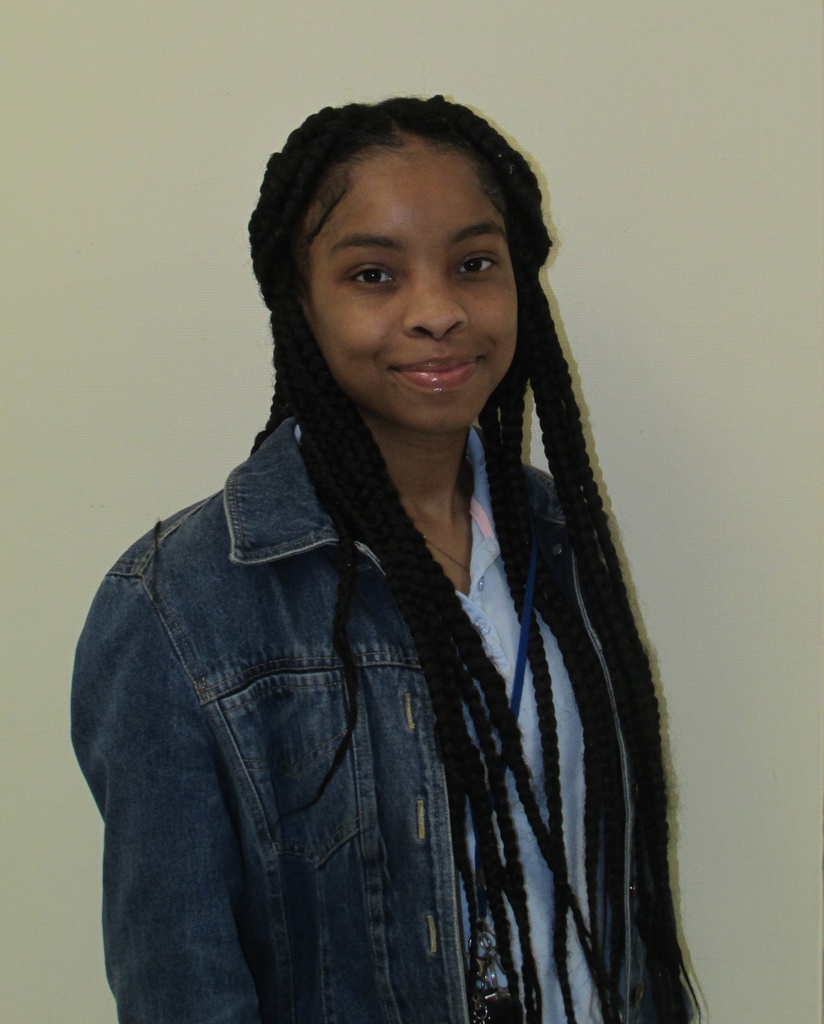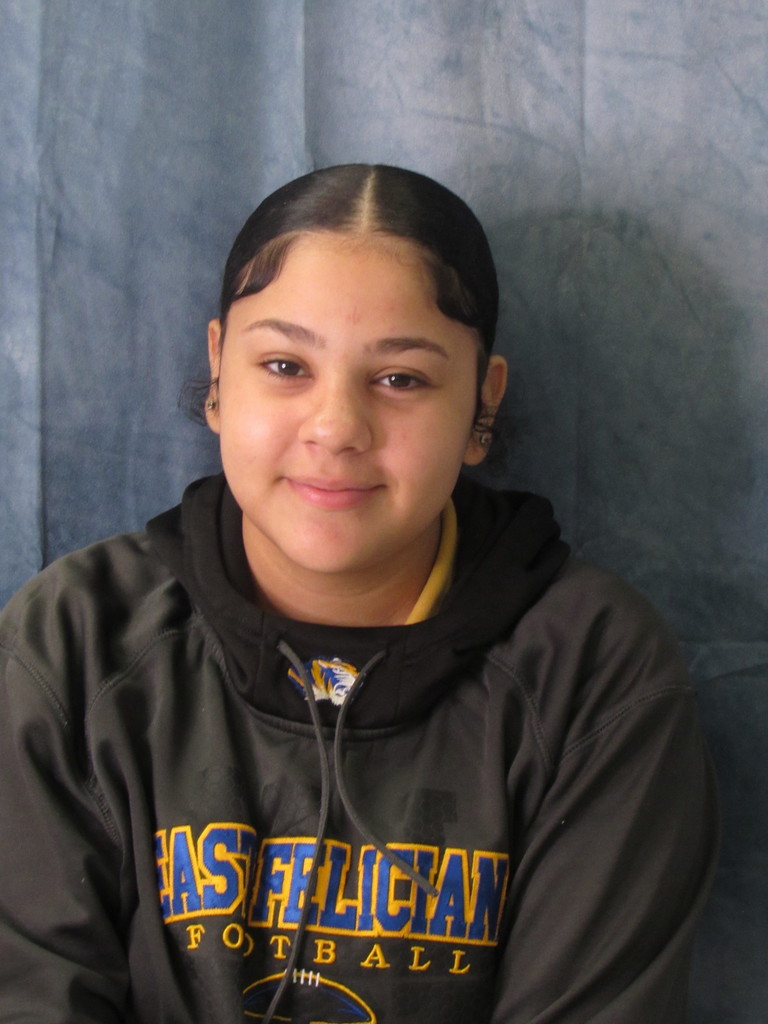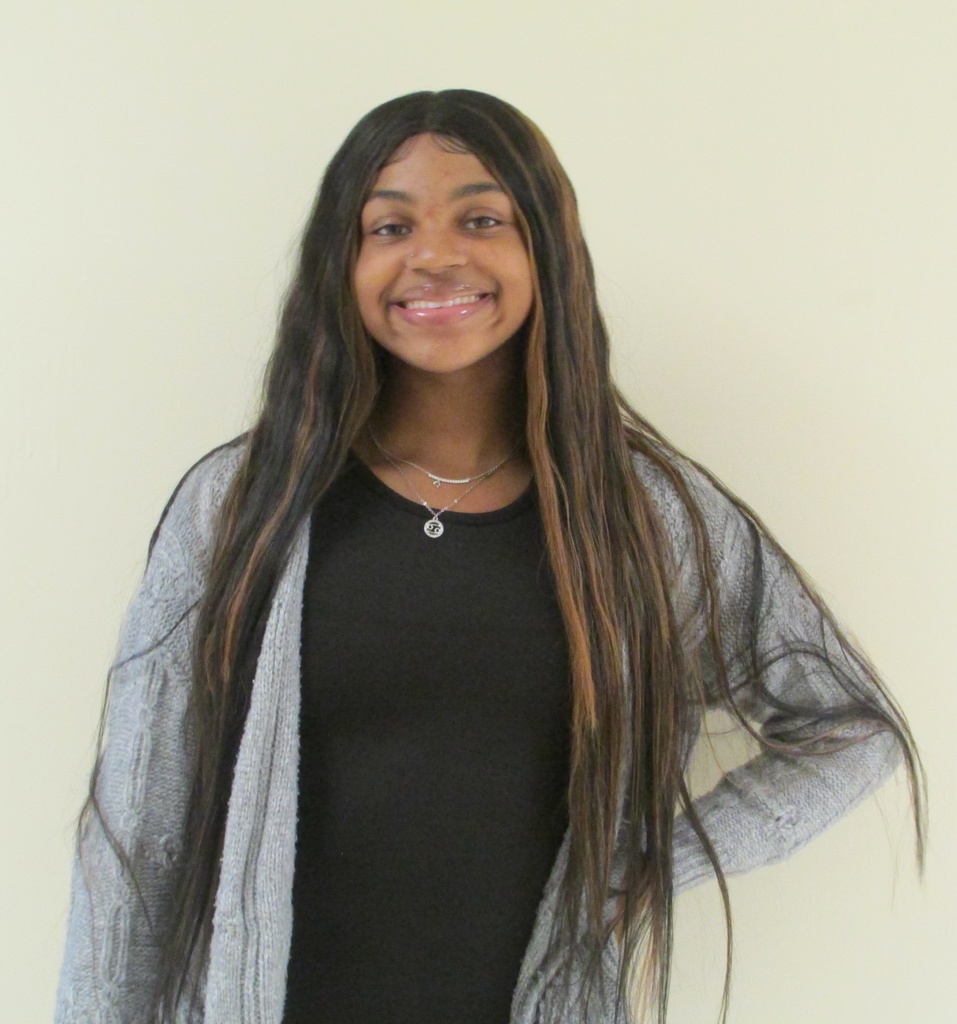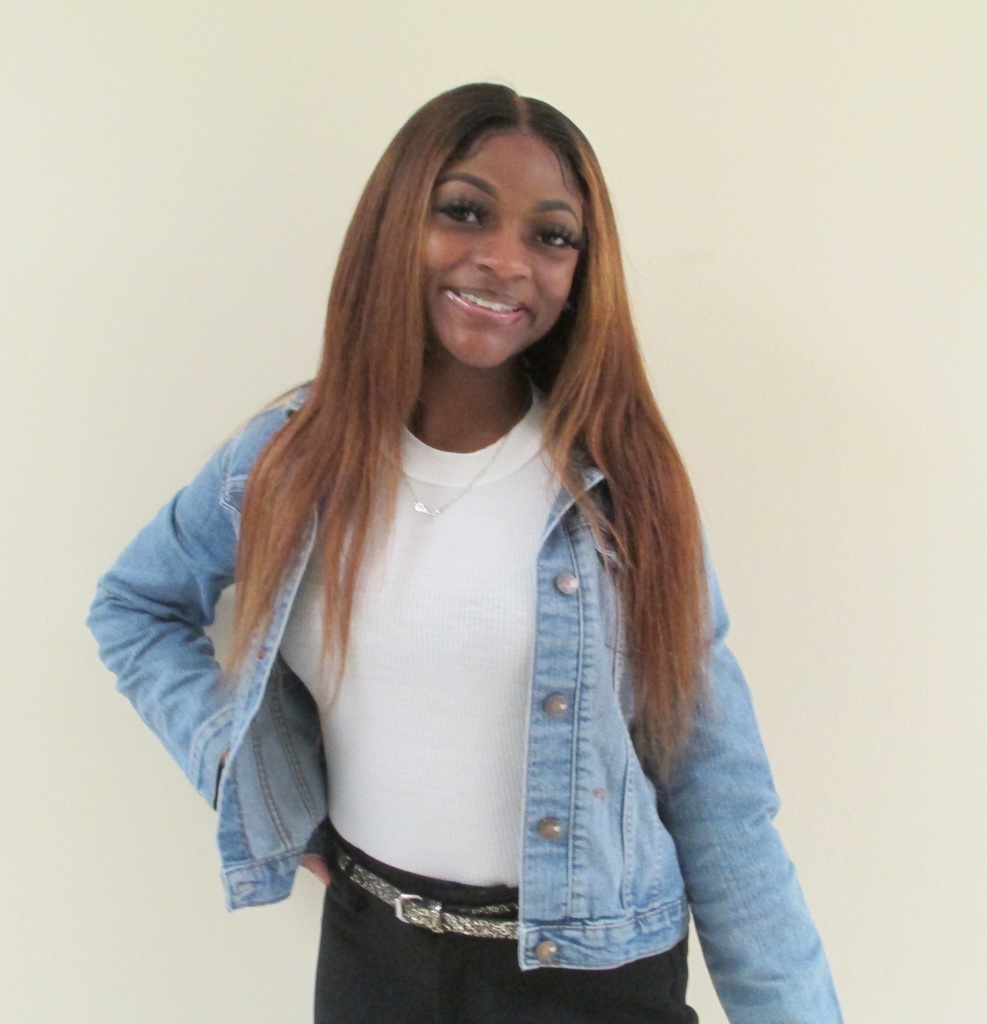 Inspiring the future at East Feliciana High School: Kamyriah Cain and Mar'Kayla Armstead add their own ideas on ways to provide equitable access to students while participating in a gallery walk during their Foundations of Education class. The course allows promising high school students to gain insight, explore opportunities, and build experiences within the field of education. Providing students with individualized opportunities that ultimately prepare them for success in college, career, and service is a priority of East Feliciana Public Schools' strategic plan.
Laissez les bons temps rouler at CES: To celebrate great behavior and citizenship during the month of January, Clinton Elementary School held a Mardi Gras pizza party for students.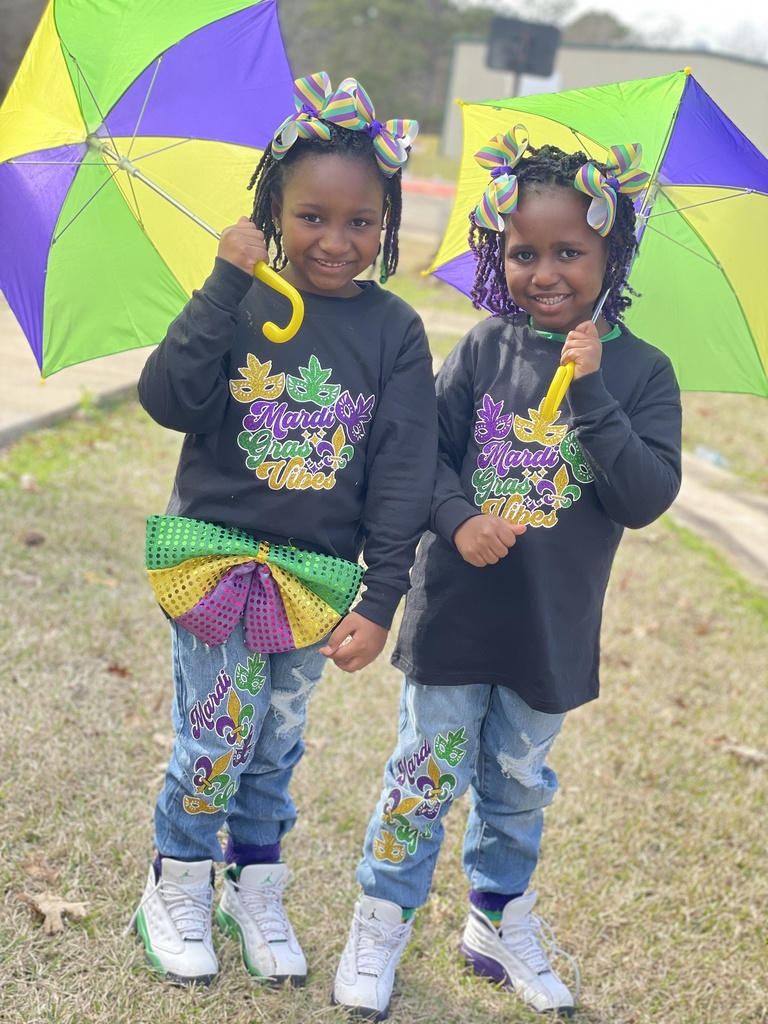 We are thrilled to celebrate our district-level Teachers of the Year. Congratulations to Charlsey Stark from Slaughter Elementary School, Jonkeyta White from East Feliciana Middle School, and Mia Taylor-King from East Feliciana High School for earning this recognition!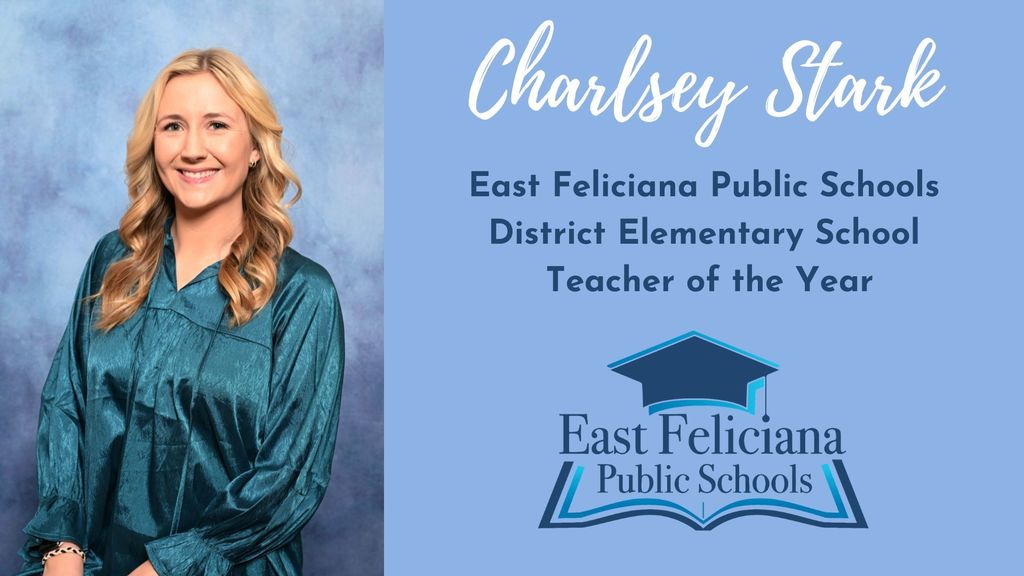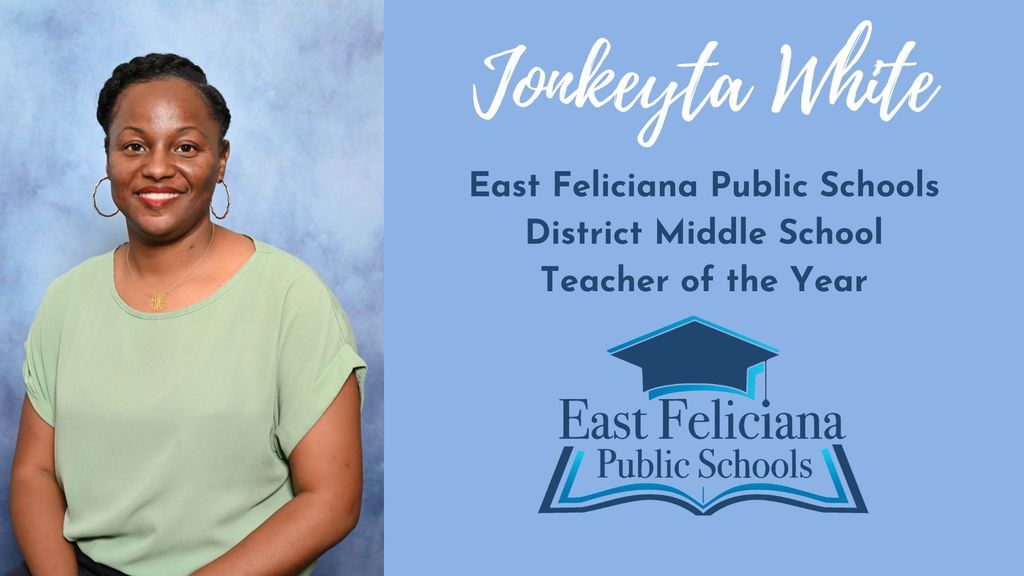 Congratulations to our East Feliciana Public Schools Teachers of the Year! Learn more about these outstanding educators by visiting our YouTube channel:
https://youtu.be/ebDxheB814I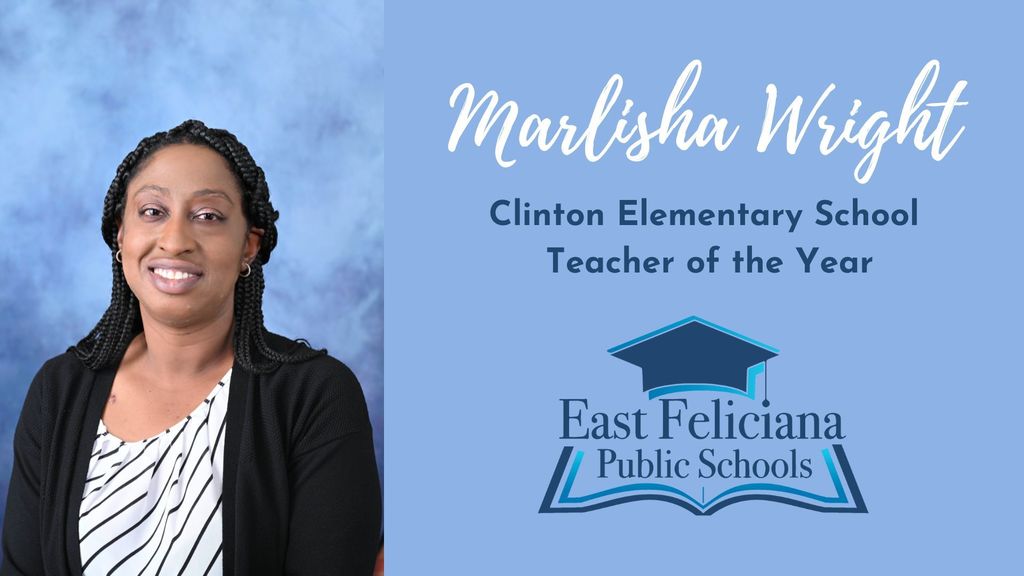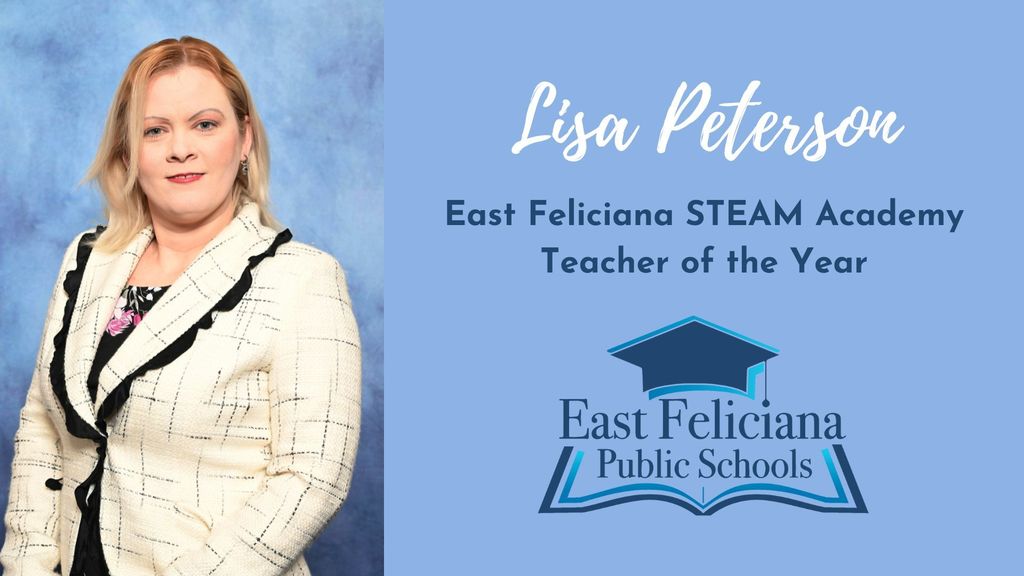 Tomorrow is National School Resource Officer Appreciation Day. Please take a moment to thank Officer Michael Bailey, Deputy Graham Porter, and Officer Alex Hitchen for their service to East Feliciana Public Schools!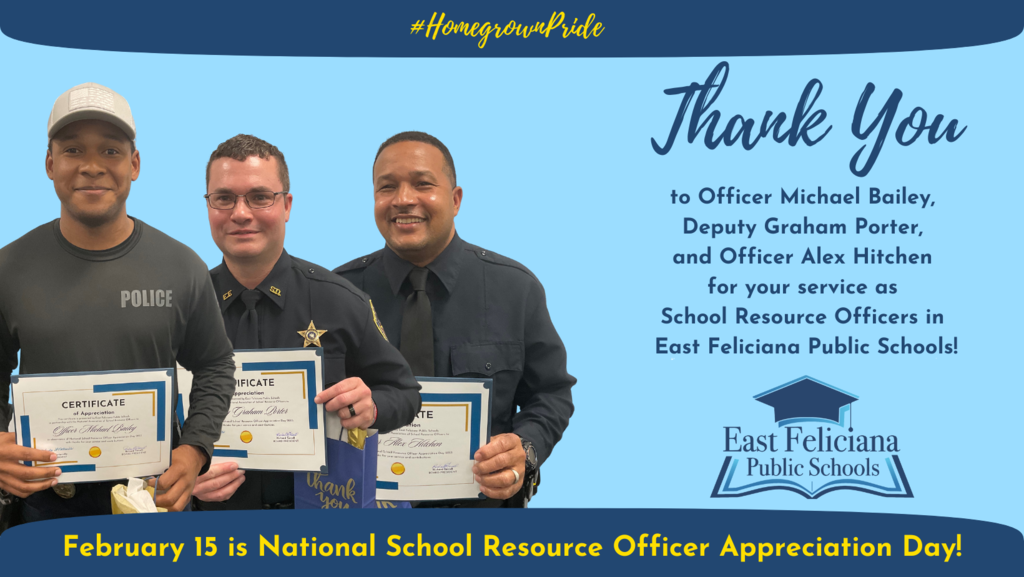 Superheroes at JES: Each day, the 1st grade teachers at Jackson Elementary School recognize one or two students who did an outstanding job of practicing the school's values of respect, responsibility and kindness. Students get to wear a special badge and are highlighted on the grade's family Class Dojo feed.