Building the Future at CES: Pre-K students at Clinton Elementary School tested their engineering skills by building the tallest structure possible that could both hold a toy and not fail when other students blow on the structure. Creating a comprehensive continuum of STEAM learning across all grade levels is an initiative within East Feliciana Public Schools' five-year strategic plan.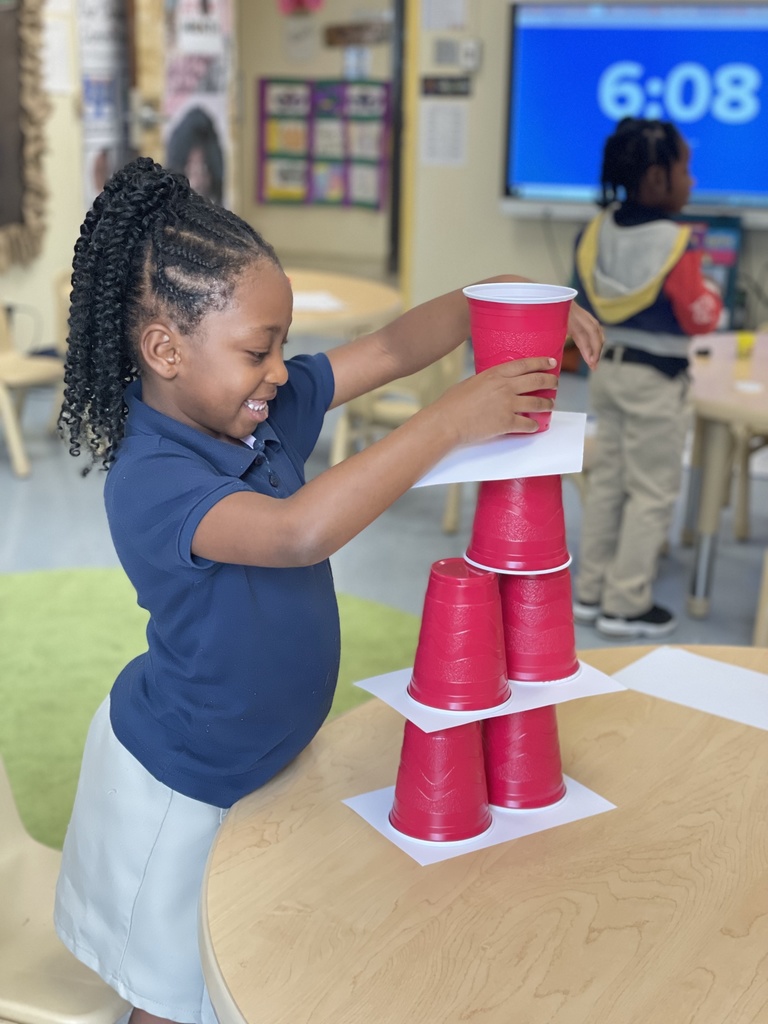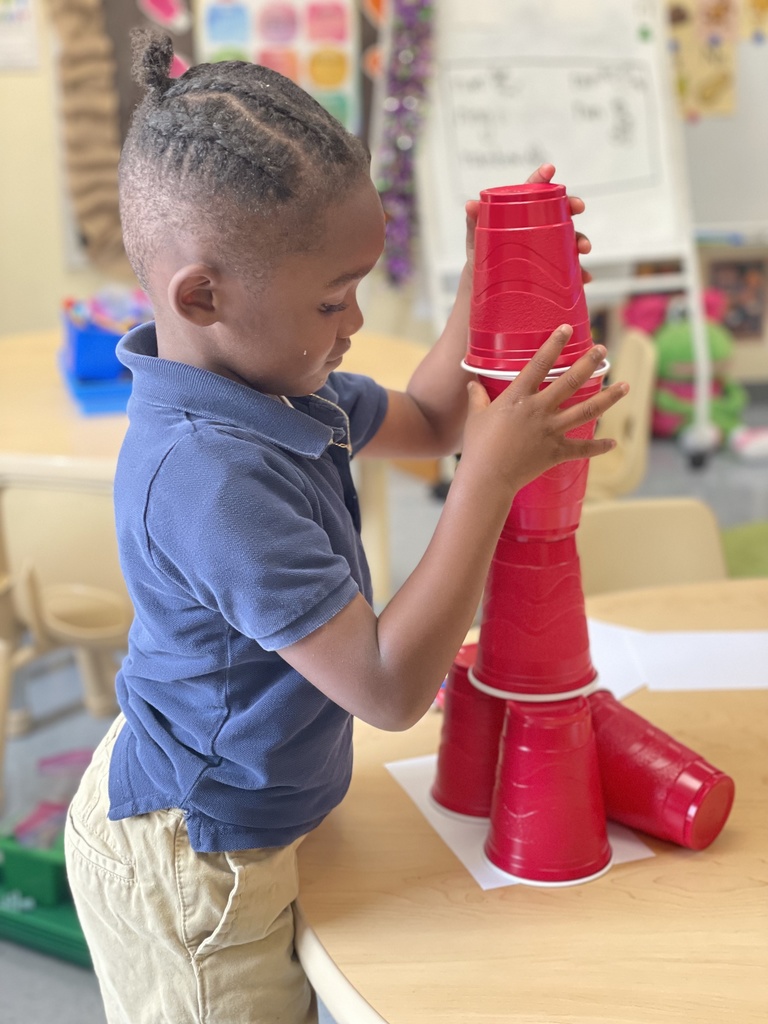 Exploring Agriculture at EFMS: 7th and 8th grade students at East Feliciana Middle School attended the Southern University Ag CenterEducational Experience Expo at the Maurice A. Edmond Livestock Arena. Students explored agricultural displays, demonstrations, exhibits, animals, and mobile unit tours in order to gain a deeper understanding of the wide variety of careers and opportunities available in the field of agriculture. Connecting students individualized opportunities and connecting with organizations like the SU Ag Center are priorities of East Feliciana Public Schools' strategic plan.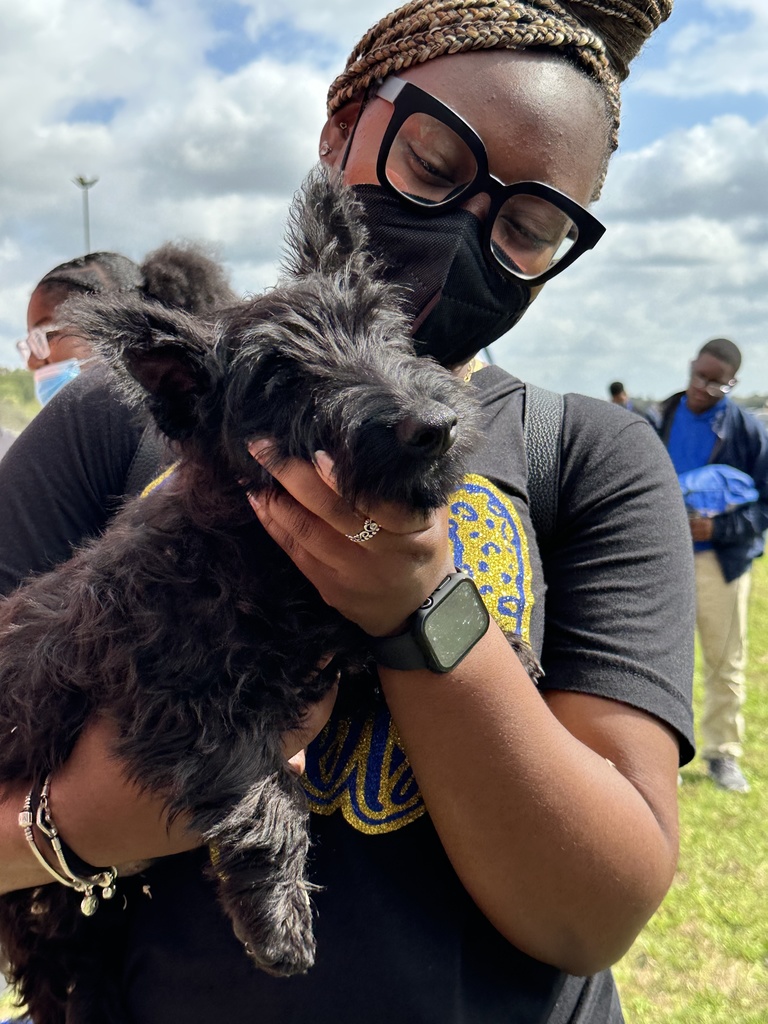 Students at Clinton Elementary School recently hosted a science fair to showcase the results of their research and investigations on different scientific topics. Thank you to Trish Ford-Anderson, Victoria McMullen Dunn, and Susan Smith from the East Feliciana Public Schools District Leadership Team for serving as judges, and congratulations to all participating young scientists!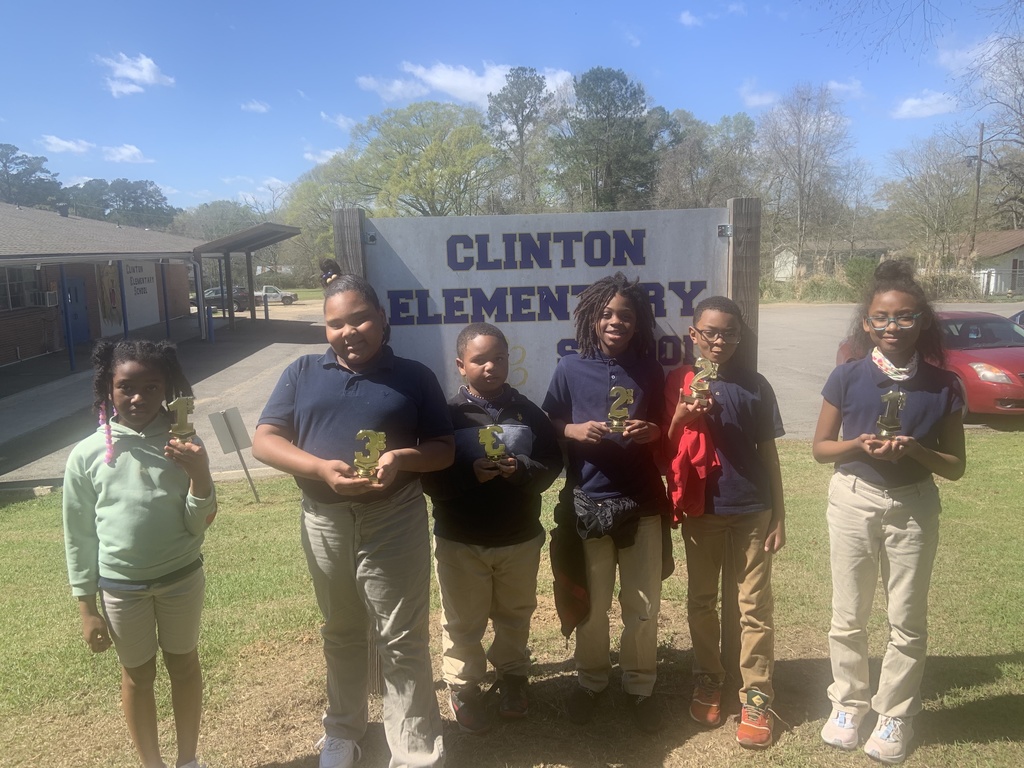 Spreading Kindness at EFHS: Members of the East Feliciana High School Student Government Association observed Random Acts of Kindness Day on Friday, February 17 by passing out treats to their classmates and teachers.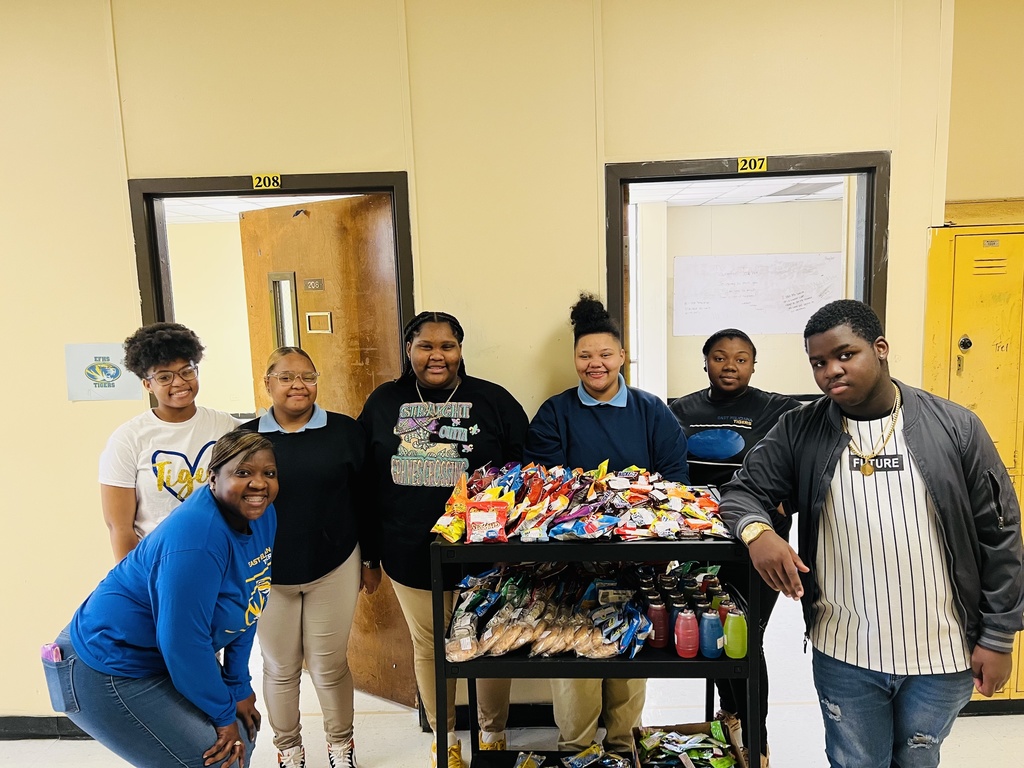 Congratulations to Ms. Jherica Kelly from the East Feliciana Enrichment Academy, our East Feliciana Public Schools March Employee of the Month!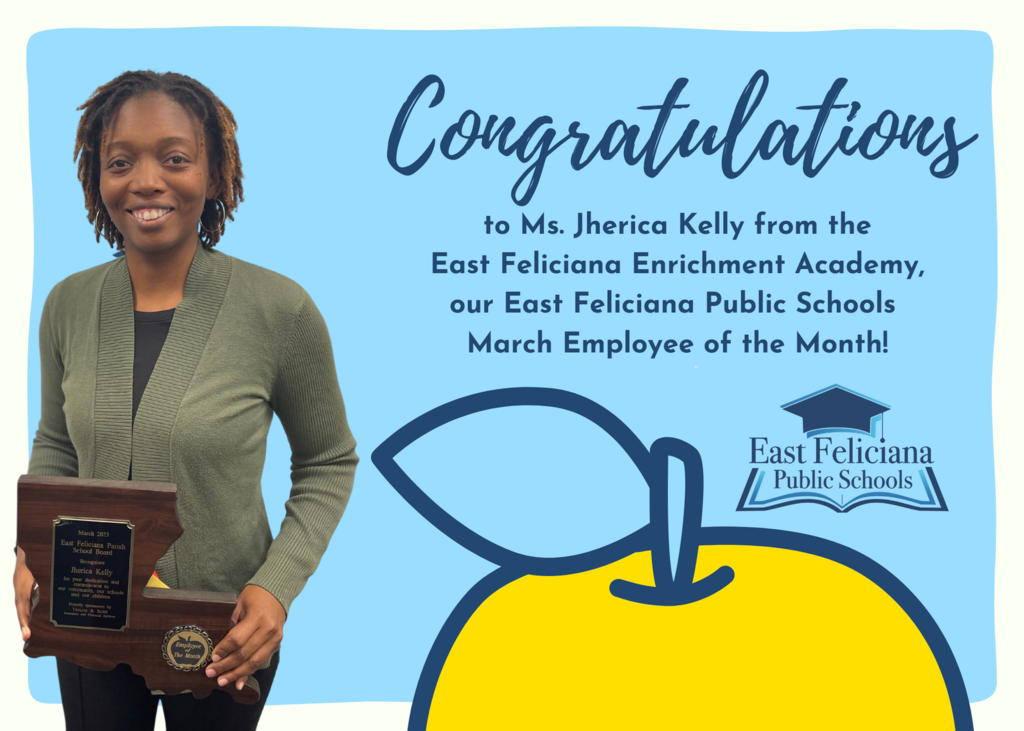 JES Celebrates M"art"i Gras: Students in Ms. Cannon's art classes at Jackson Elementary School were invited to design Mardi Gras shoebox floats.
Students at Clinton Elementary School developed their research and presentation skills during Black History Month by investigating different historical figures and creating a display box to show these figures' contributions to society.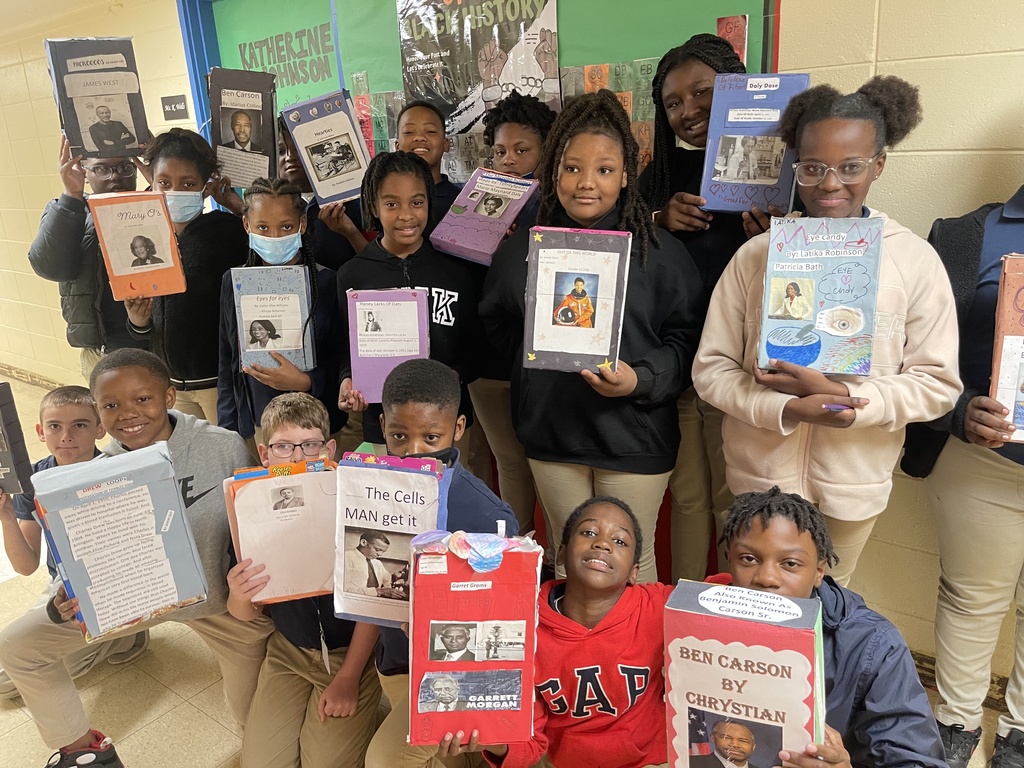 The founding students of the East Feliciana STEAM Academy recently hosted visitors from the Louisiana Department of Education to showcase the work that our East Feliciana Public Schools are doing in STEAM education. Students provided demonstrations of their chicken coop and their aquaponics lab. EF STEAM recruitment for the 2023-2024 school year will begin soon.
Citizenship in Our Schools: East Feliciana Public Schools provide students with opportunities to be leaders in their school. Students at Jackson Elementary lead the raising and lowering of the American flag, and students lead the Morning Message at Slaughter Elementary.
We are proud to partner with @TheSSWAA during #SSWweek2023 to celebrate the work School Social Workers do to support students, families, and their communities. Thank you to our partners from RKM Primary Care and Capital Area Human Services who support our students! #WeRise2023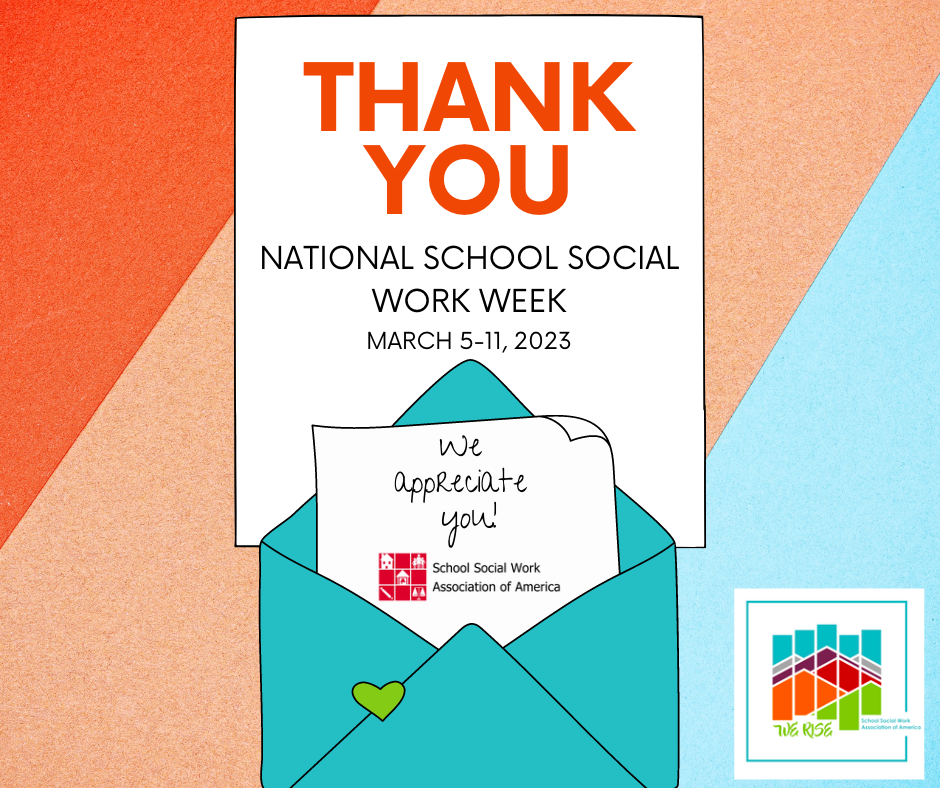 All It Takes is a Little Chemistry: East Feliciana Enrichment Academy student Ambrechelle Brown investigates patterns in the molecular formulas of certain compounds during a chemistry lesson.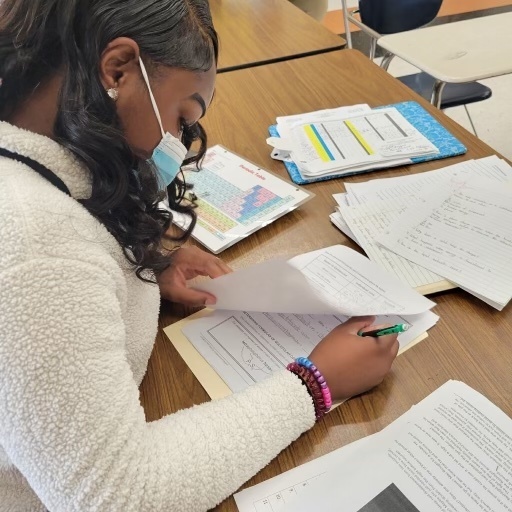 Celebrating Black History Month at EFHS: The East Feliciana High School Student Government Association collaborated with teachers and students across campus to curate an evening of Black culture and experiences on Wednesday, March 1.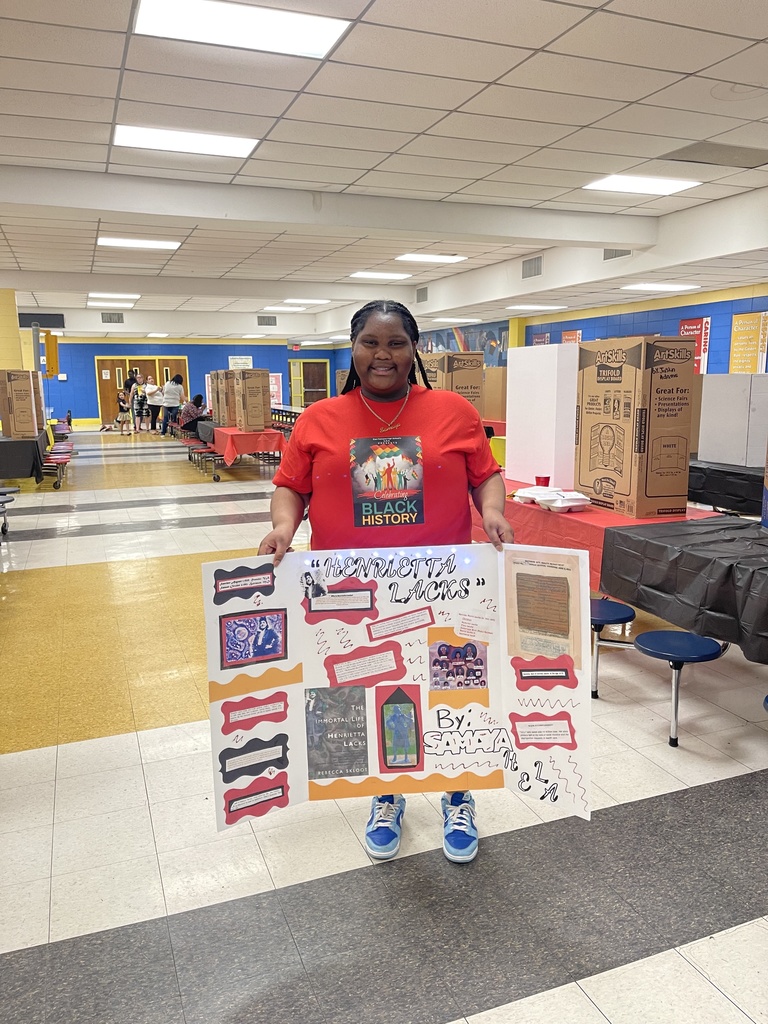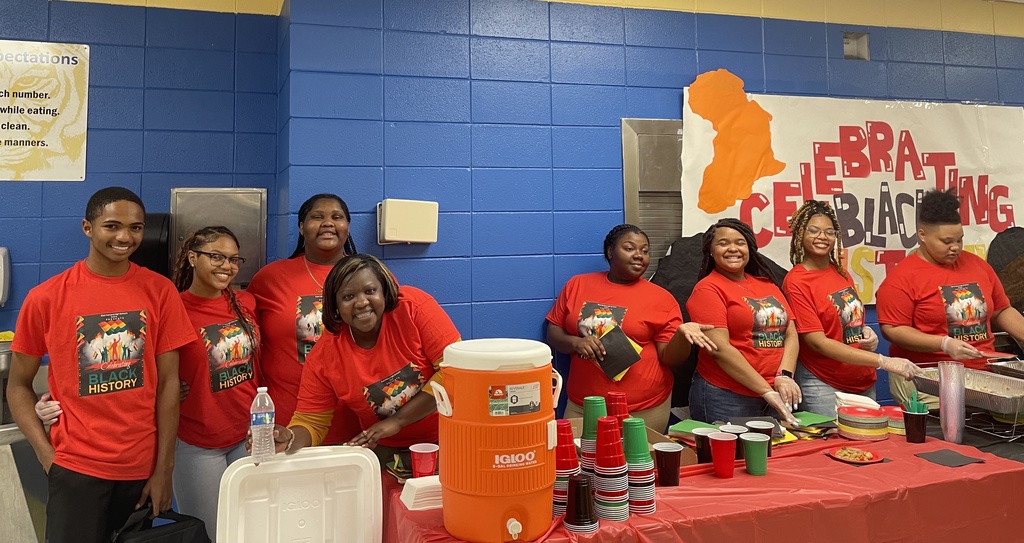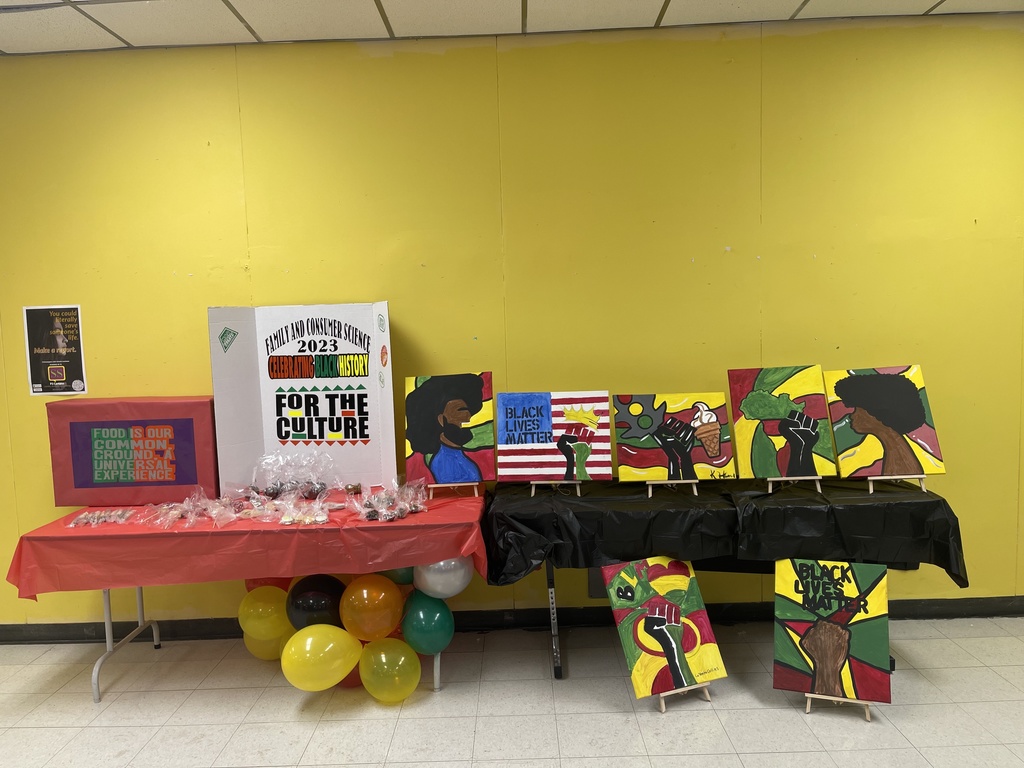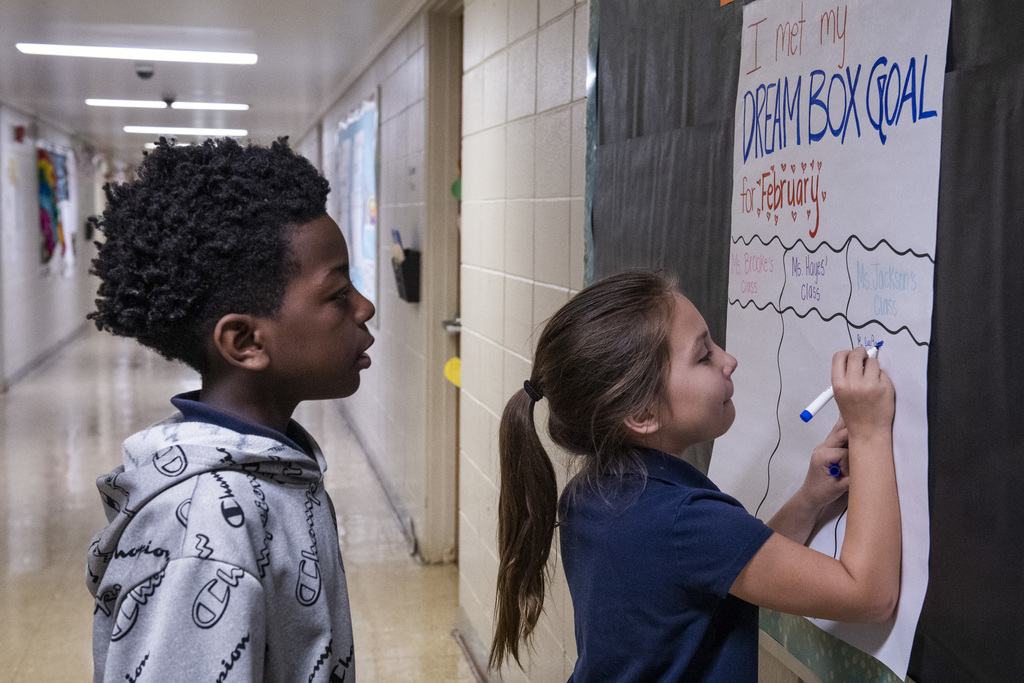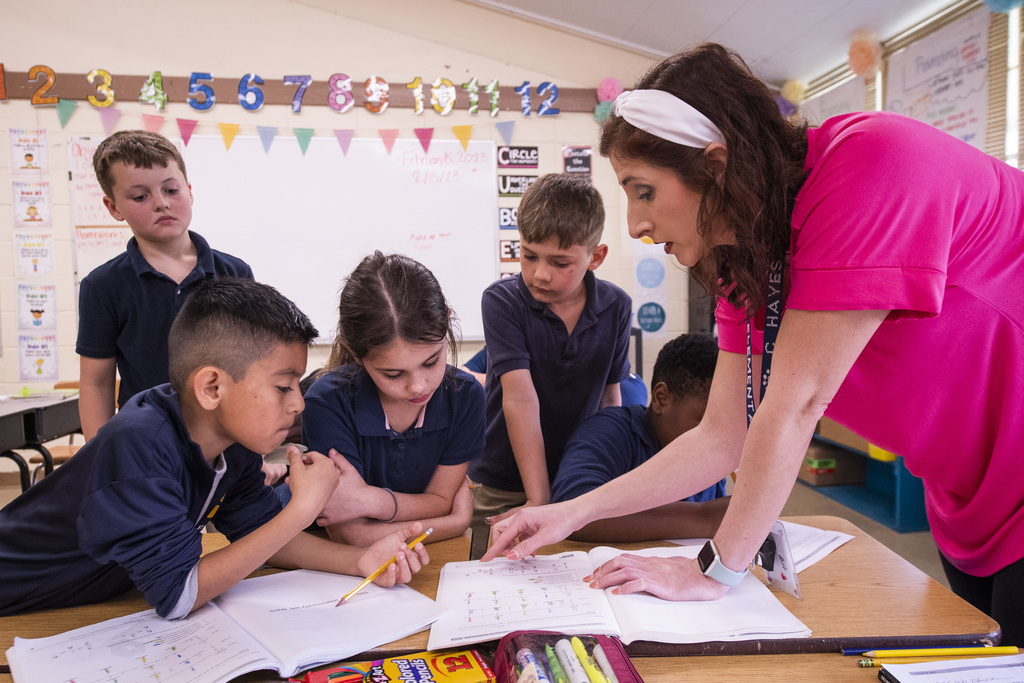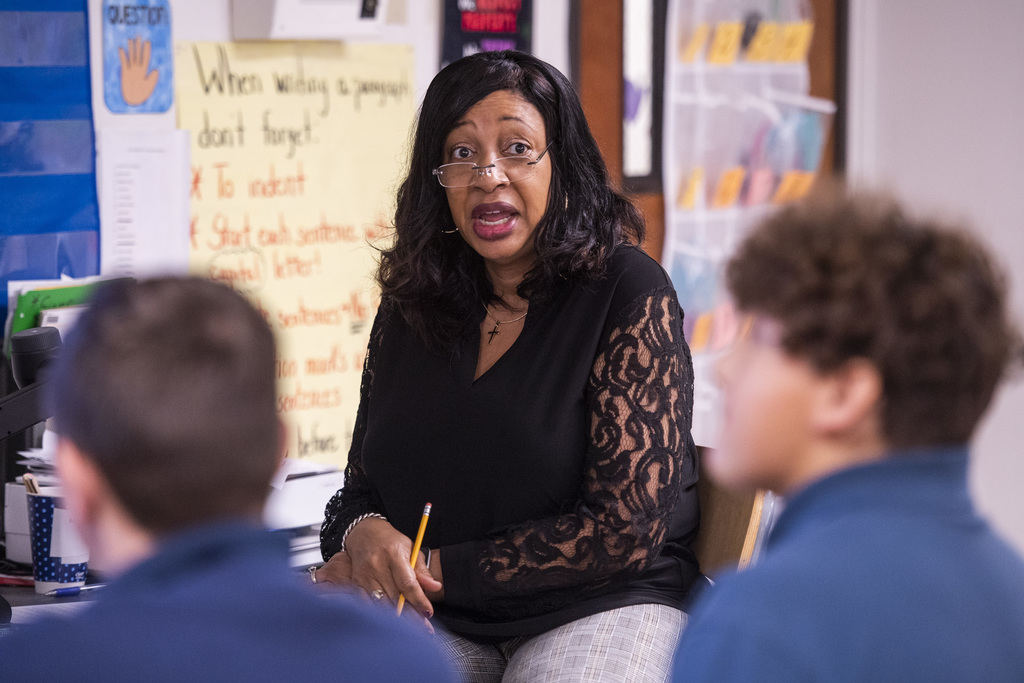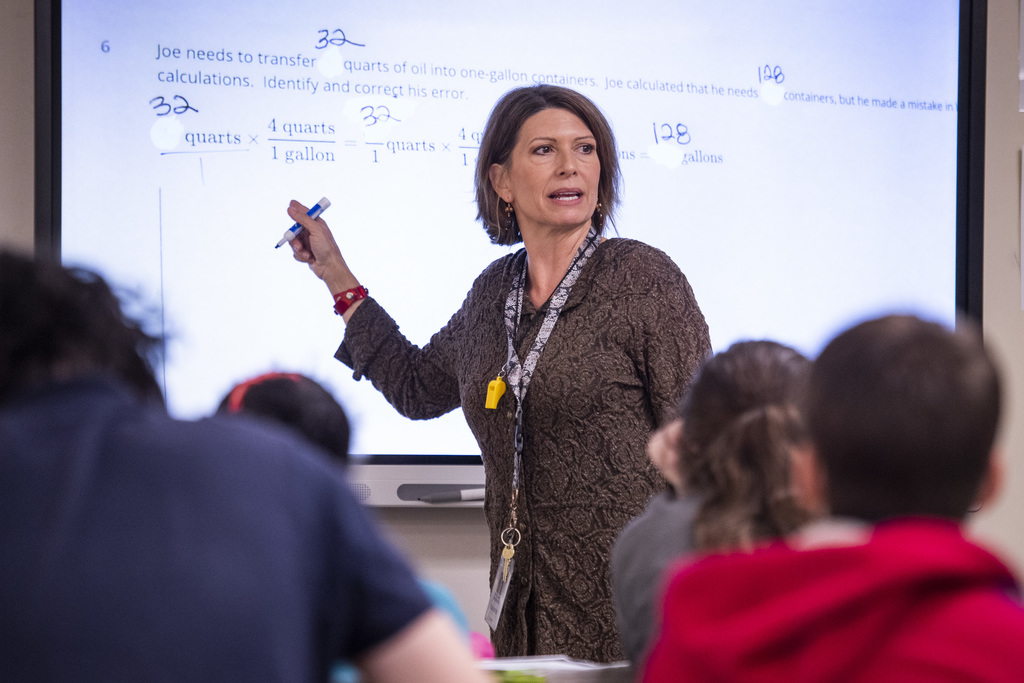 Celebrating Academic Excellence at CES: Clinton Elementary School hosted a special academic breakfast for students and parents on January 25 to celebrate students who earned a 3.0 GPA or higher during the first semester of school.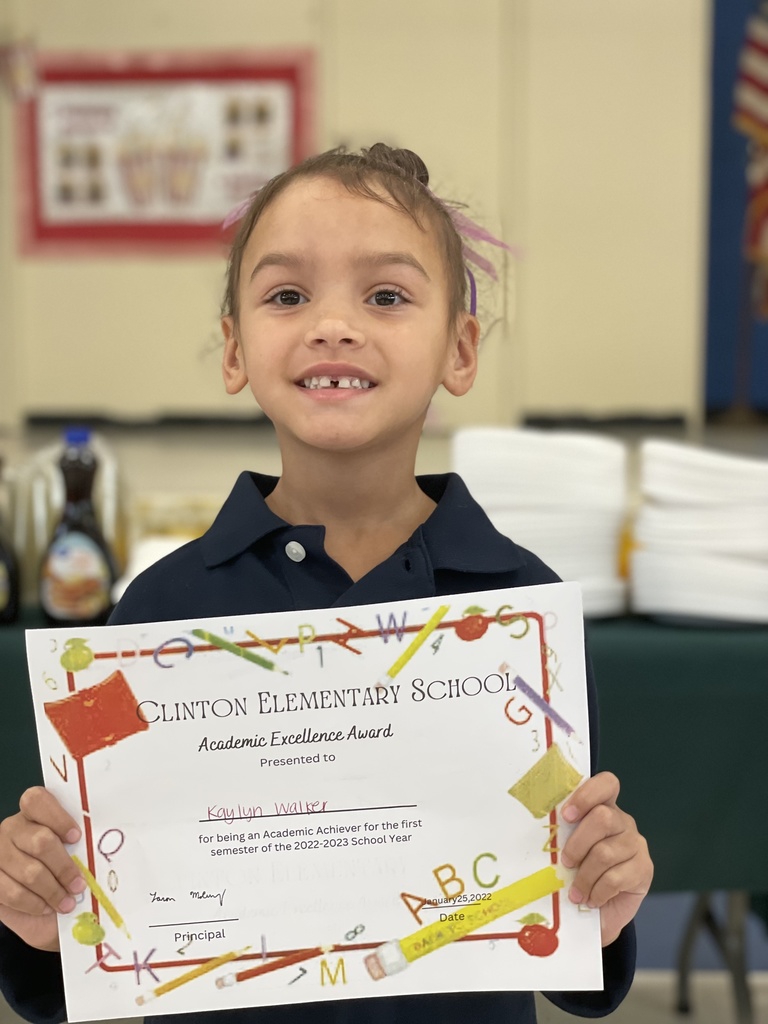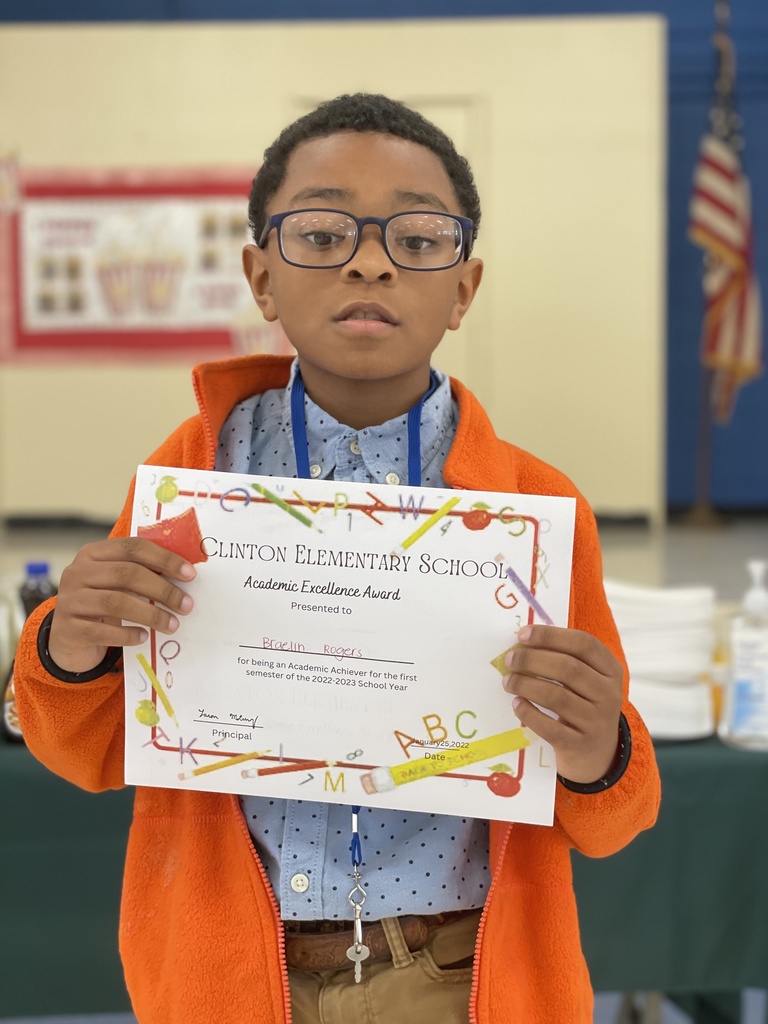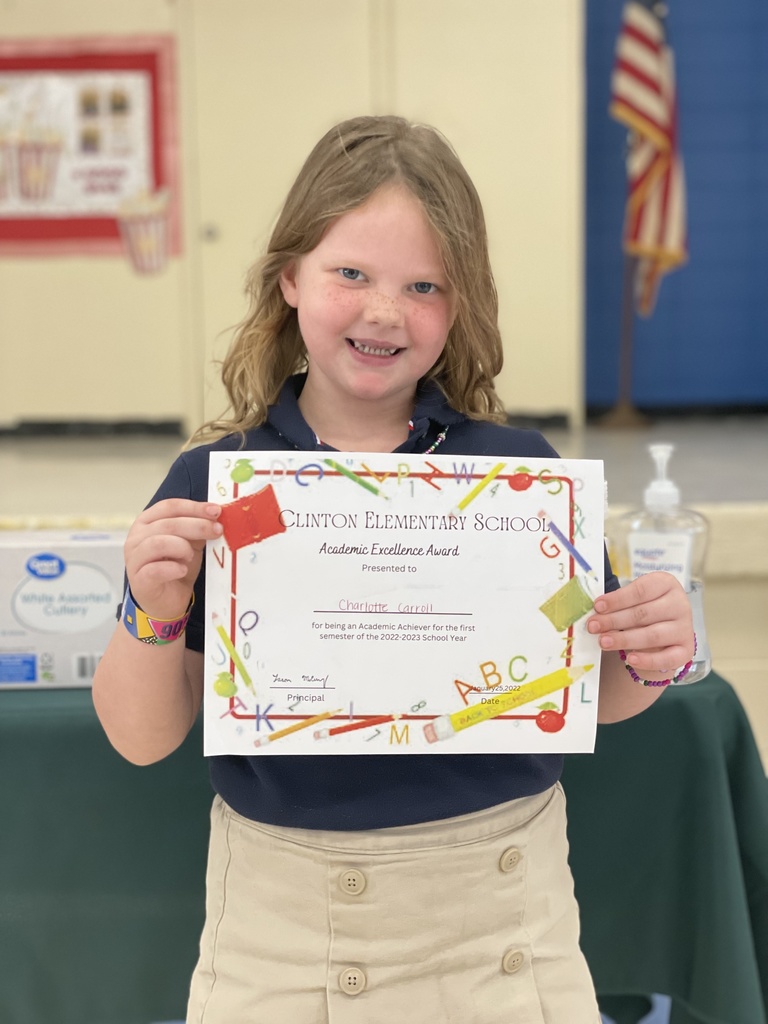 We're proud to partner with the School Nutrition Association to observe National School Breakfast Week. Because of East Feliciana Public Schools' participation in the Community Eligibility Provision, all students can eat breakfast at school each school day at no cost to families.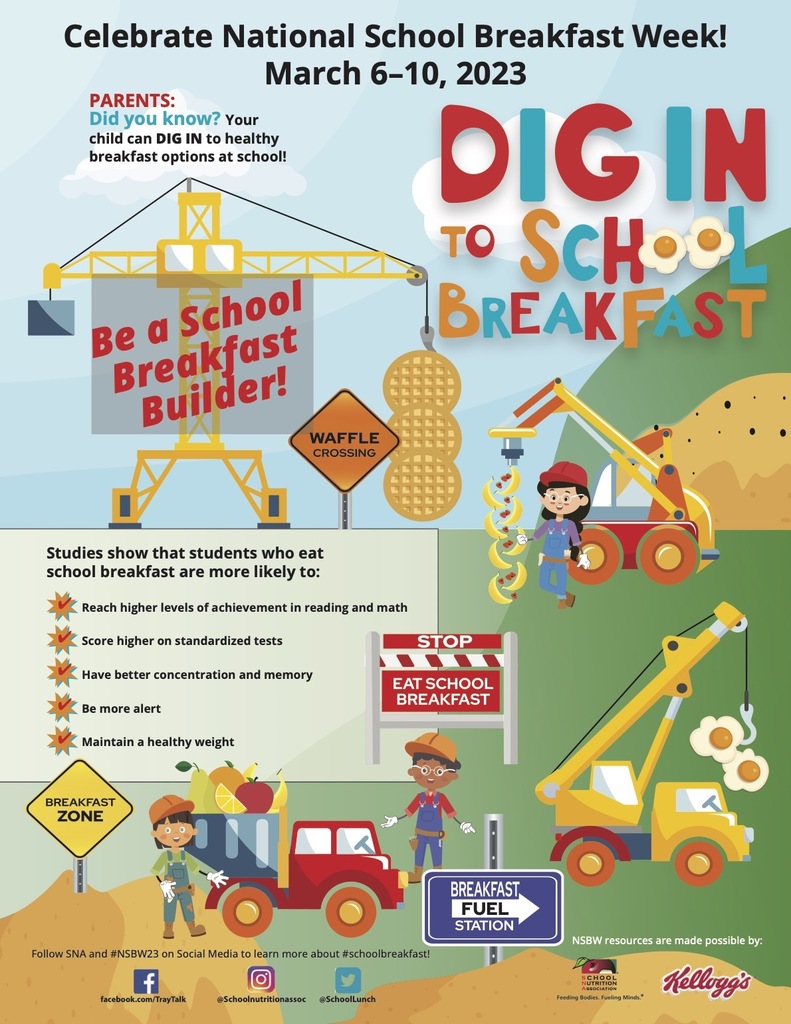 It's game day for our Tigers! The EFHS boys' basketball team faces North Central in the Division IV Non-Select semifinals this afternoon at 3 PM at Burton Coliseum in Lake Charles. You can watch live at
https://www.nfhsnetwork.com/events/lhsaa/gamf95b4f5472
or get updates at twitter.com/eastfelschools (Photo courtesy of CoachO GameDay GraphiX/Michael Odendahl)
Students at Slaughter Elementary School celebrated Read Across America Day on Thursday, March 2. SES 5th graders demonstrated leadership and a love of literacy by reading to kindergarten students.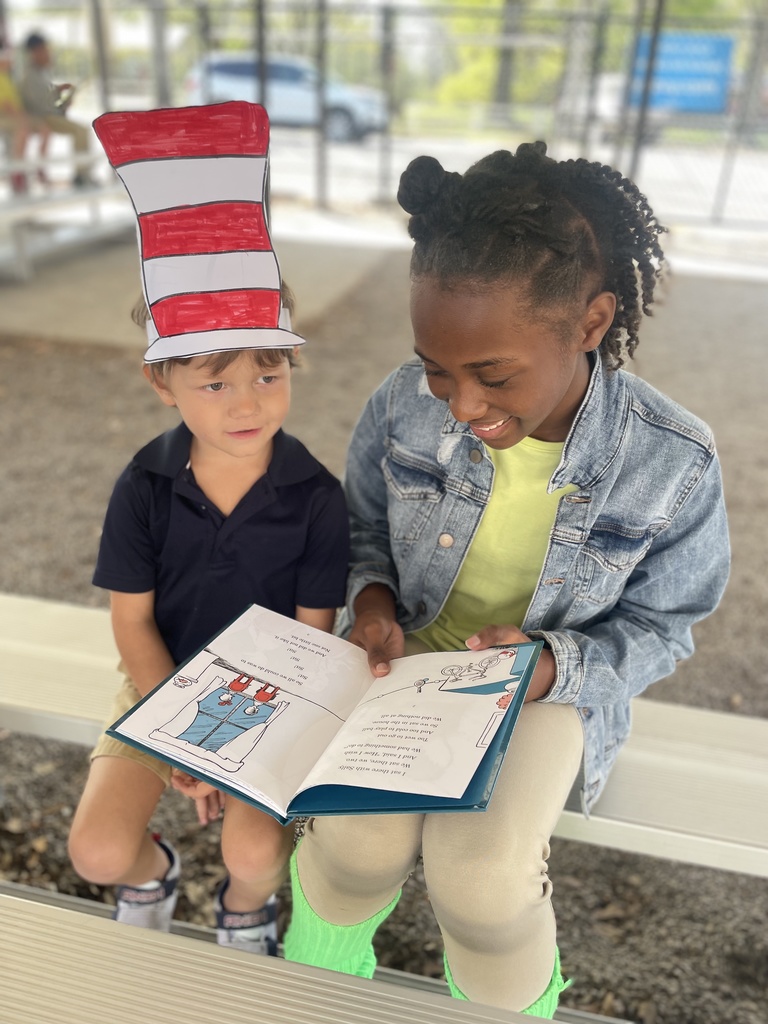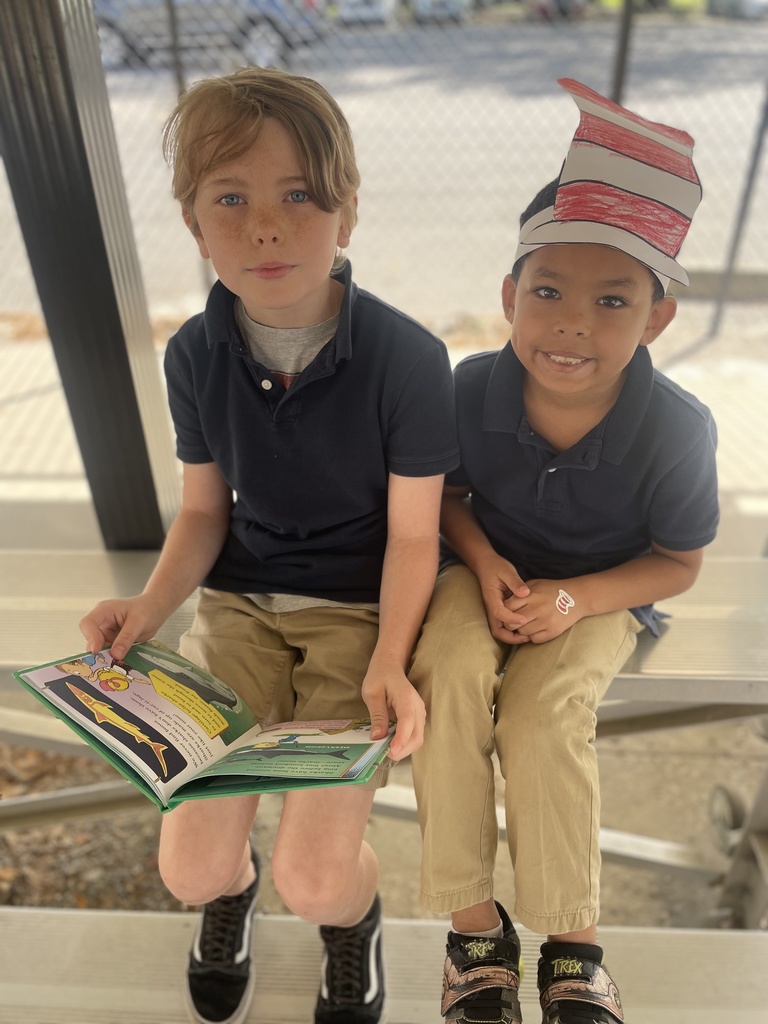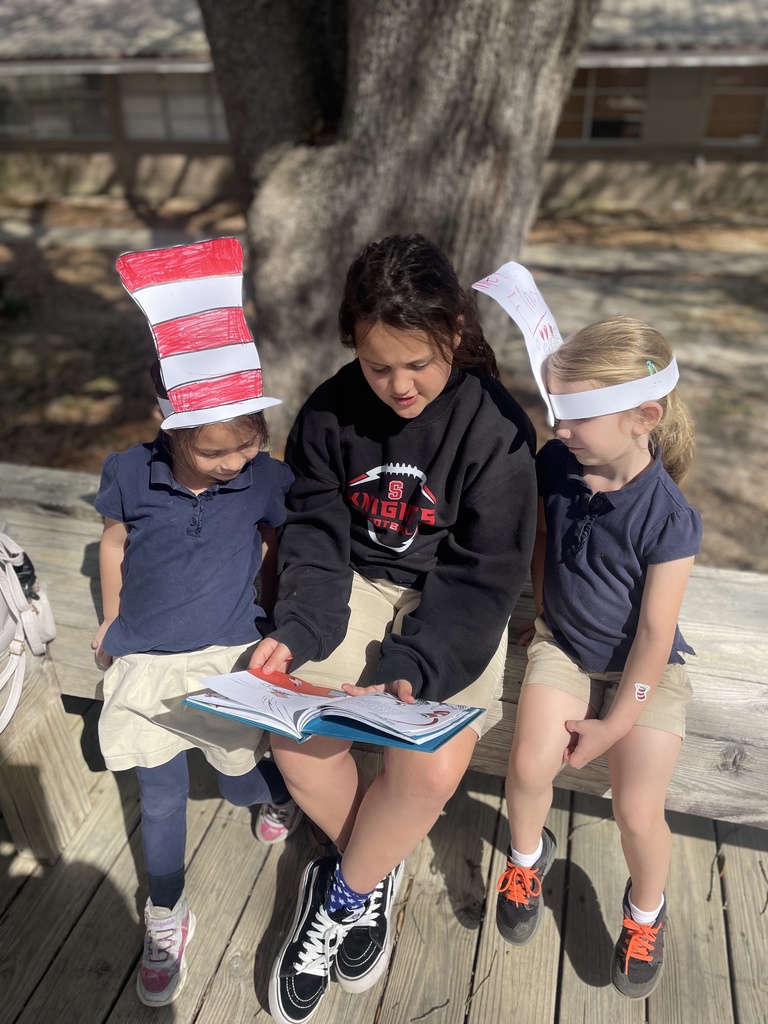 As part of our celebration of Black History Month in East Feliciana Public Schools, East Feliciana Middle School families were invited to attend a student-led Black History Month program which featured readings, presentations, and performances.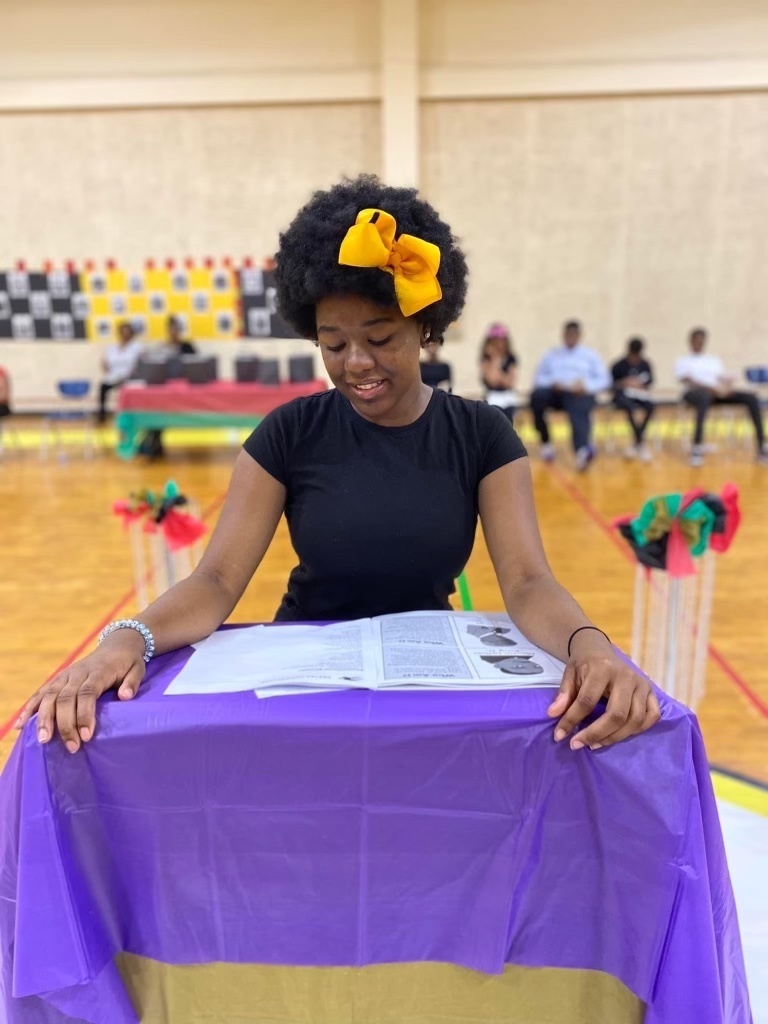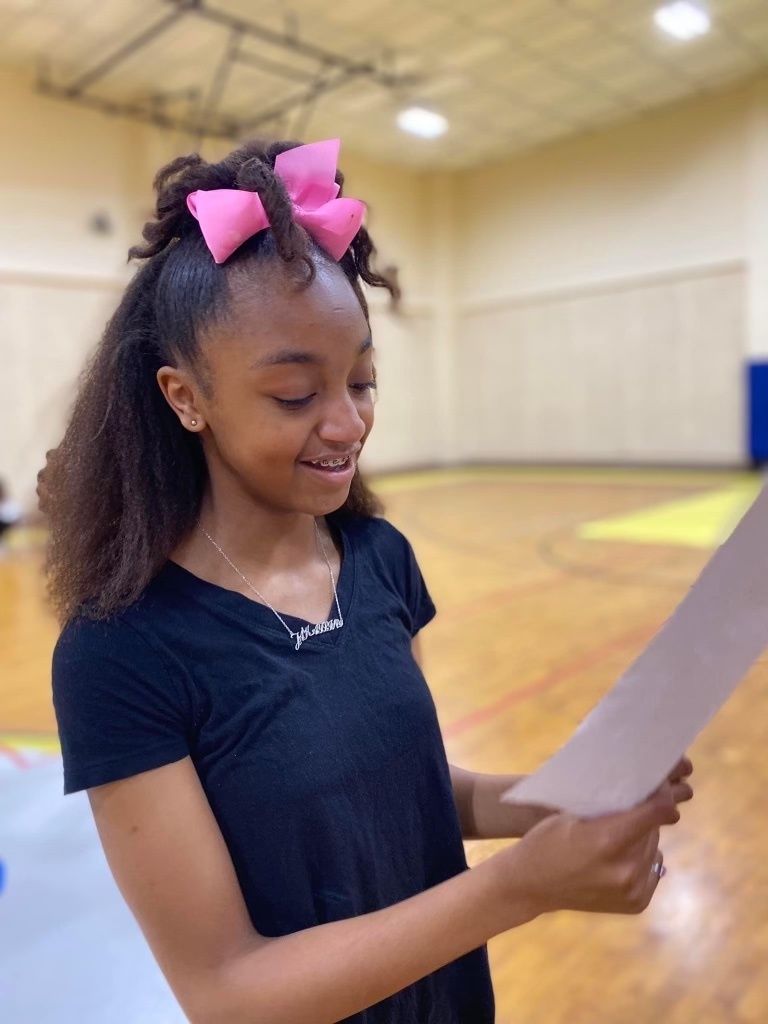 CELEBRATING A LEGACY OF EXCELLENCE: The East Feliciana High School boys' basketball team hosted the first annual East Feliciana Classic on Saturday, February 18 to close out their district championship-winning regular season. The Tigers defeated Southern Lab by a score of 61-35. The tournament was held in honor of Henry E. "Coach Hen" Taylor to celebrate his 30+ years of ongoing service to East Feliciana Parish. The team recognized Coach Hen with a special plaque and basketball at the event. The top-seeded Tigers have already defeated General Trass and Elton in tournament play at home and will travel to Lake Charles for the Division IV Non-Select semifinals against North Central on Tuesday at 3:00 PM.
On Friday, February 24, Jackson Elementary School invited families and the community to attend their annual Black History Month Program. Each grade level had an opportunity to share their learning about Black History through interactive presentations and performances.