EFMS students enrolled in Intro to STEM Pathways and Careers hosted a Family STEM Night! Guests of all ages had the opportunity to conduct experiments and create products across the disciplines of science, technology, engineering, and mathematics. Students successfully completing this course will earn high school credit. As part of our participation in the Reimagine School Systems initiative, East Feliciana Public Schools are building a comprehensive continuum of STEM learning across all grade levels.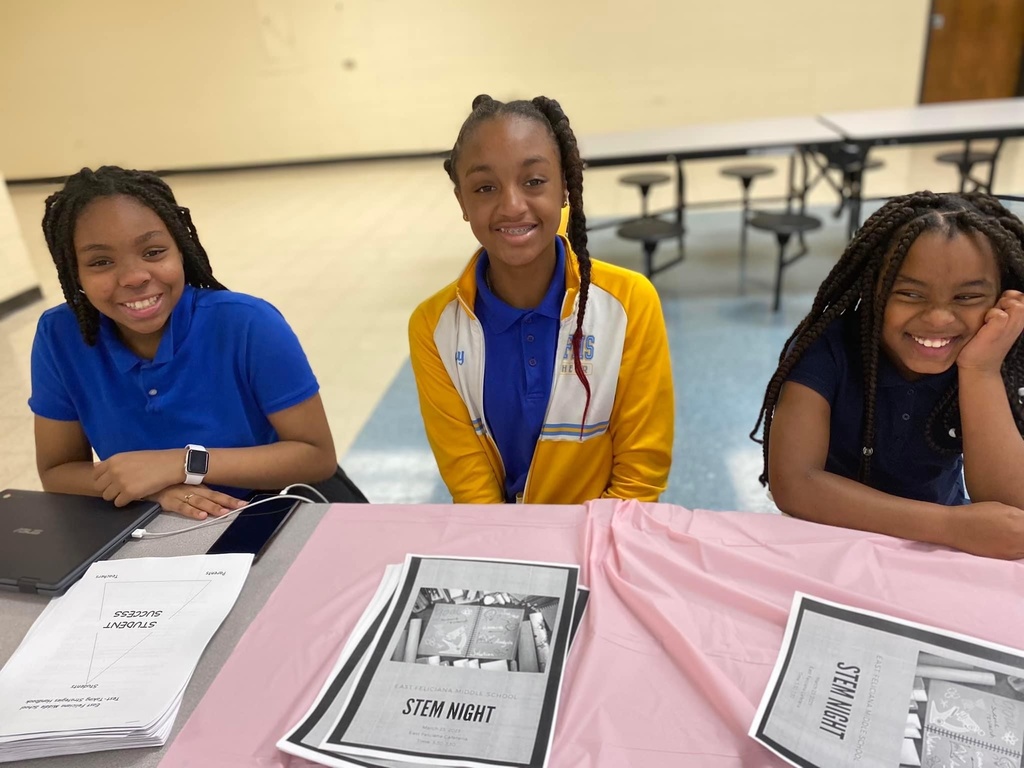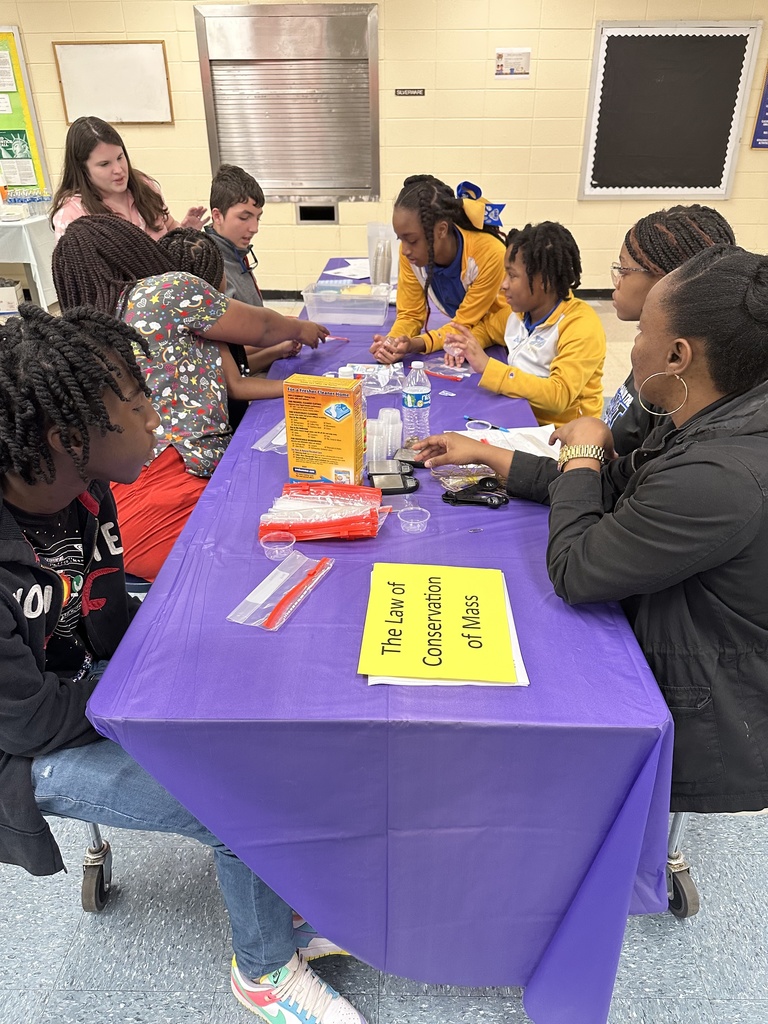 Having a Bowl at JES: First grade students at Jackson Elementary School started their bowling unit in their health and physical education class last month.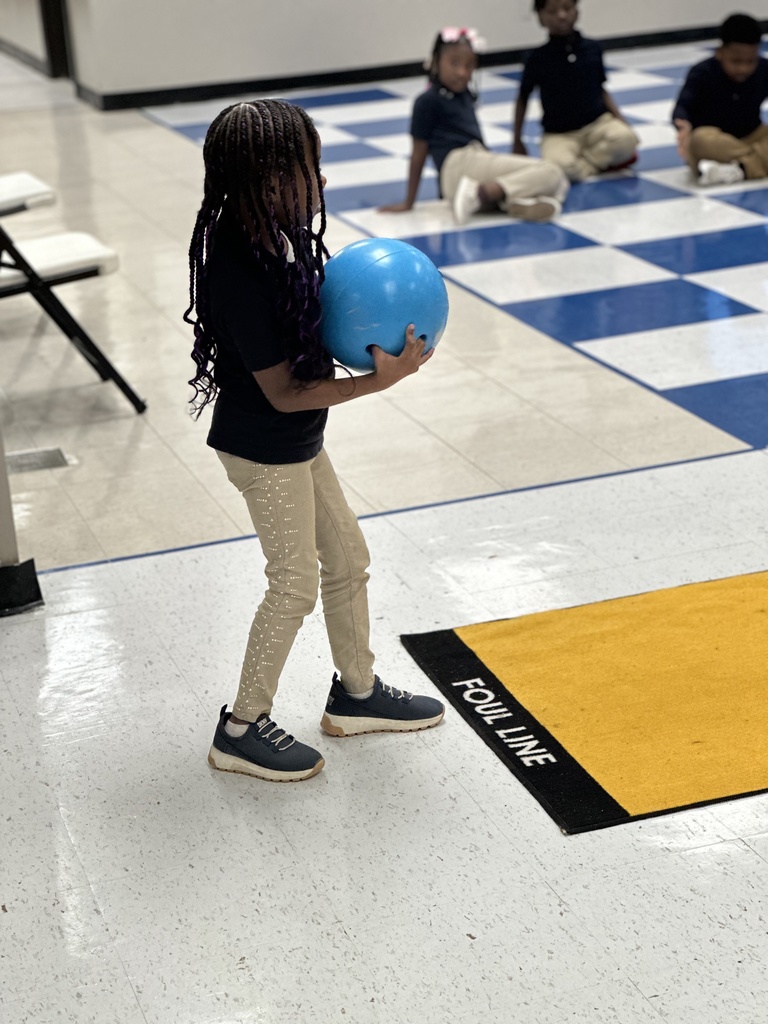 Last week, students from CES, JES, EFMS, and EFHS had the opportunity to compete in the Special Olympics Louisiana - Capital Area track and field meet. Congratulations to these athletes for representing East Feliciana Public Schools with #HomegrownPride!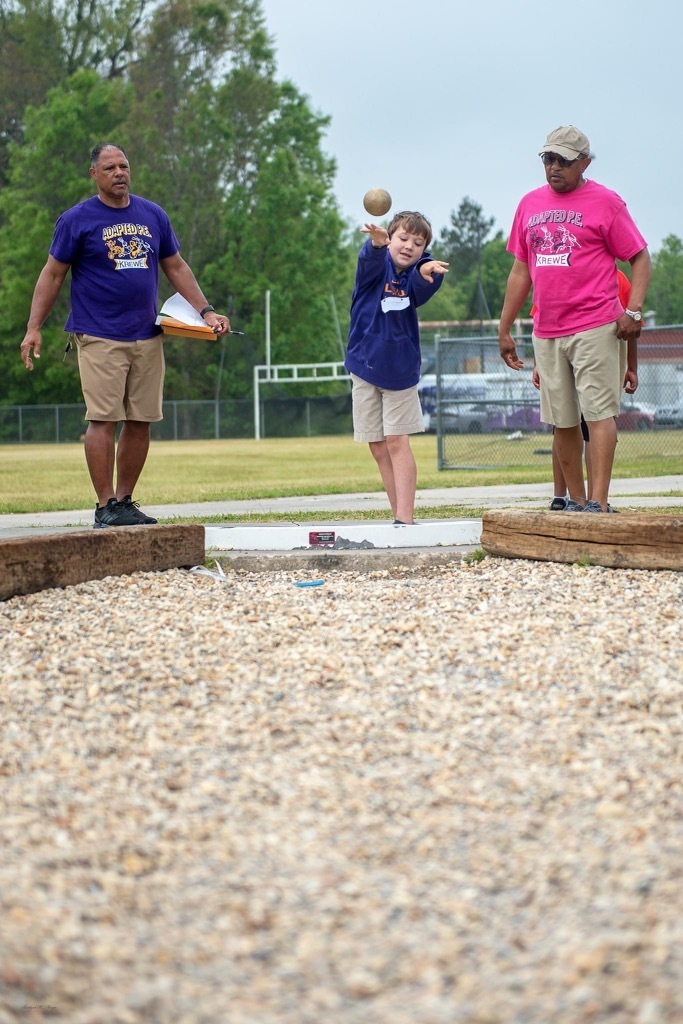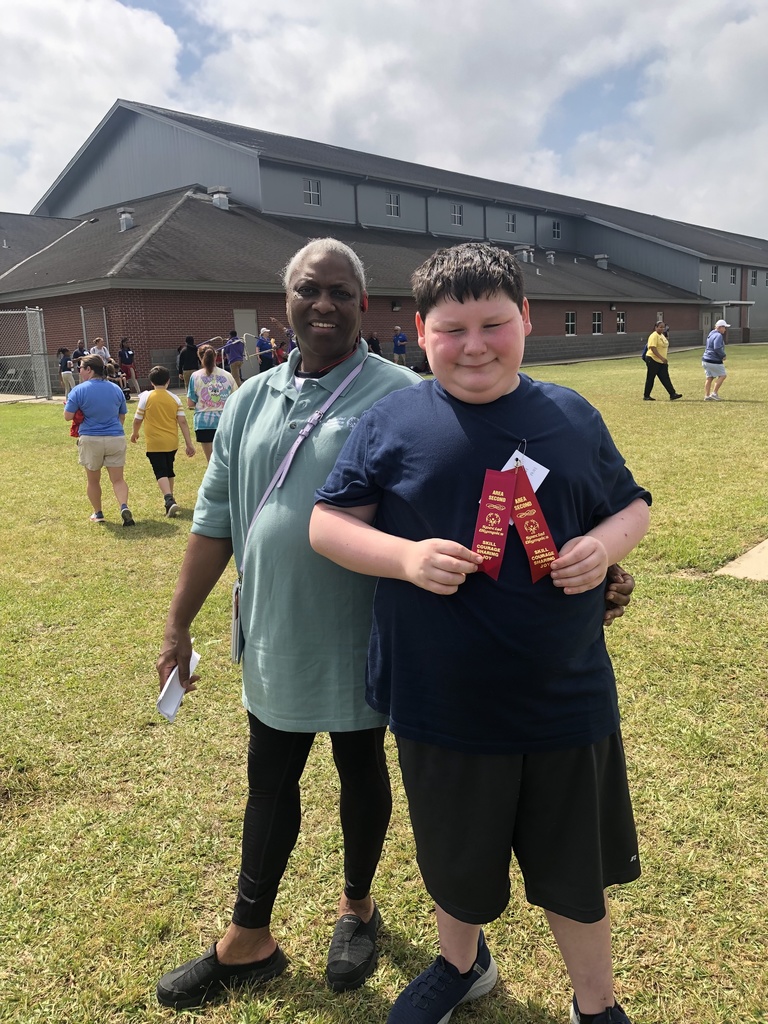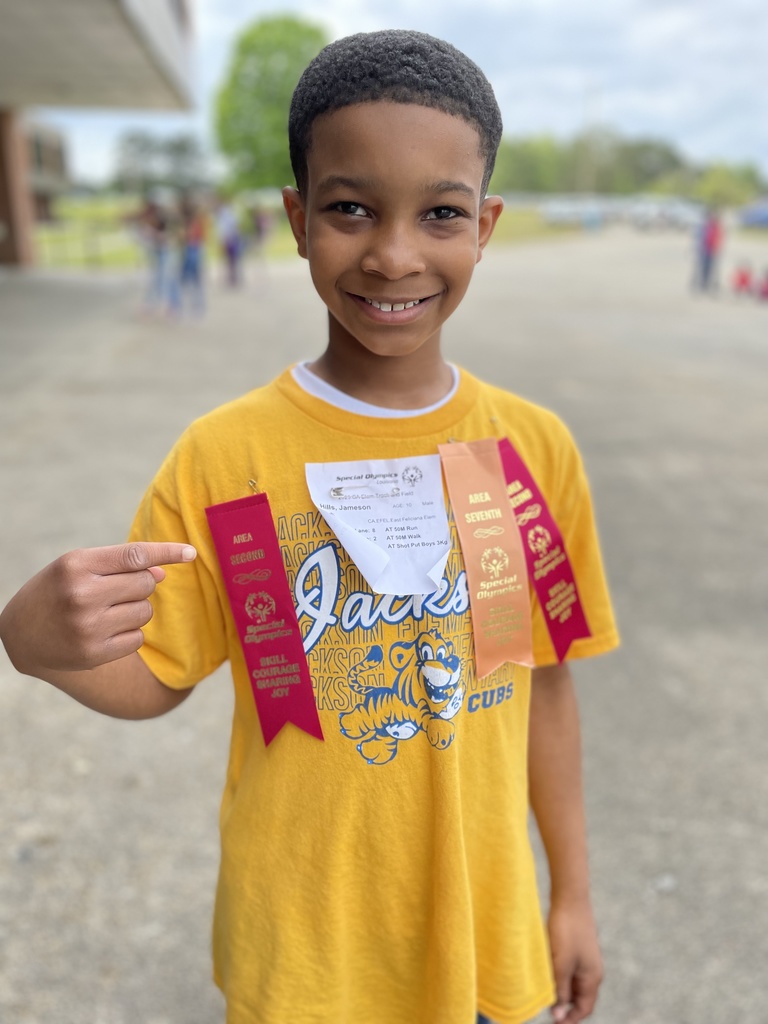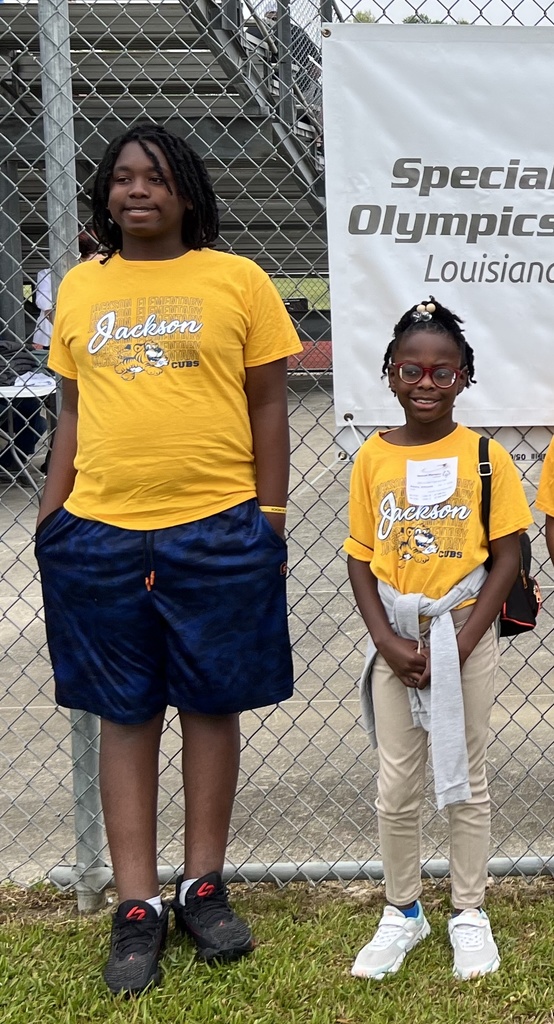 A Penny Weighed is a Penny Learned! Students at Clinton Elementary School used pennies and scales to compare the weight of various objects during their math class.
First Harvest at EF STEAM: Students at the East Feliciana STEAM Academy harvested and enjoyed the butter lettuce that they grew from seed in their aquaponics system. Next up: spinach!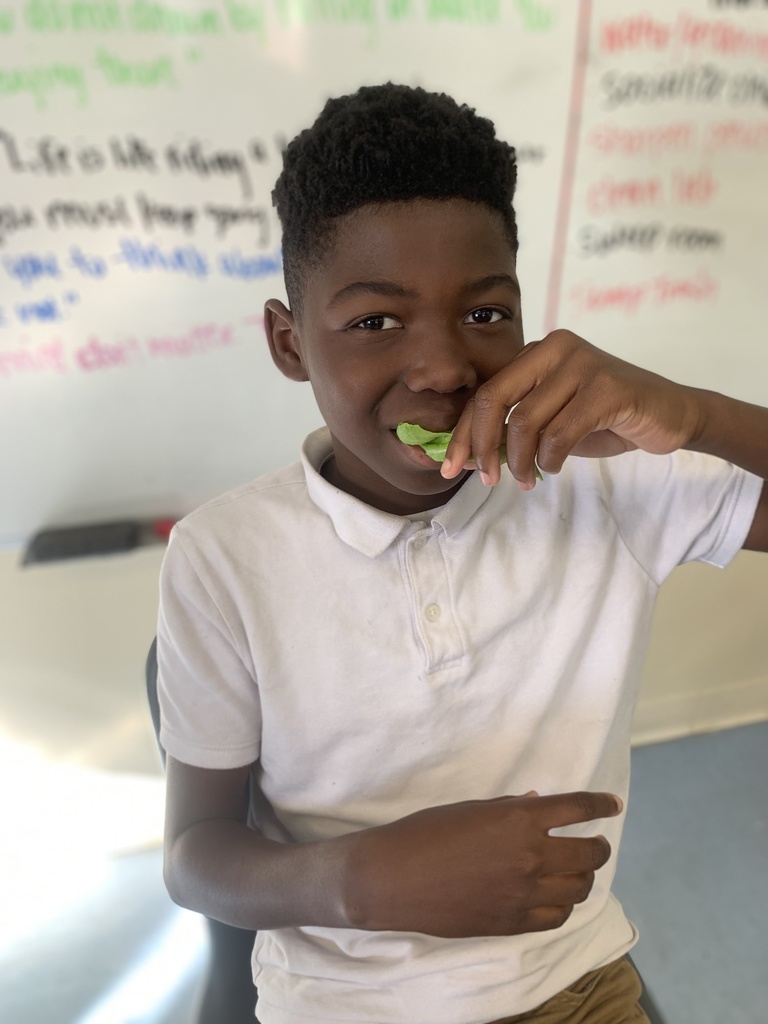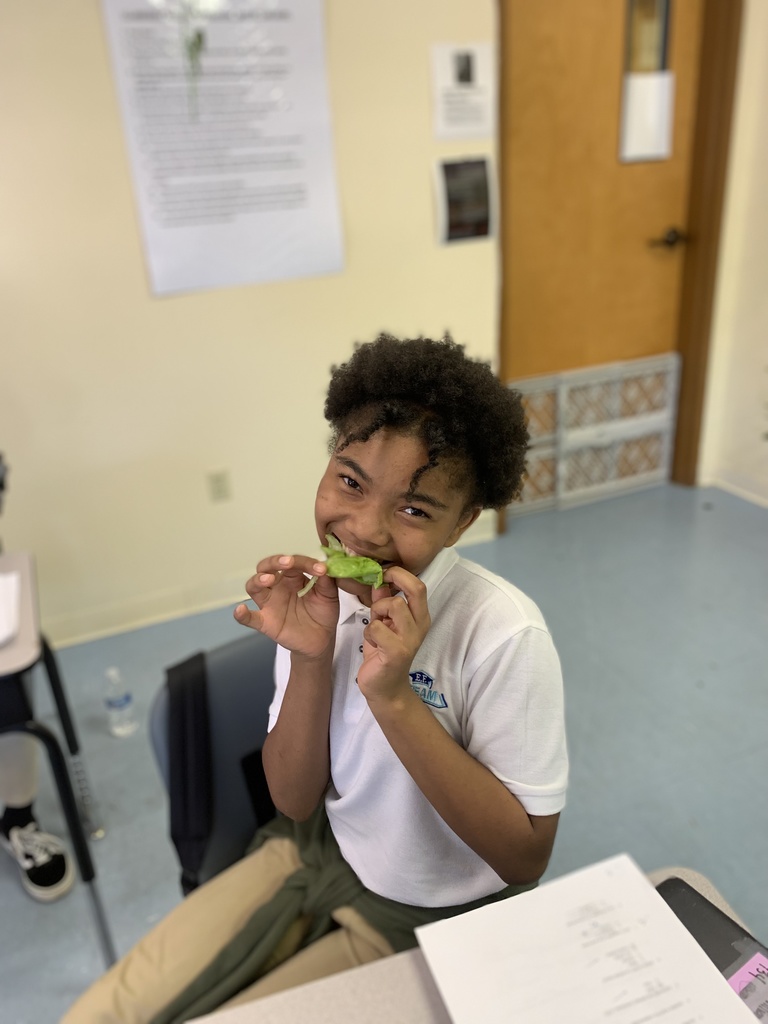 Last month, students enrolled in Intro to Engineering at EFHS, an LSU pathways course, were able to tour the LSU College of Engineering's Patrick F. Taylor Hall and machine shop. Students were able to see hands-on labs connected to 11 disciplines of engineering.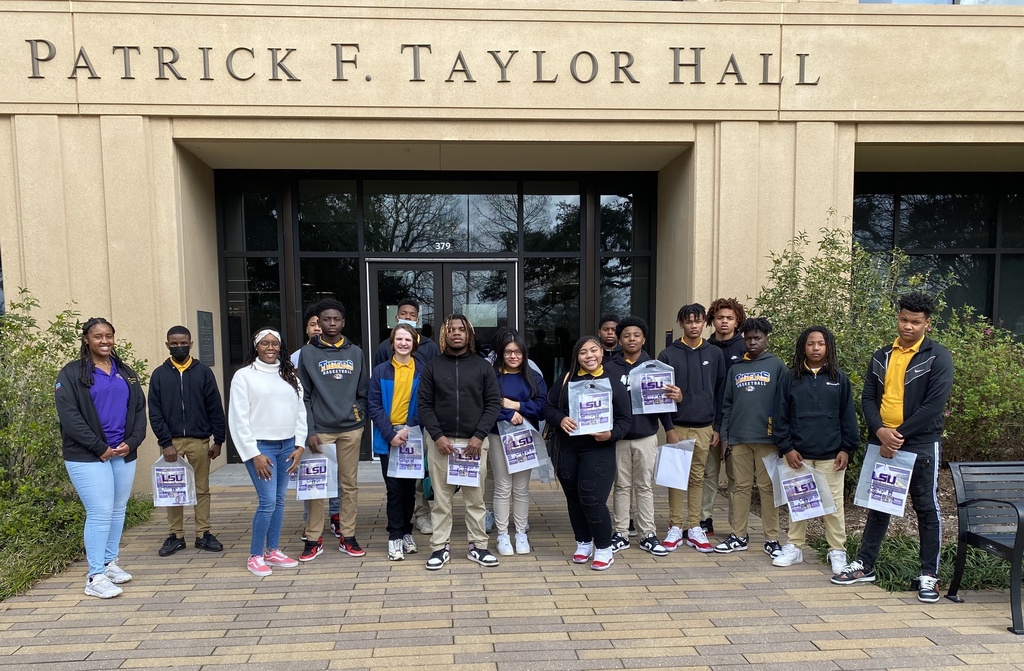 Students Learn About Dog Safety at SES: Cloverbud and 4-H members at SES had a visit from Yogi, a Newfoundland therapy dog. They learned how to WAIT: watch for dog body language; ask for permission to pet; invite the dog to smell your hand; and touch lightly, do not pat the head.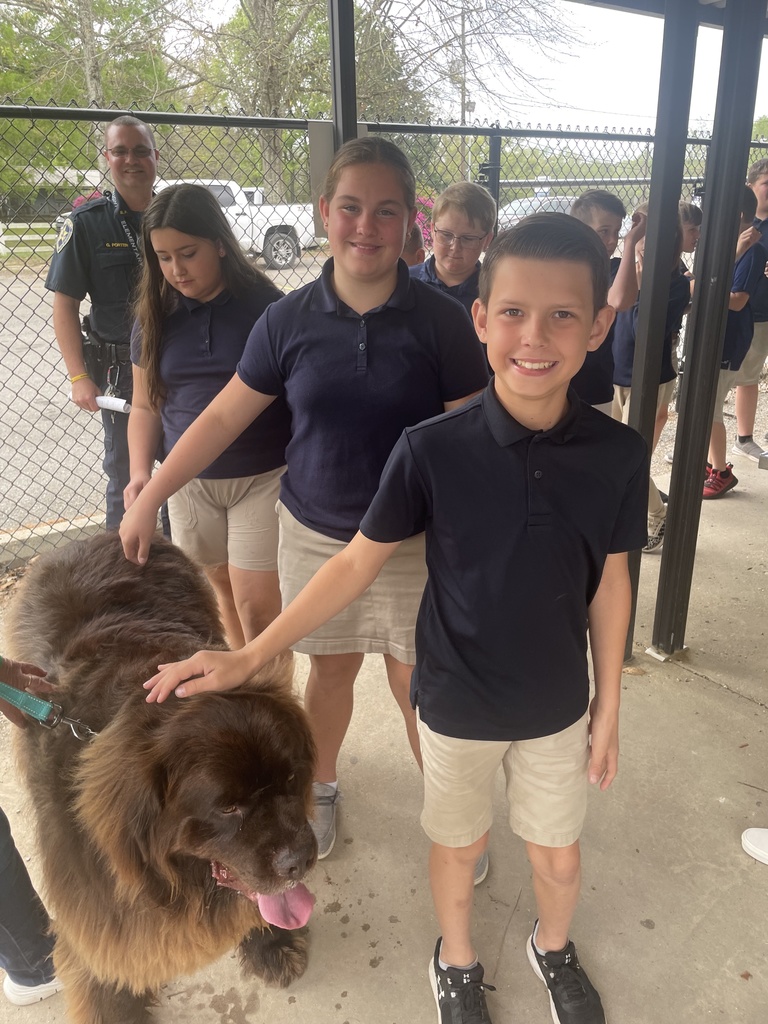 The East Feliciana Parish School Board recently recognized Michelle Dennis Bell, Pre K teacher at Jackson Elementary School. The JES Pre K program earned an overall Fall 2022 performance rating of Excellent based on observations using CLASS, a nationally-recognized instrument.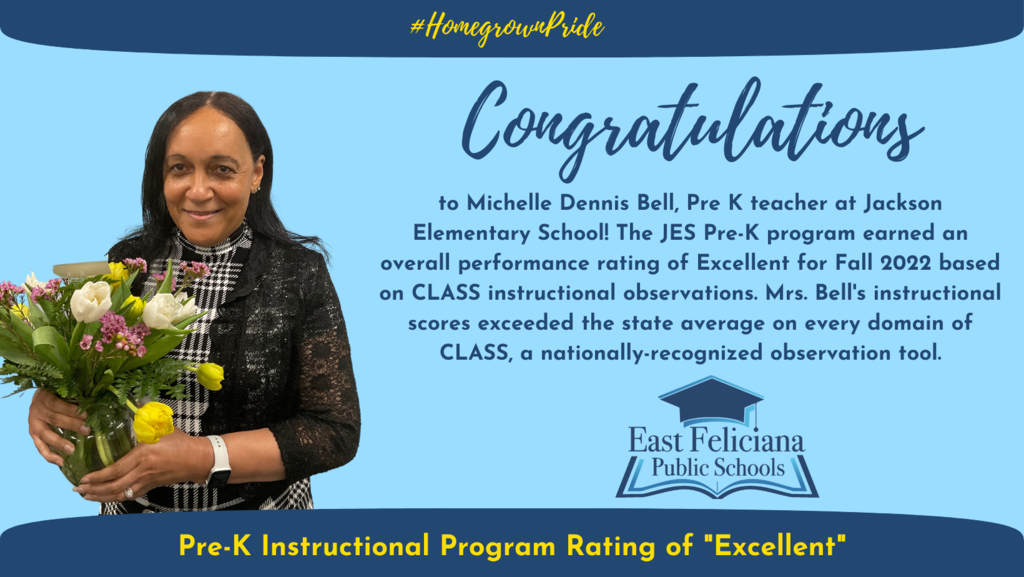 Clinton Elementary School students visited the LSU Rural Life Museum where they learned about Louisiana and Lower Mississippi heritage, culture, landscape, architecture, hardships, toils, vision, inspiration, and determination.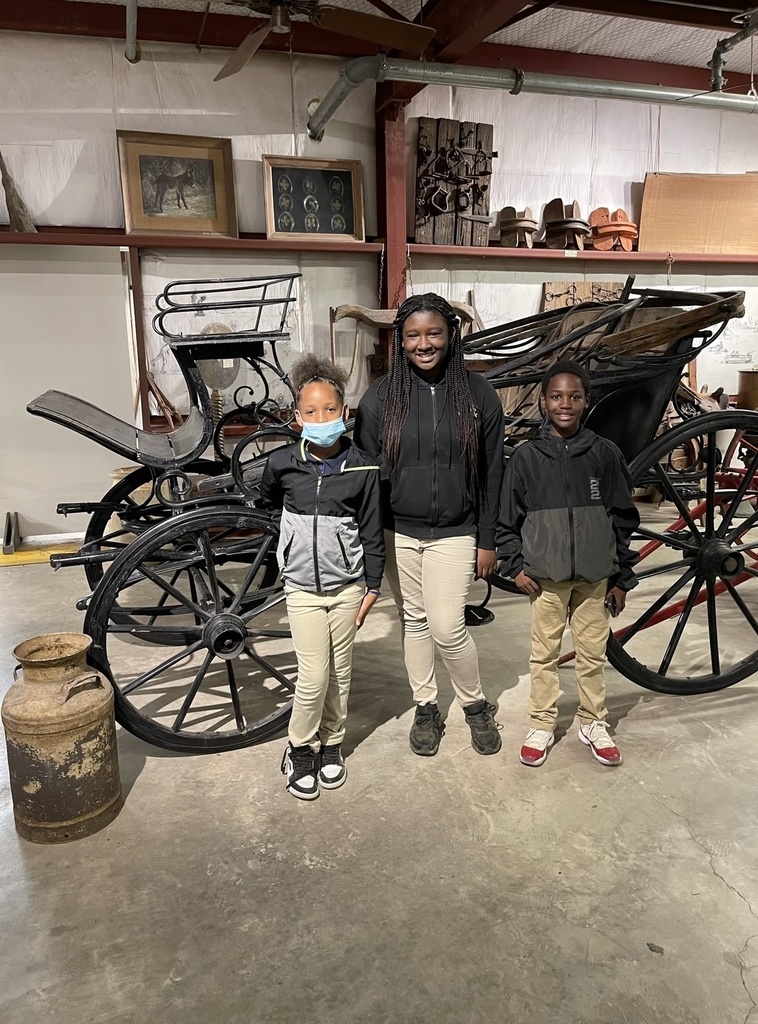 TONIGHT (Thursday, March 23) at 5:30 PM: Check out some exciting student-powered STEM projects at East Feliciana Middle School! All are invited and encouraged to attend!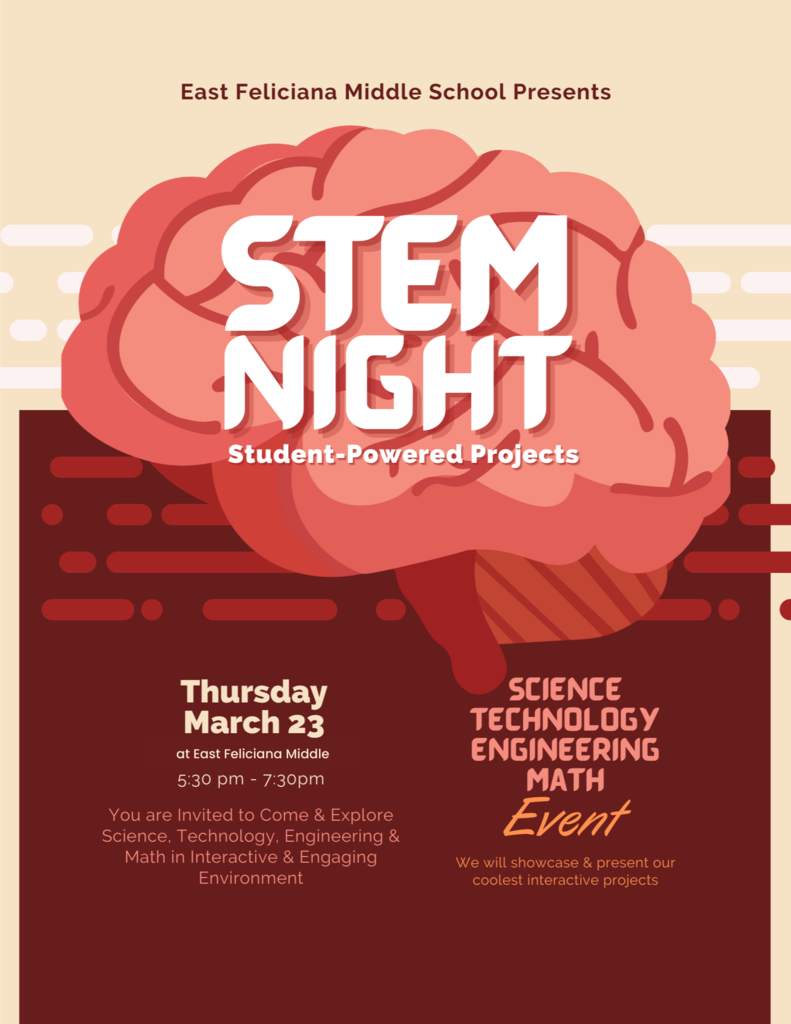 Introducing our East Feliciana Public Schools District Students of the Year! We are proud to have these outstanding young people represent our community! We invite you to learn more about each of our school- and district-level Students of the Year: bit.ly/efstudentsoftheyear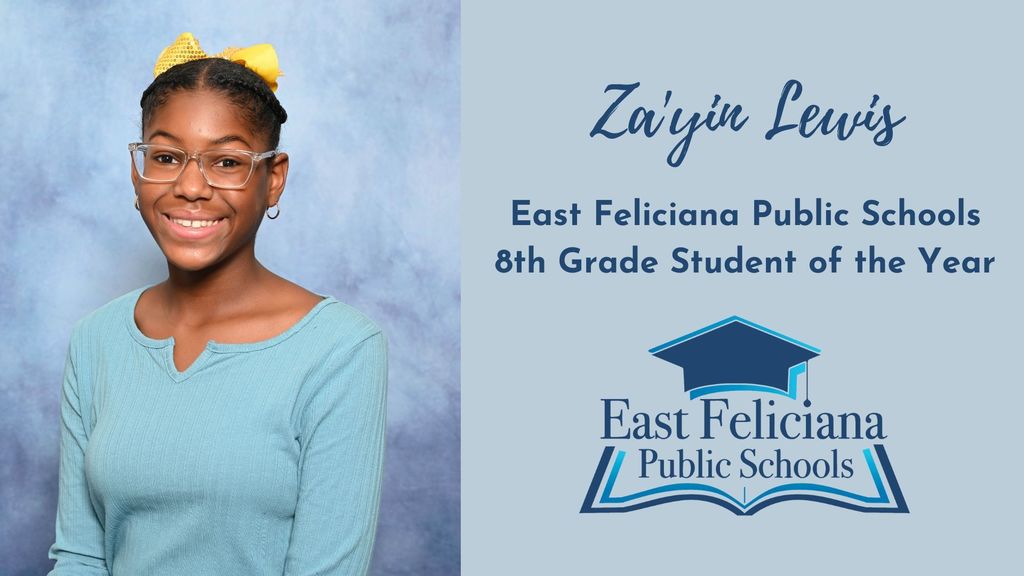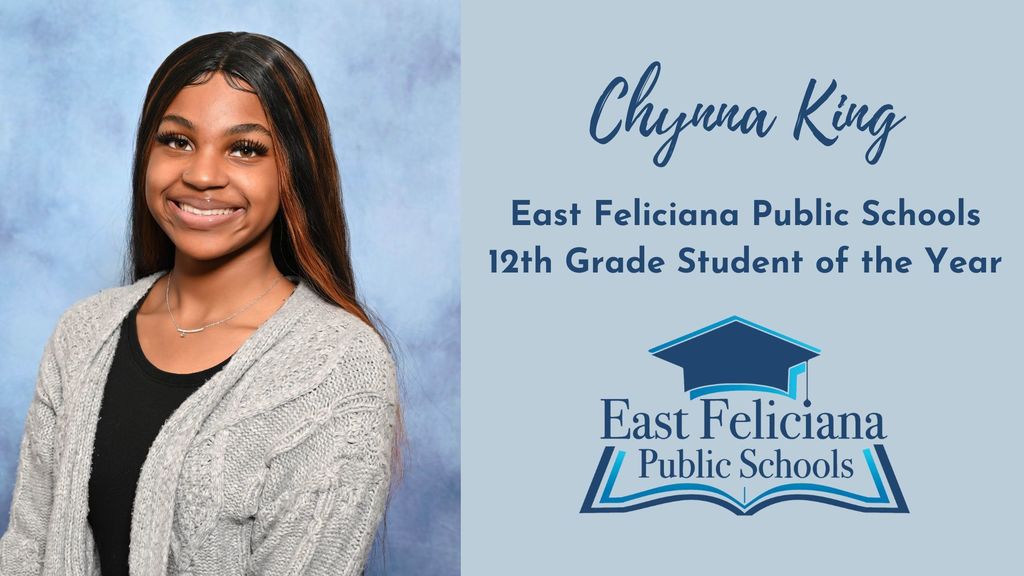 We are excited to recognize the Students of the Year from East Feliciana Middle School, Slaughter Community Charter School, and East Feliciana High School! Learn more about our school- and district-level Students of the Year: bit.ly/efstudentsoftheyear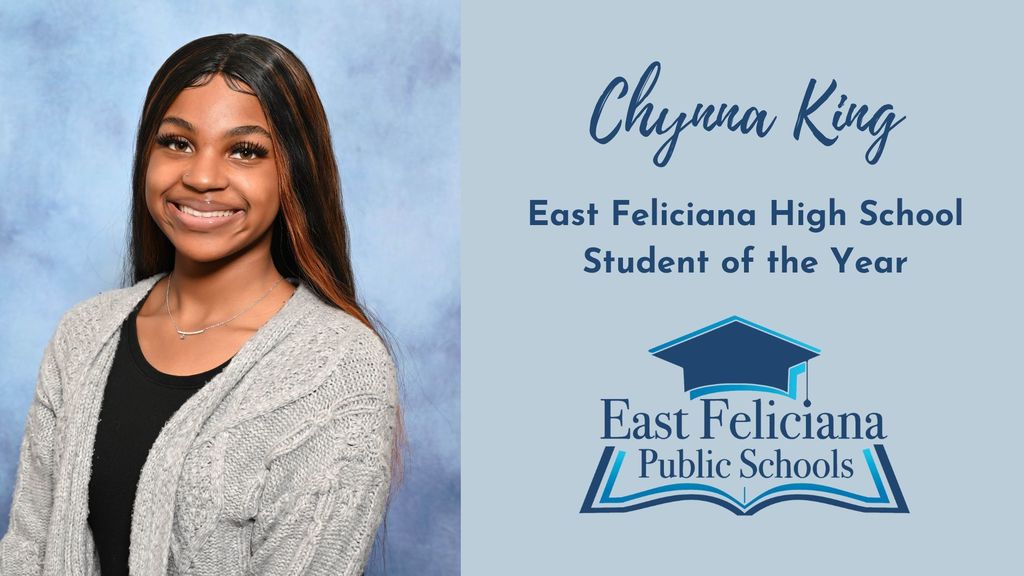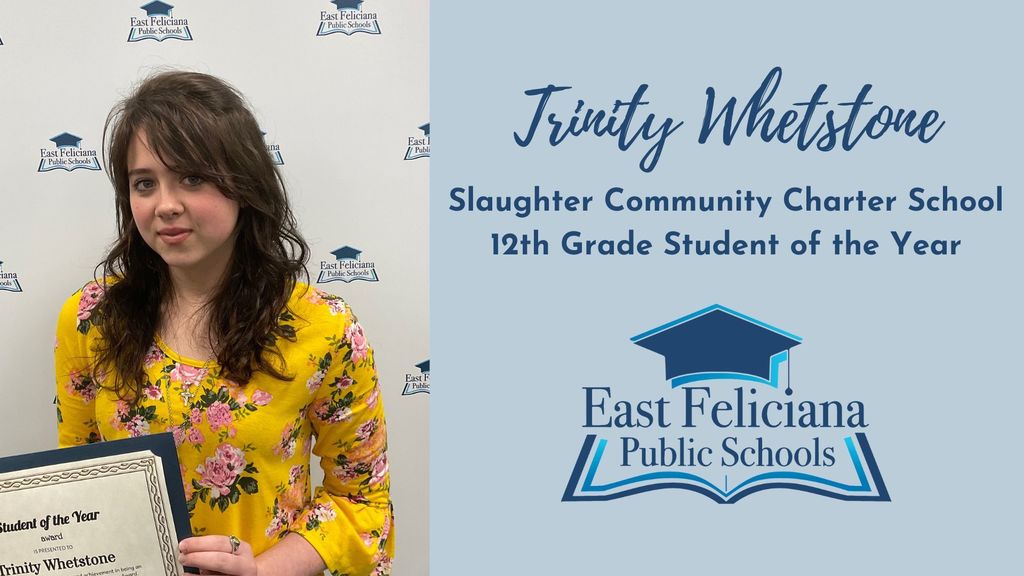 We are excited to recognize the Students of the Year from Clinton Elementary School, Jackson Elementary School, and Slaughter Elementary School! Learn more about our school- and district-level Students of the Year: bit.ly/efstudentsoftheyear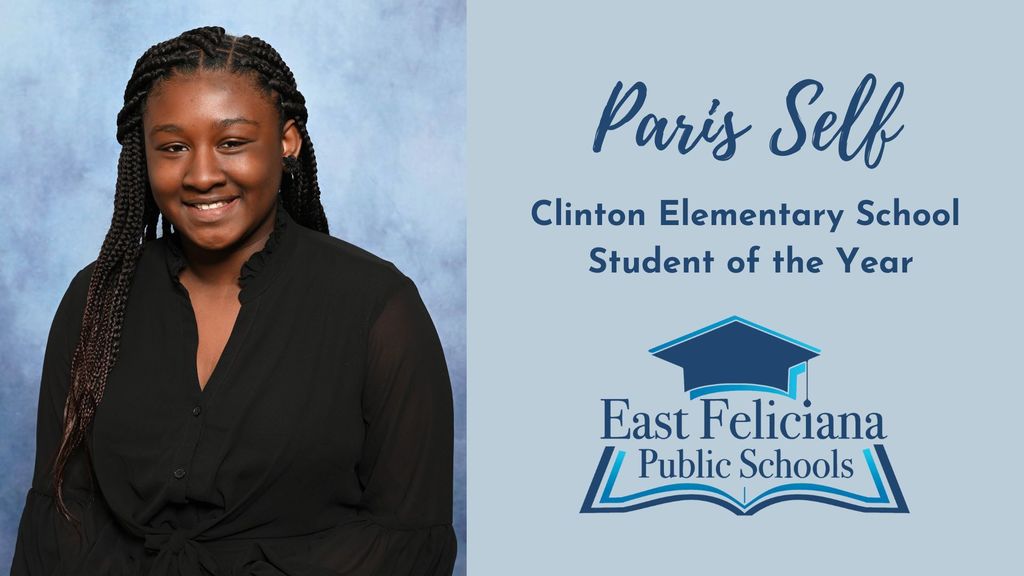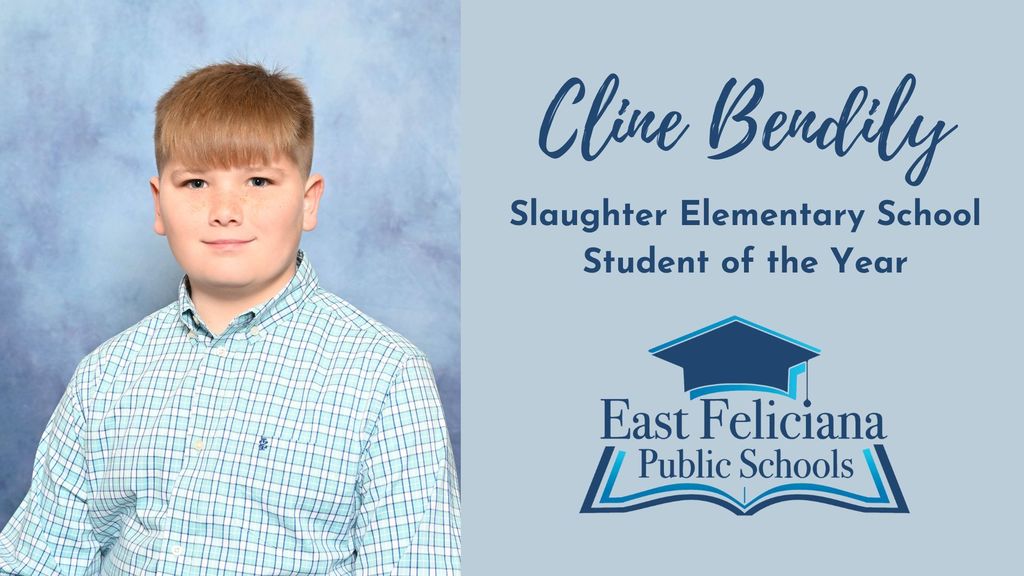 Tiger Track and Field Starts Strong: The East Feliciana High School Tigers outdoor track and field team competed at the Mentorship Academy Memorial Invitational Relays on Friday, March 10. Herman Batiste placed first in the long jump, high jump, 110 meter hurdles, and 300 meter hurdles. Patrionna Miller placed first in the triple jump and second in the long jump. Antoine Johnson placed third in the 1600 meter run. Congratulations, Tigers!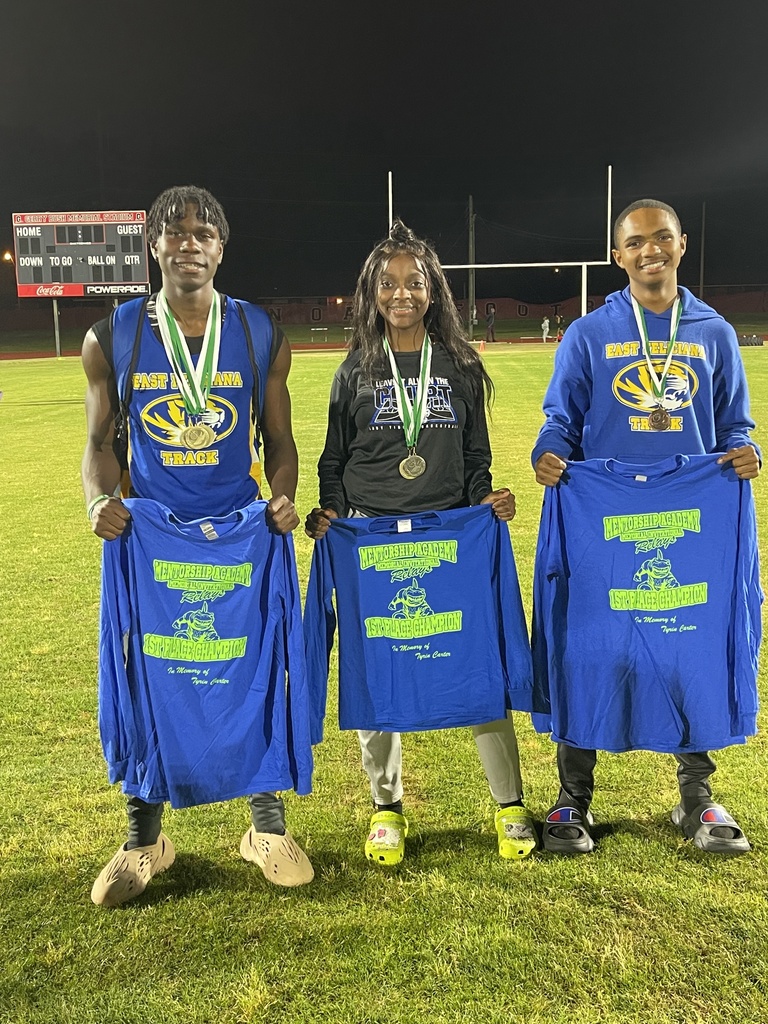 Monitoring Goals at SES: Students at Slaughter Elementary School decorate their brick on their grade's Math Wall to celebrate meeting their monthly math goal. Using high-quality assessment systems to monitor and respond to student performance is a priority of our strategic plan.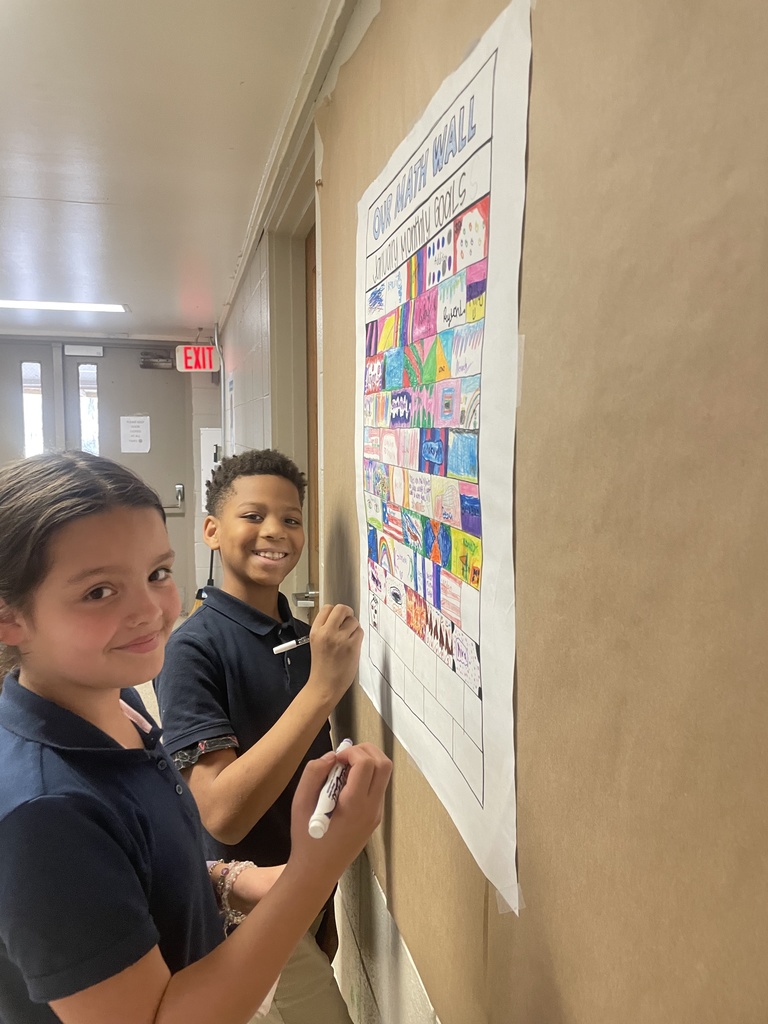 Accelerating with Excellence: Students demonstrating outstanding leadership and positive behavior in the EF Accelerate afterschool program at Jackson Elementary School were recently recognized with a Raising Cane's Achievement Award. EF Accelerate provides afterschool tutoring and enrichment at no cost to families through a federally-funded 21st Century Community Learning Centers grant and with continued support from community partners.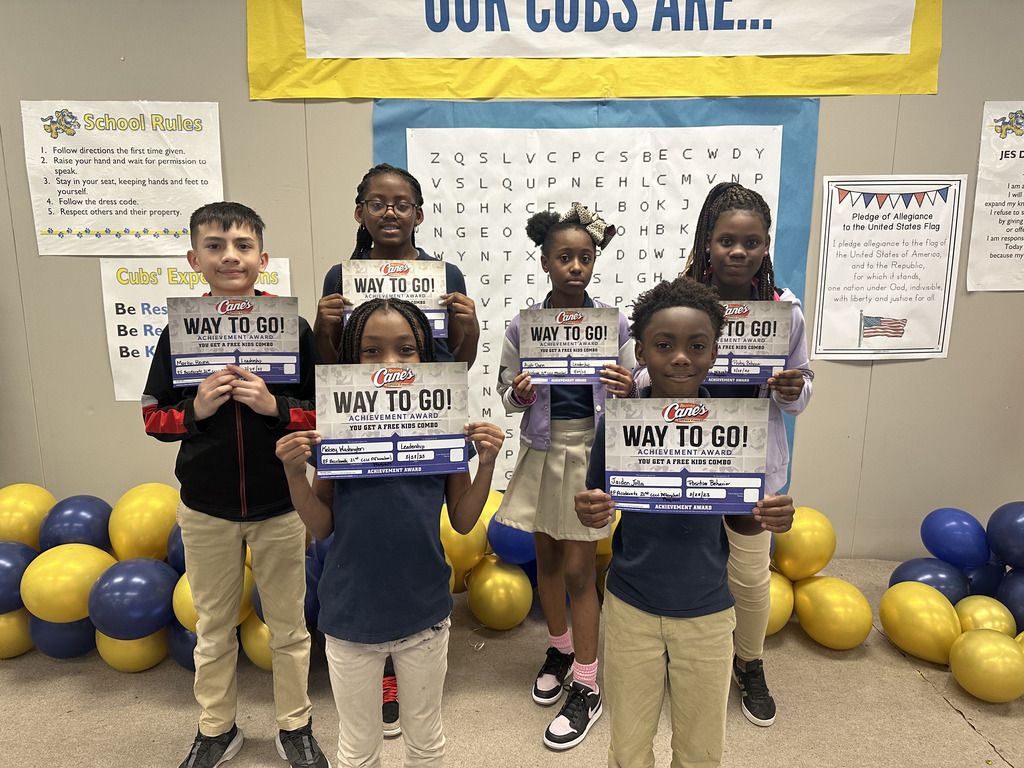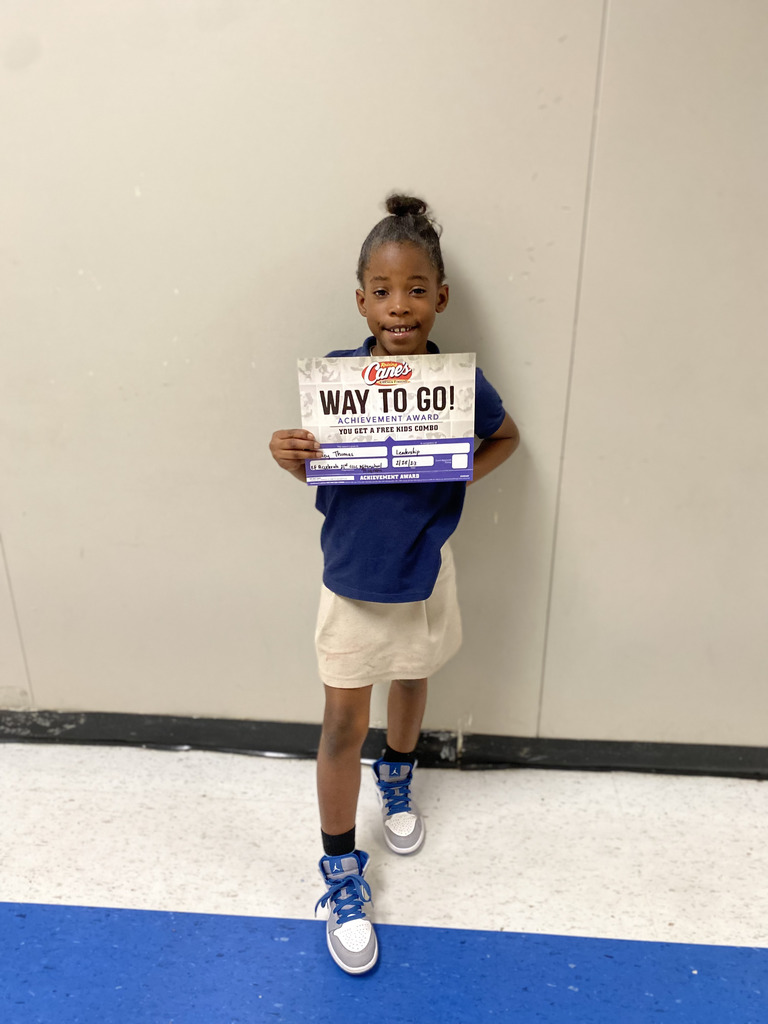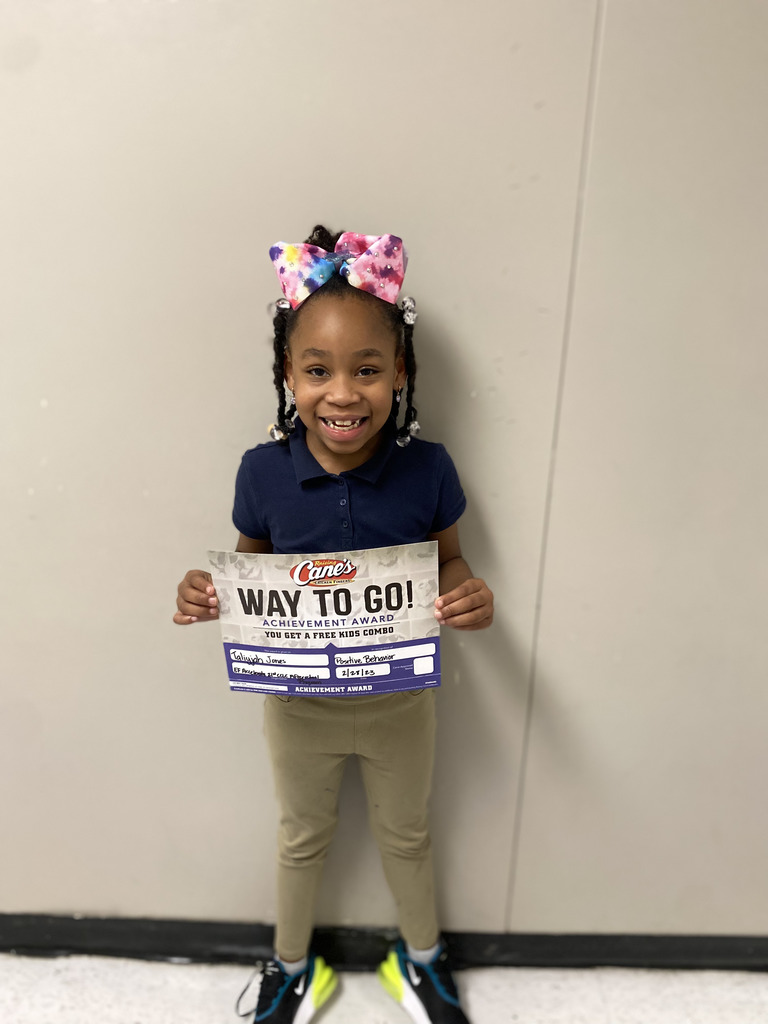 Spotlight on Math at Clinton Elementary School: Small group instruction and developing strong concrete understandings of math concepts are key components of math classes in East Feliciana Public Schools.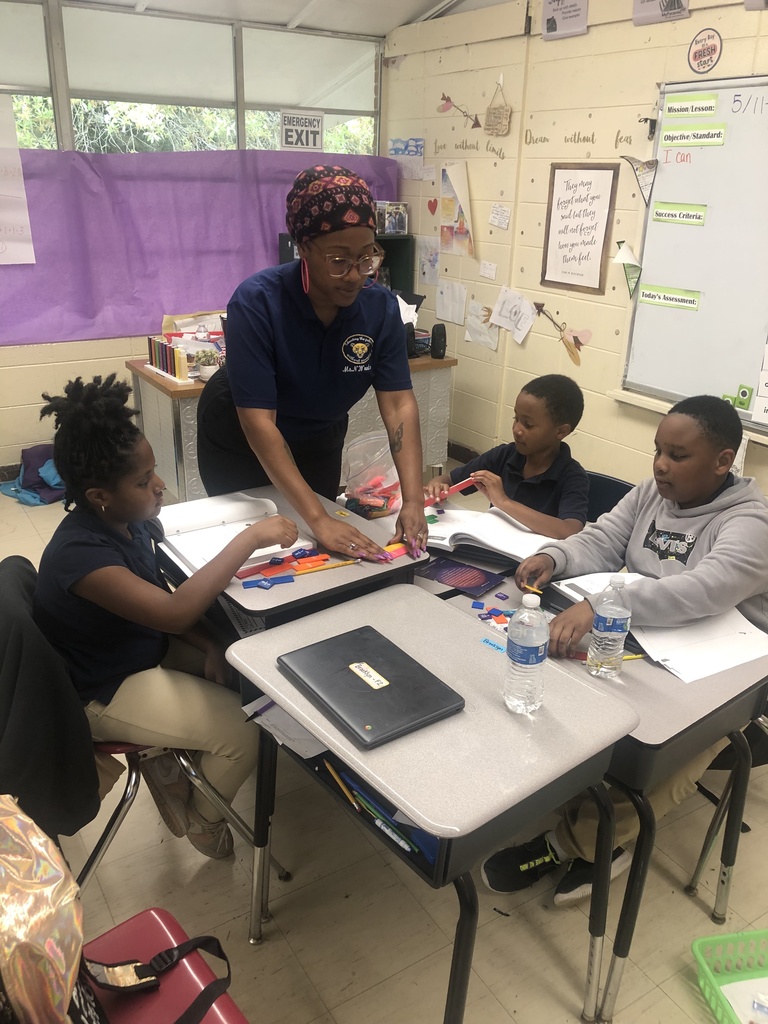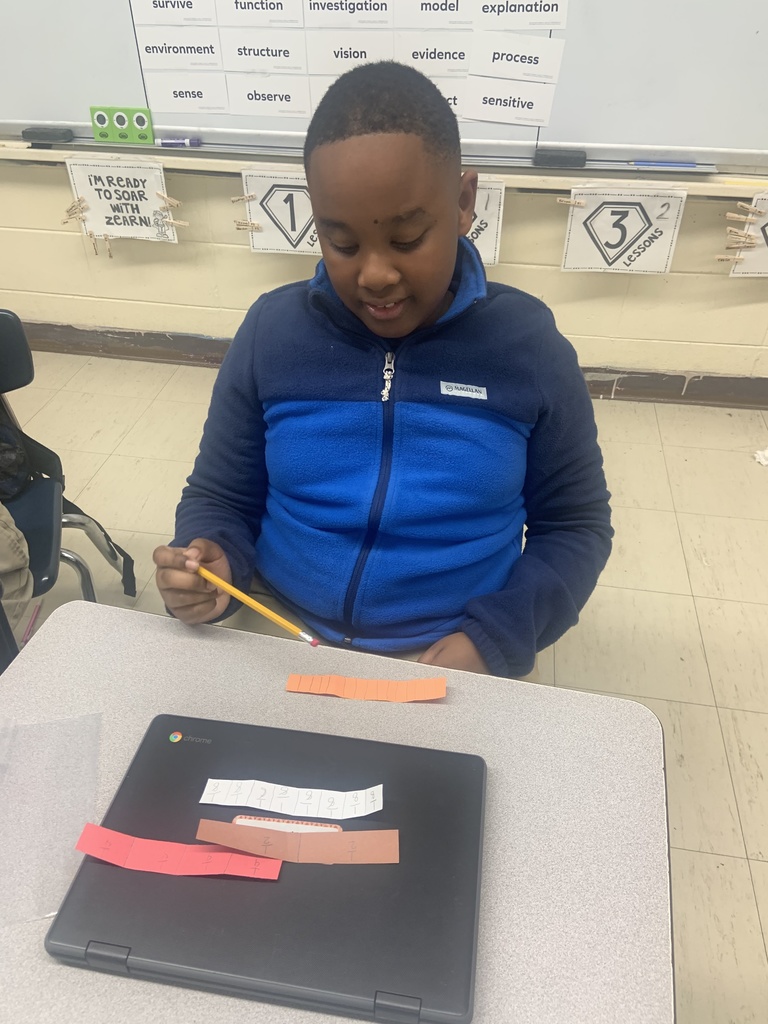 Exploring Art in East Feliciana Public Schools: Pre-K through 6th grade students at Slaughter Elementary School have been sketching out cover designs for their new art sketchbooks, and students at East Feliciana STEAM Academy develop their vocabulary understanding by illustrating their understanding of key word meanings. Increasing individualized opportunities, particularly in the arts, is a priority of East Feliciana Public Schools' strategic plan that emerged through focus groups with students, families, and teachers.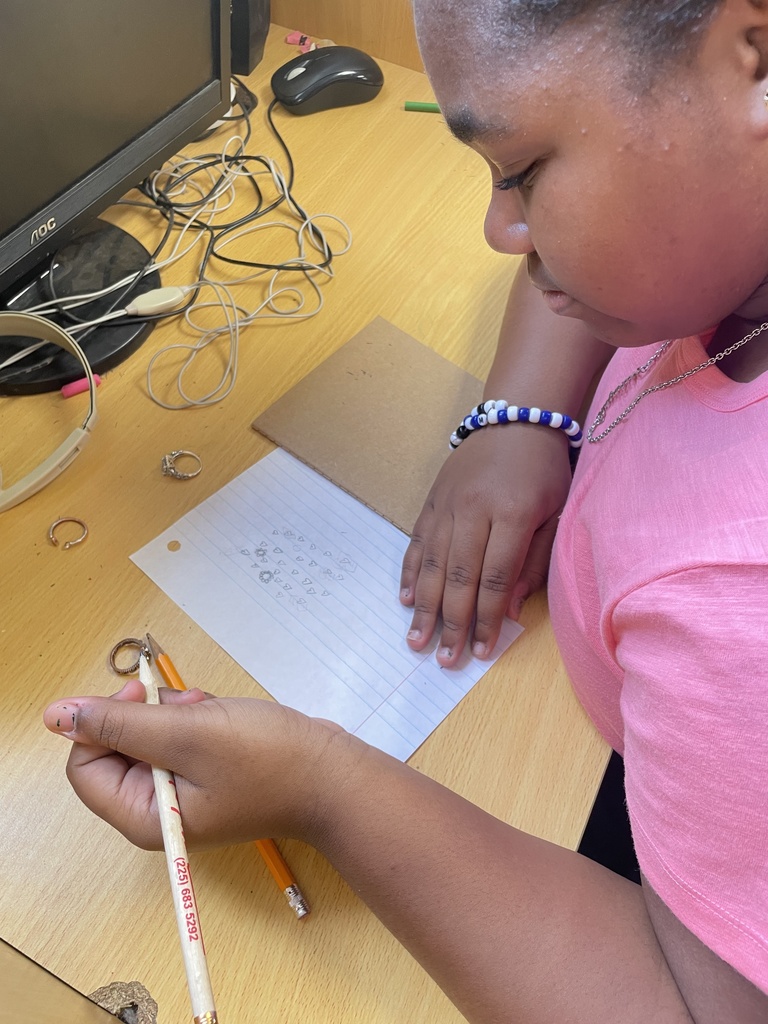 At their March meeting, the East Feliciana Parish School Board recognized the EFHS boys' basketball team for qualifying for the state basketball tournament and Herman Batiste for winning the state indoor high jump competition. Congratulations on your historic achievements!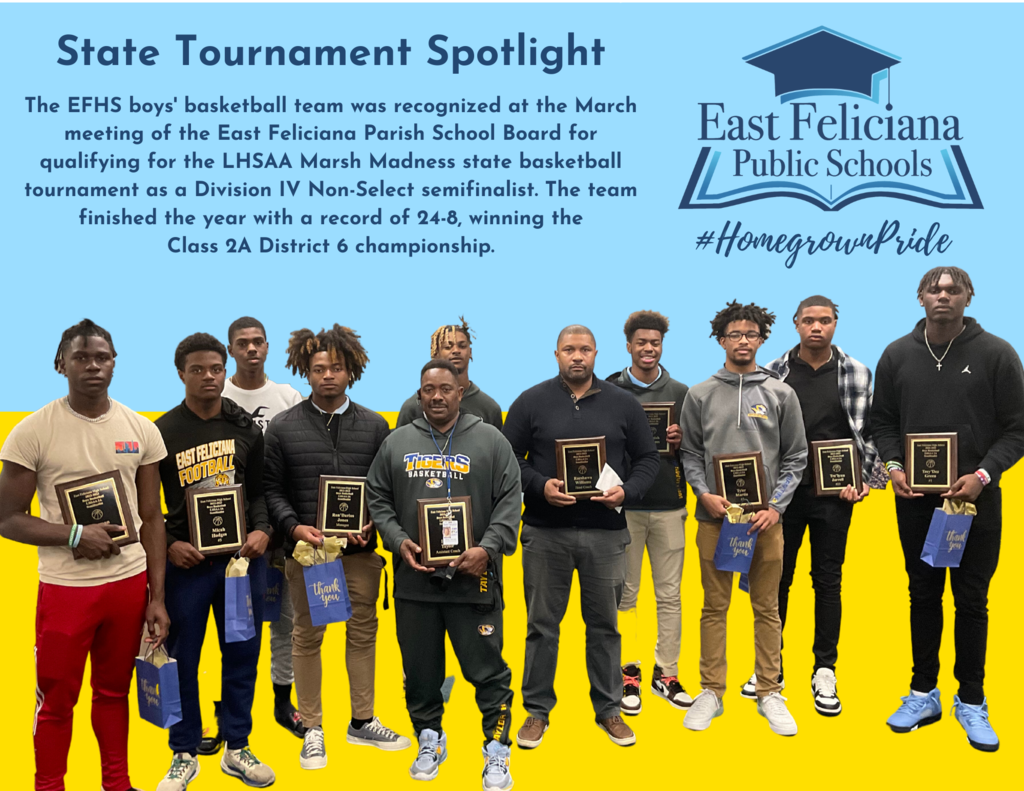 Investigating Energy at EFEA: Students at the East Feliciana Enrichment Academy dissected owl pellets as part of a hands-on investigation on biomass and the level of energy that is "lost" at different trophic levels.