3rd graders at Slaughter Elementary School participated in a "Thanksgiving Feast Relay" during their physical education class. Students worked together, cheering on their teammates to collect the items needed. The team that collected all 5 of their feast items won the relay race!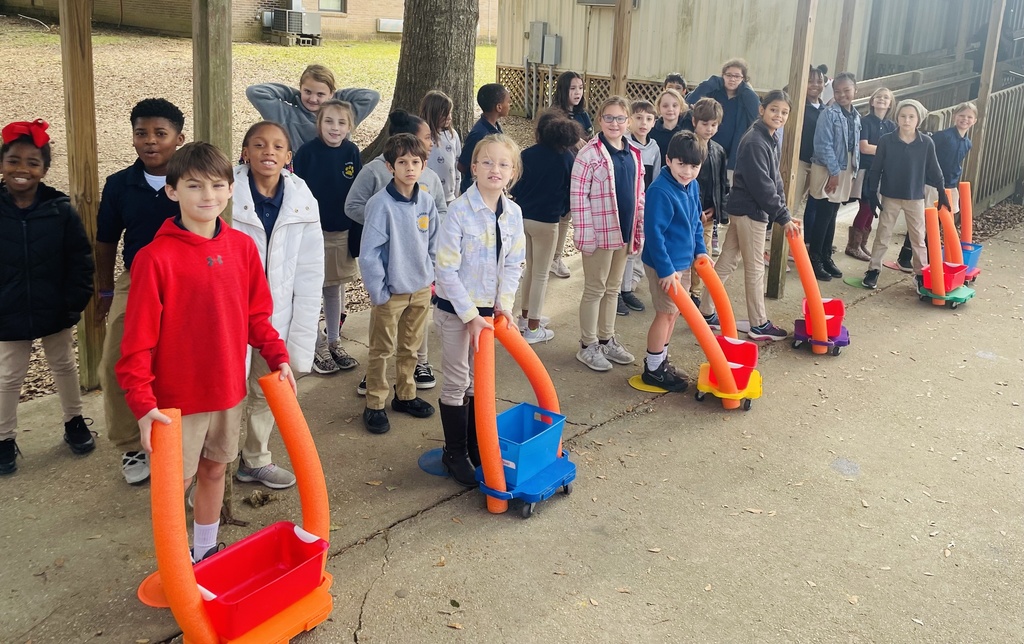 Wishing everyone a safe and restful Thanksgiving holiday! We are grateful for everyone who is part of our East Feliciana family. Last week, East Feliciana Middle School hosted families for a special Thanksgiving luncheon.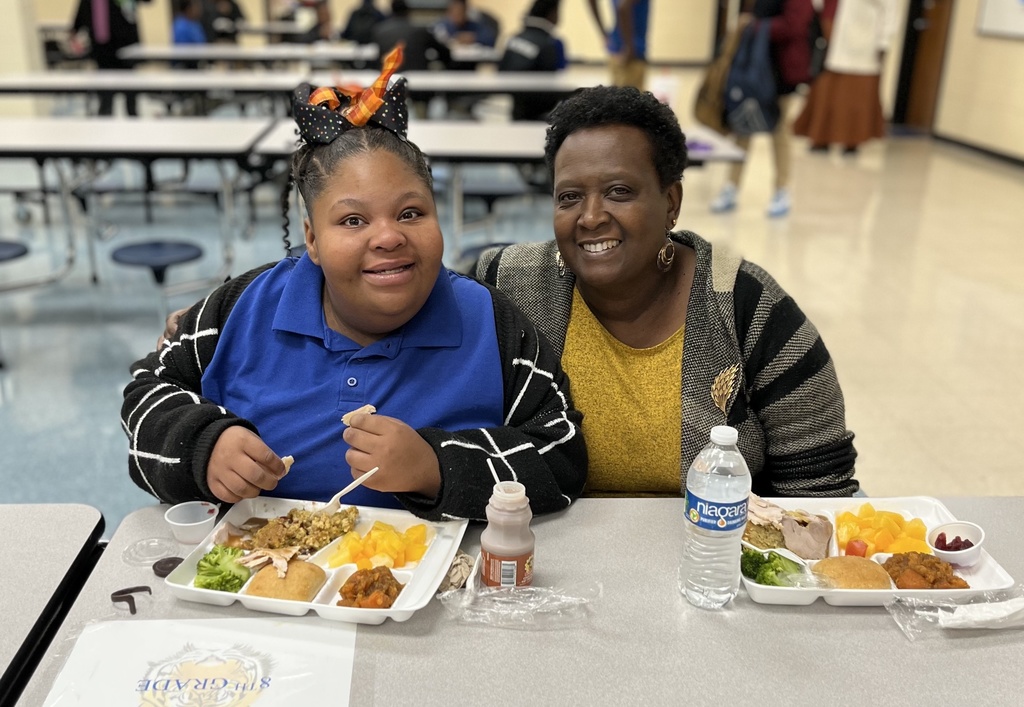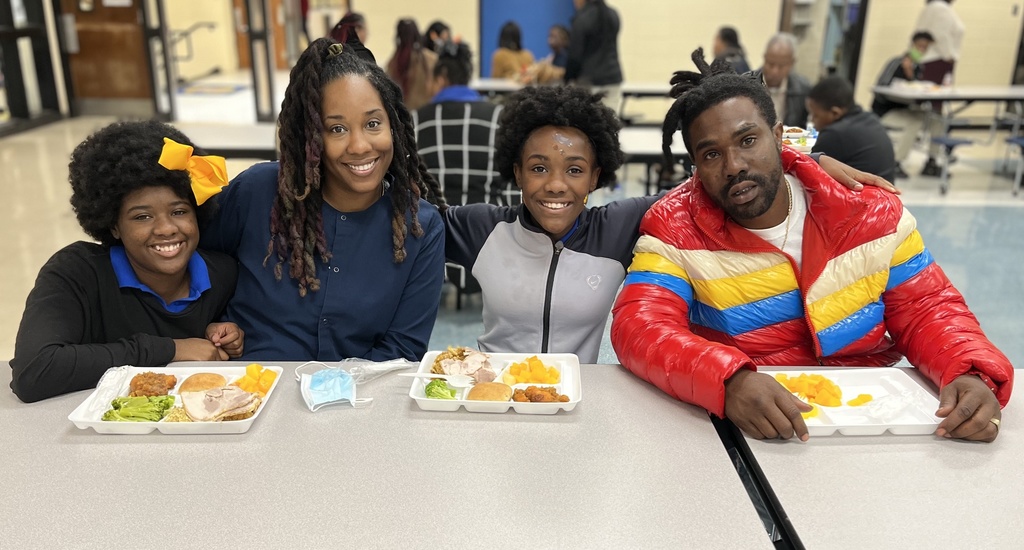 In partnership with the Jackson Lions Club and Helping In His Name Food Bank, JES students collected bottle caps that will be used to conduct research on plastics recycling at Exxon's Baytown, Texas facility. Mrs. Simons' homeroom collected the most bottle caps: 14 gallons!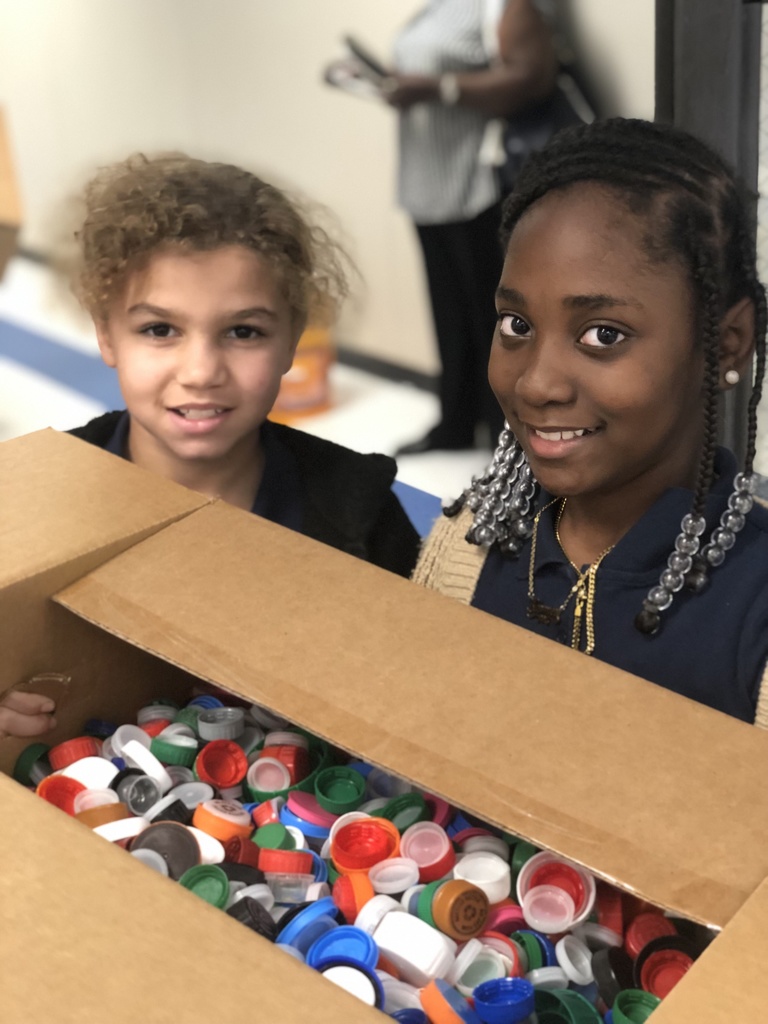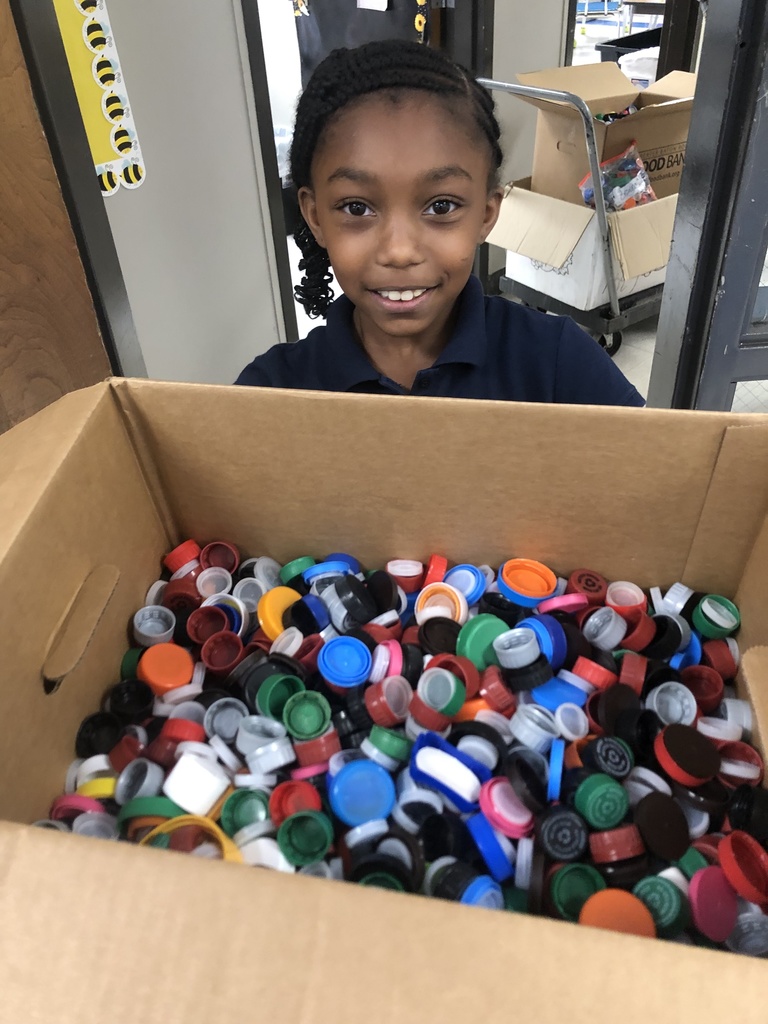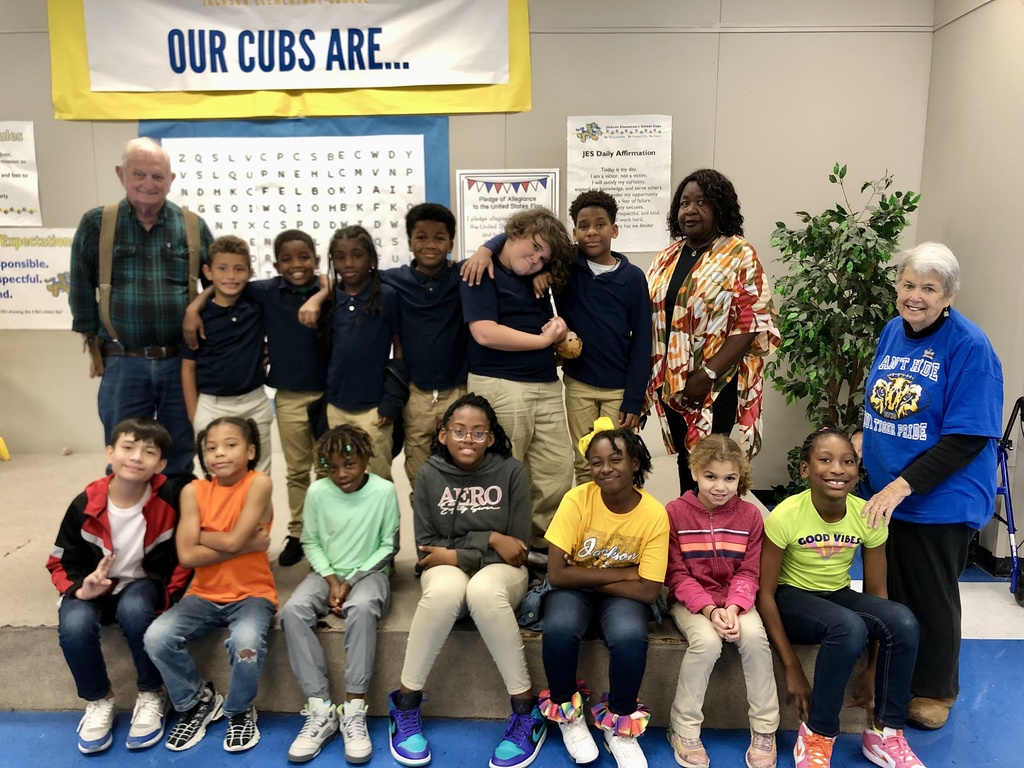 POPPING OPEN A GOOD BOOK: Clinton Elementary students who met their October reading goal received a special treat!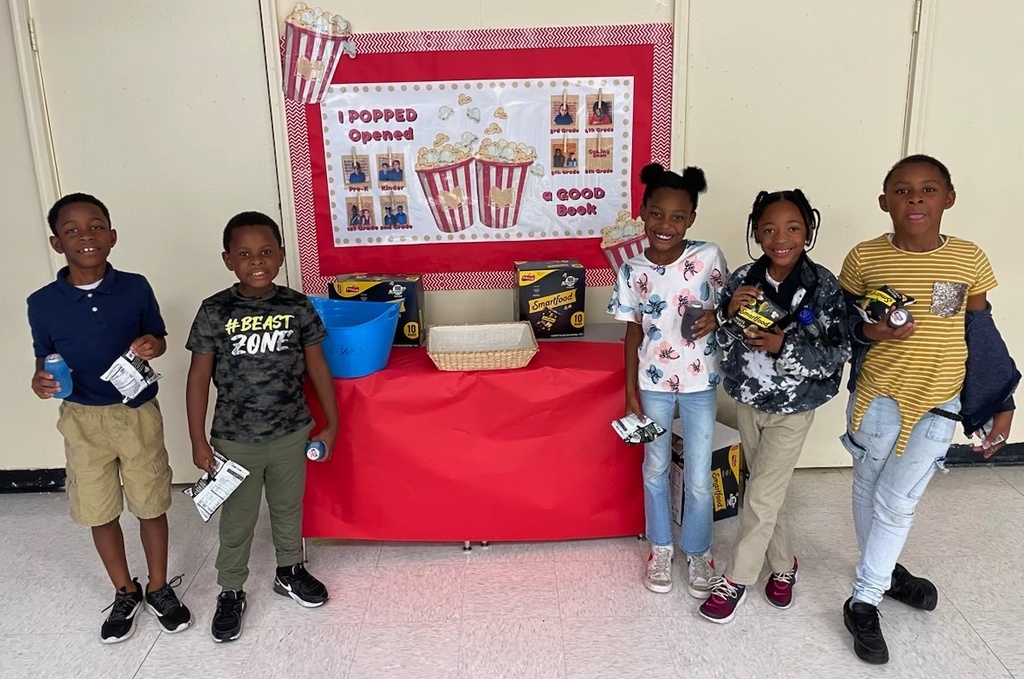 East Feliciana High School graduate and cornerback for the NFL's Washington Commanders Danny Johnson is hosting a turkey giveaway TOMORROW! We appreciate him for giving back to our community in this way.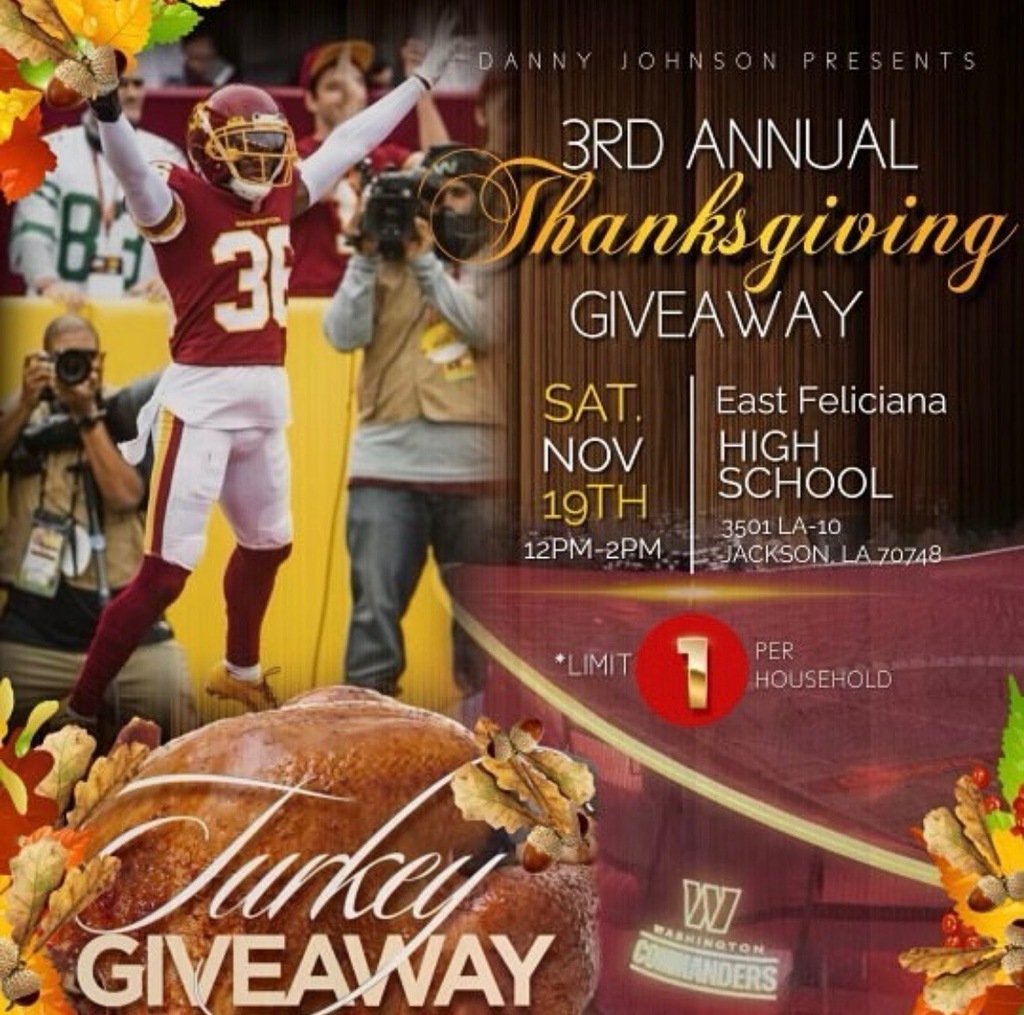 Our East Feliciana 4-H agent, Ms. Kayla Banta, visited Slaughter Elementary School with two special visitors - Ally and Gator! Students had the opportunity to learn about alligators and water safety.
One of our strategic priorities is using high-quality assessment systems to monitor our progress towards our goals and adjust our practice where necessary. Fourth grade students at Clinton Elementary School track their weekly English language arts assignment data to help them identify areas of strength and areas where they still need to do more learning. Pictured here is Ti'keiyah K.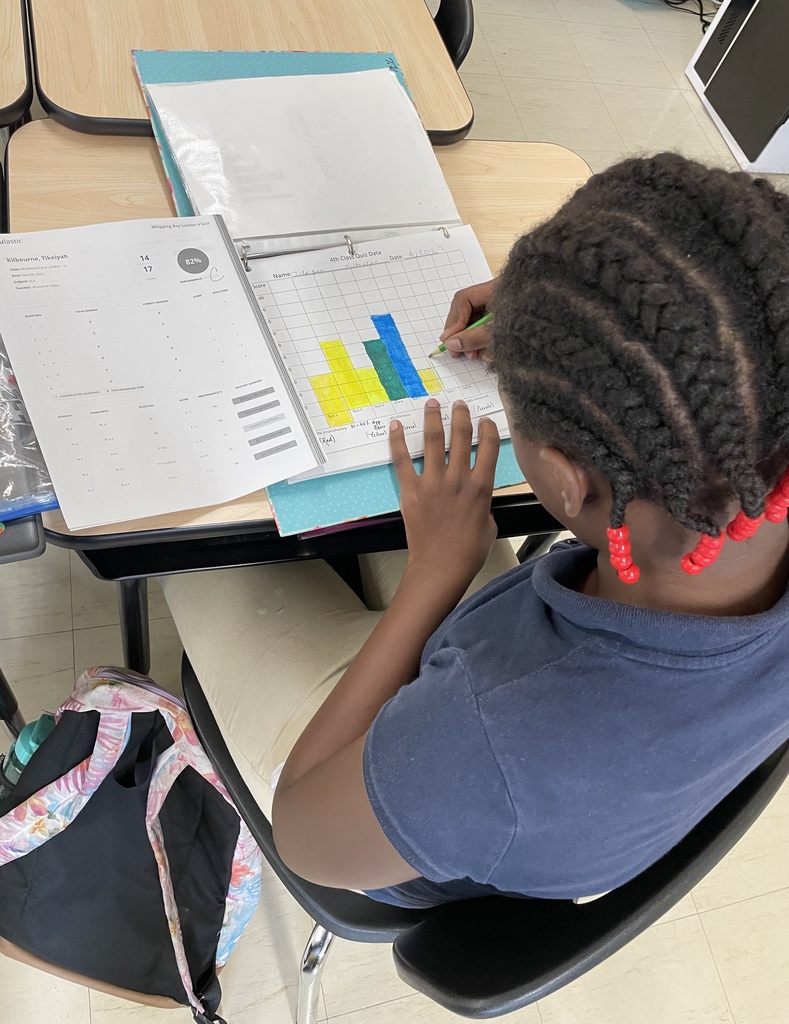 Last Friday, Jackson Elementary School welcomed National Guard veteran Ron Taylor to their Morning Meeting to share why we celebrate Veterans Day. Mrs. Bell's Pre-K class also had a special recognition ceremony for Mr. Taylor.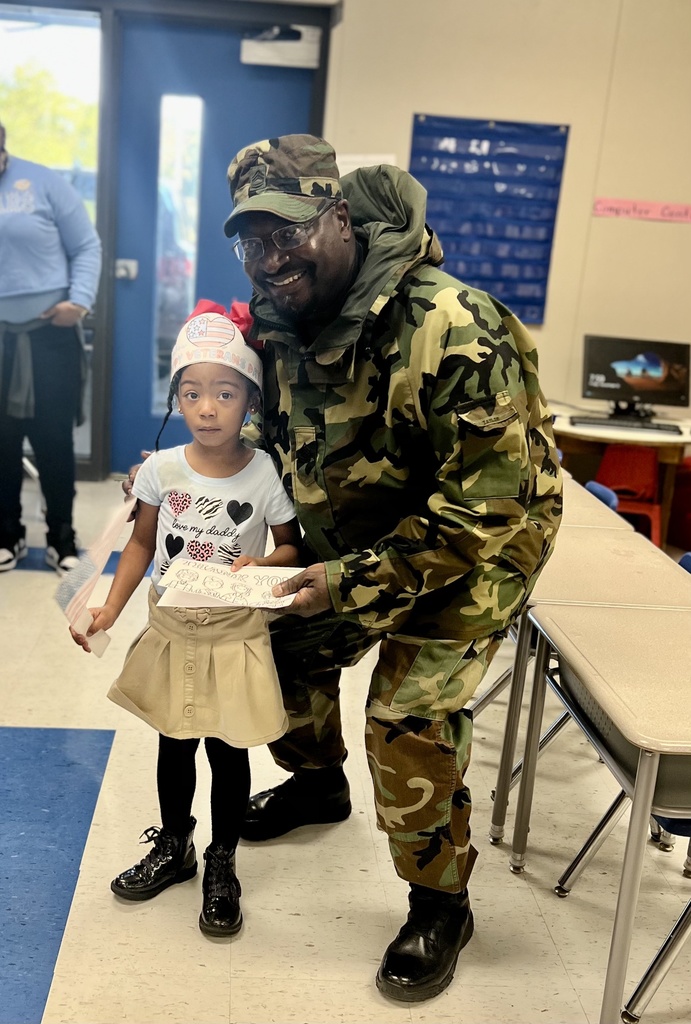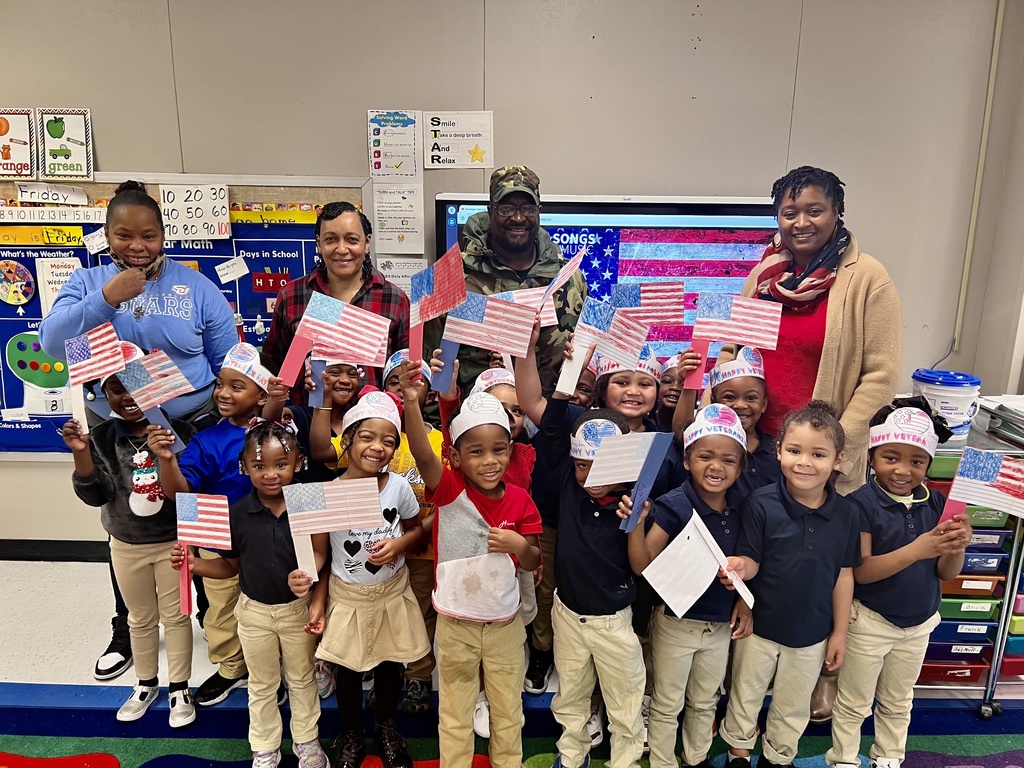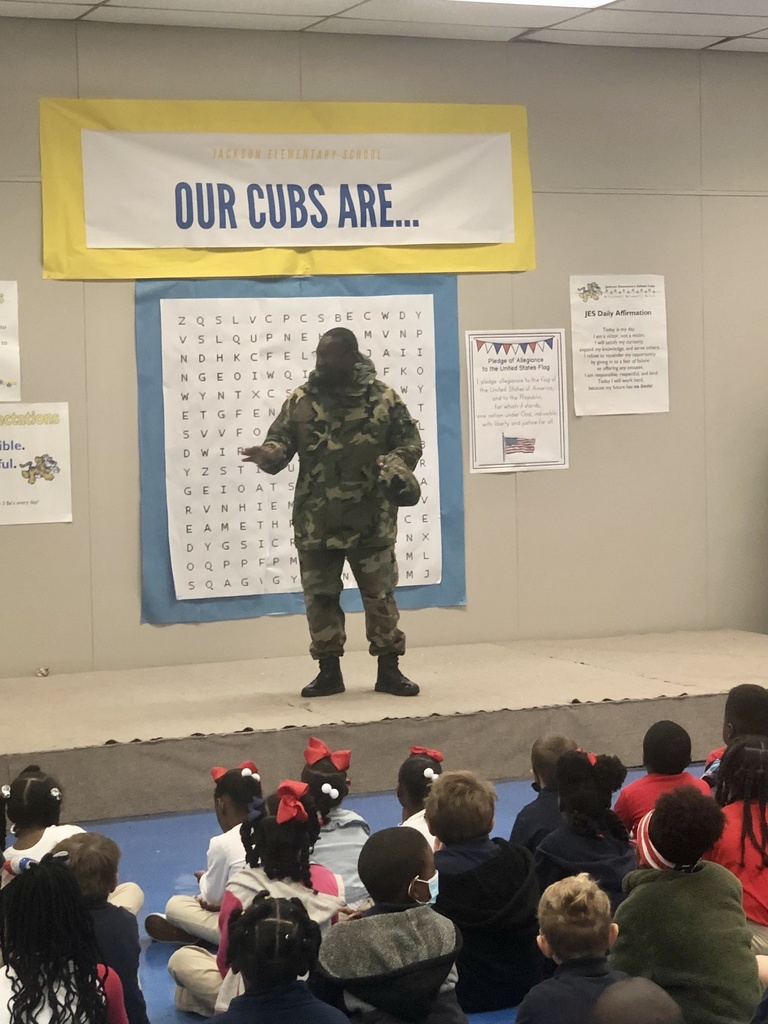 Last Friday, Clinton Elementary School honored veterans with a program featuring guest speakers and special performances. Thank you to all veterans for your service!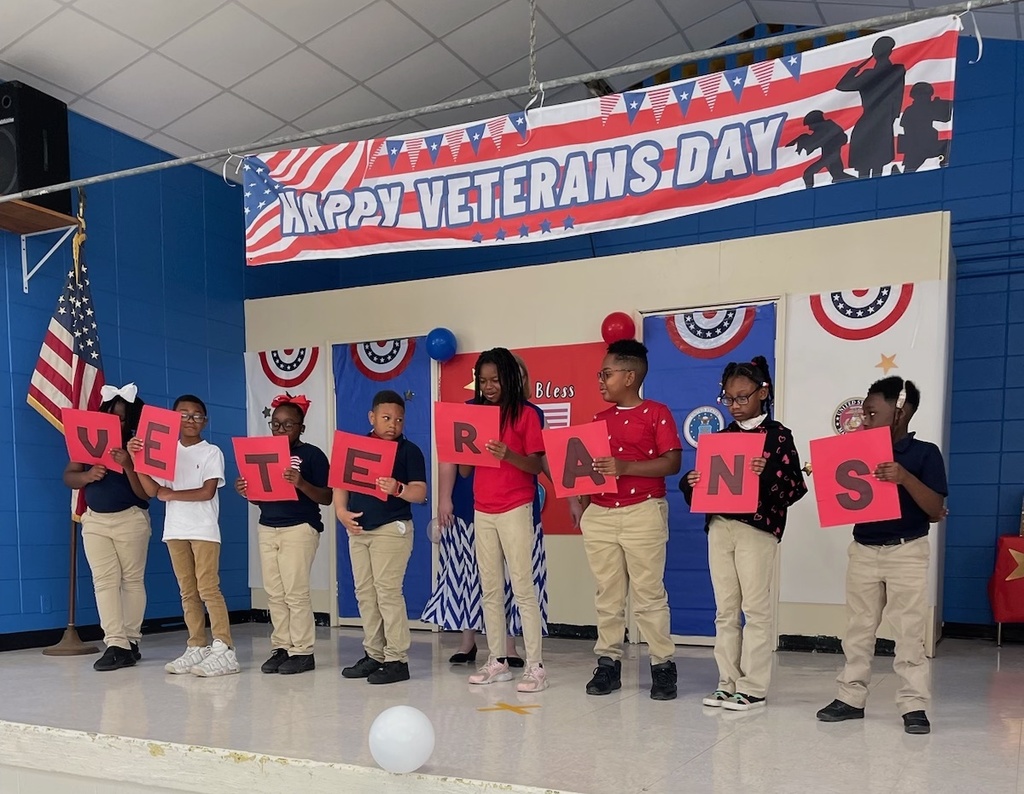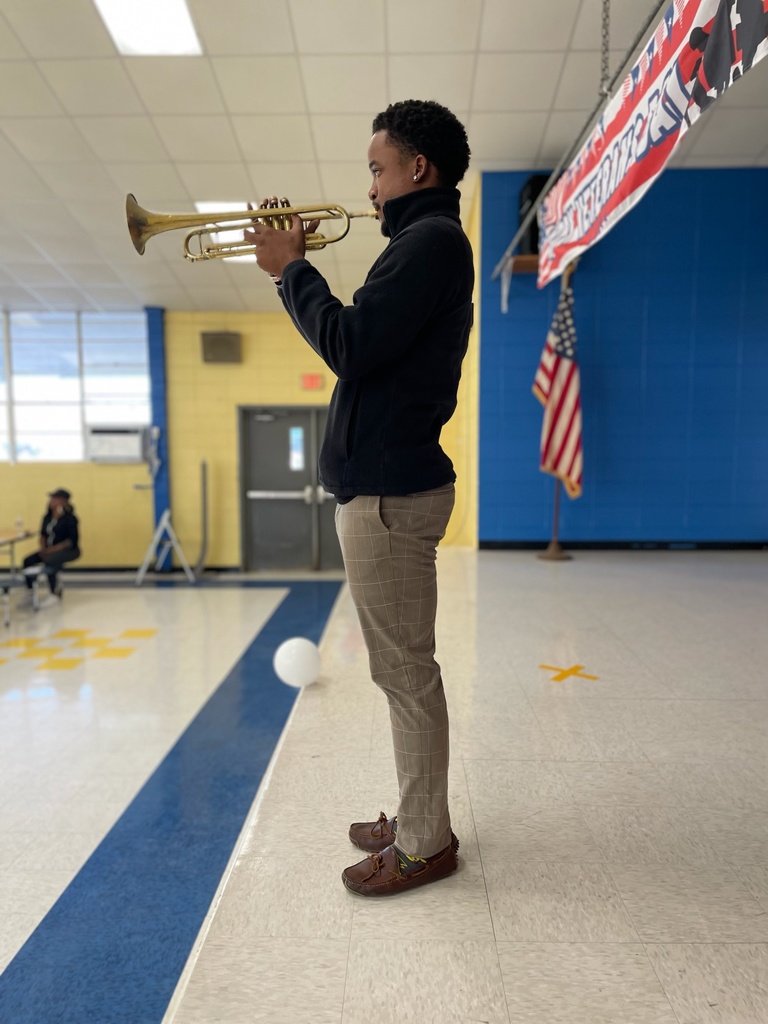 Students and teachers at East Feliciana Enrichment Academy have been working to integrate technology into their learning. Here, EFEA student Amauri B. shares the findings of his report on colon cancer for his biology class and EFEA teacher Ms. Kelly models her mathematical thinking for students.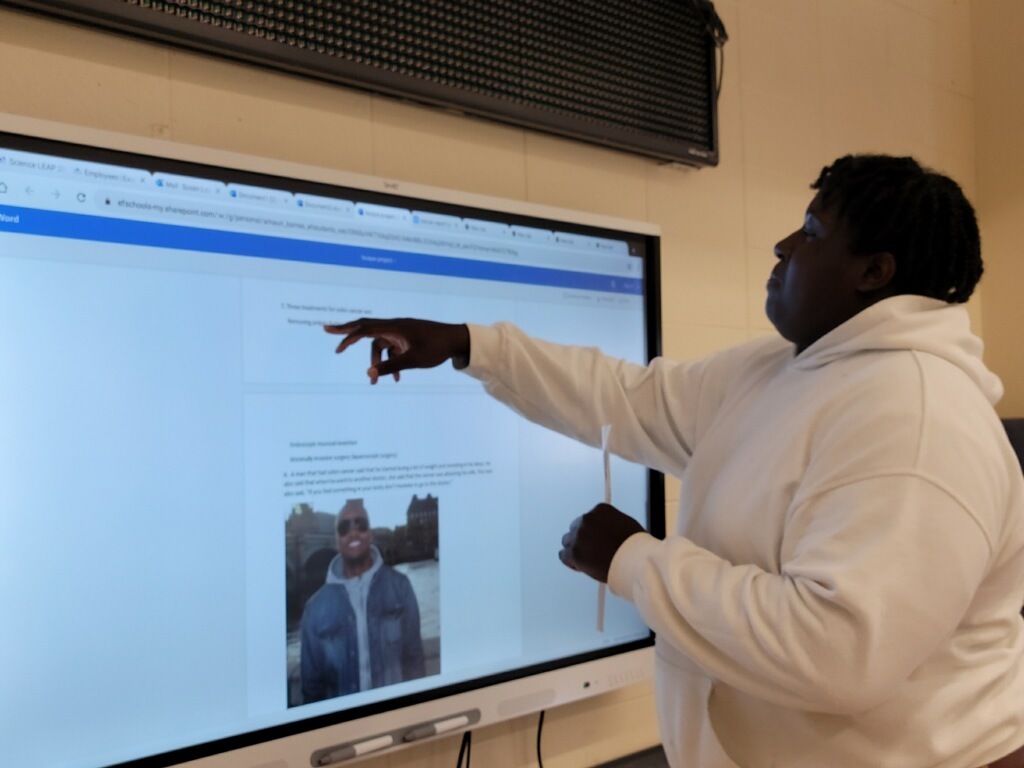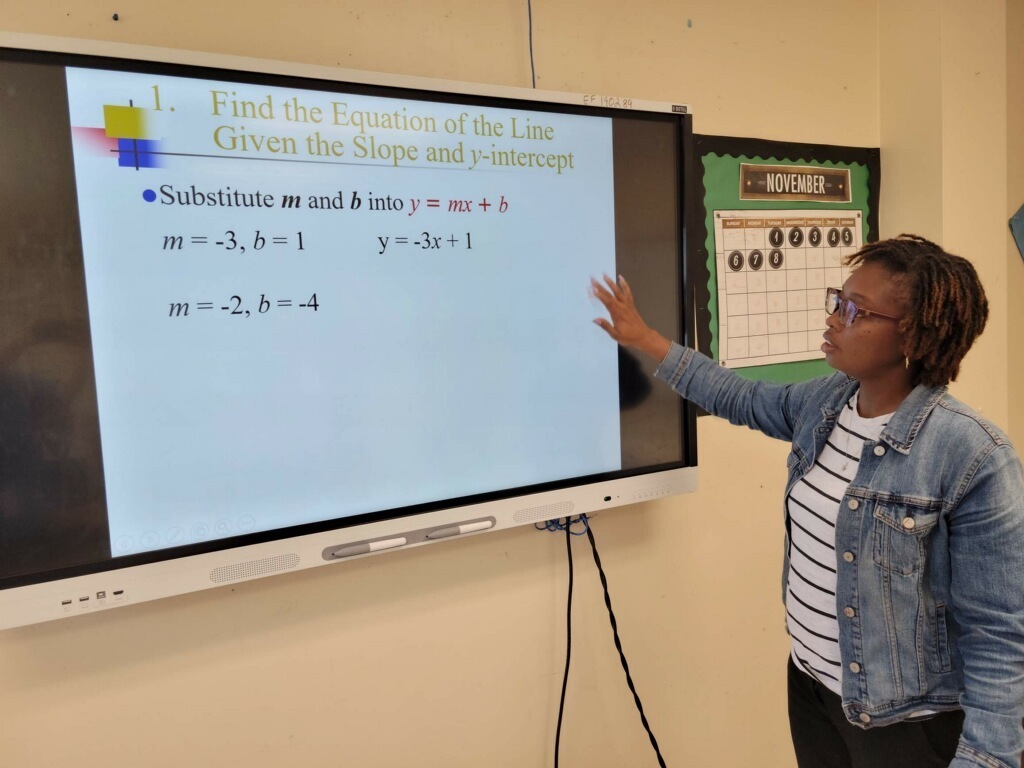 Check out the latest athletics schedules at efschools.net/athletics!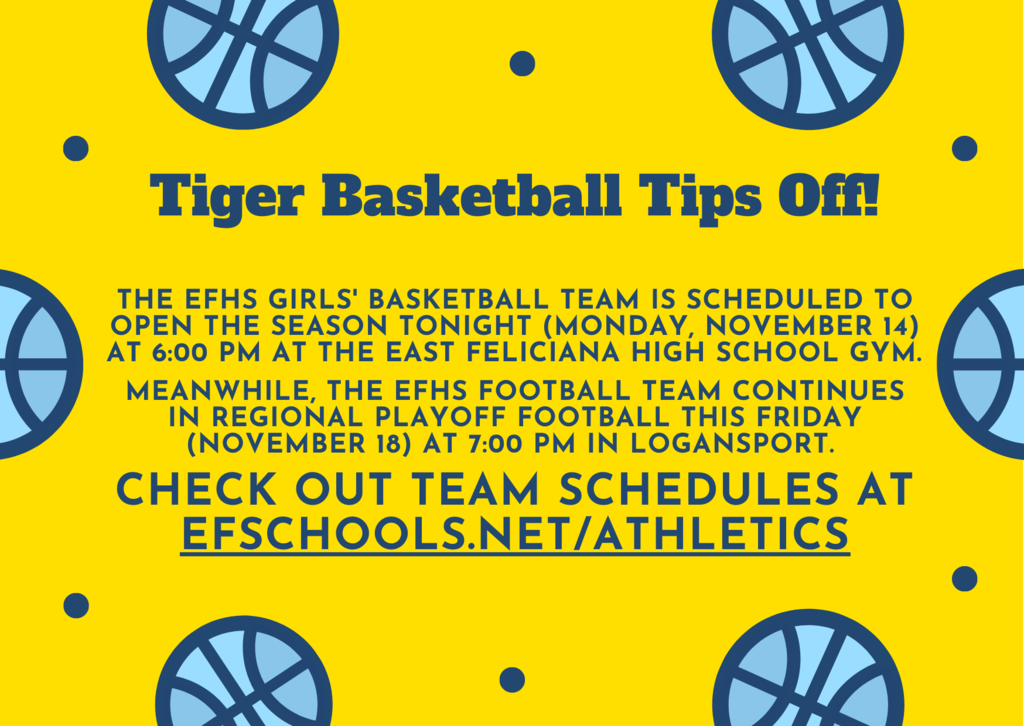 On Veterans Day, the East Feliciana STEAM Academy honored their very own veteran, Mr. Sam Butler. He served in the US Navy as a quartermaster on the USS Daniel Boone submarine for three years. Thank you to Mr. Butler and others in our schools and our community for your service!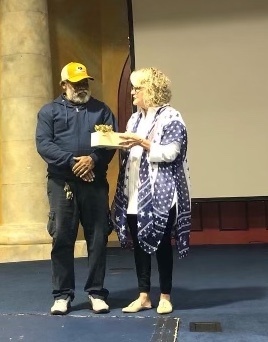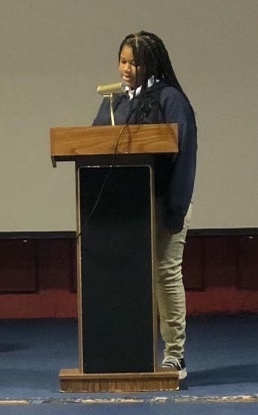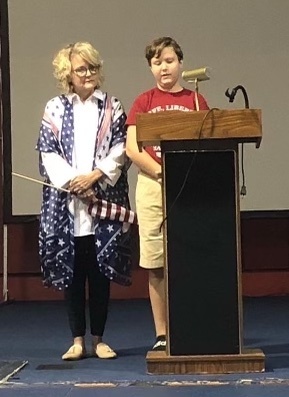 Pre-K students at Clinton Elementary School are participating in a learning unit about the community and ways to stay healthy and safe. Pictured here, Kariah G. engages in dramatic play as a doctor. She even constructed a hospital!
STORYBOOK CHARACTER DAY: On Monday, October 31, students at Jackson Elementary School were invited to dress up like their favorite character from a book or story!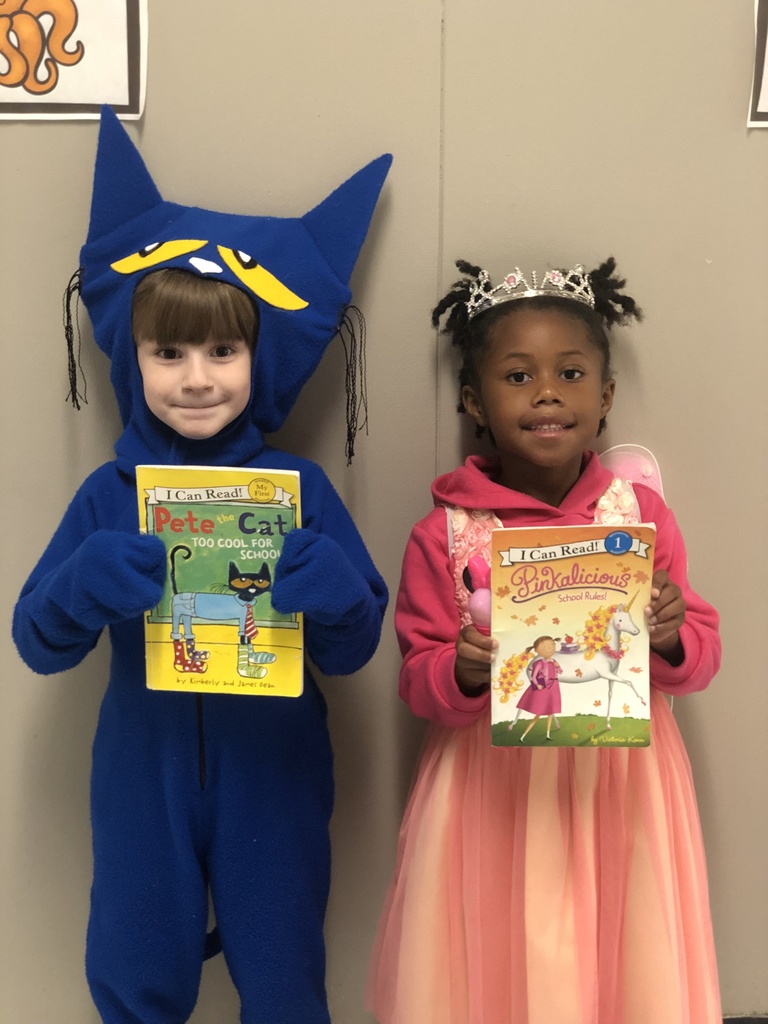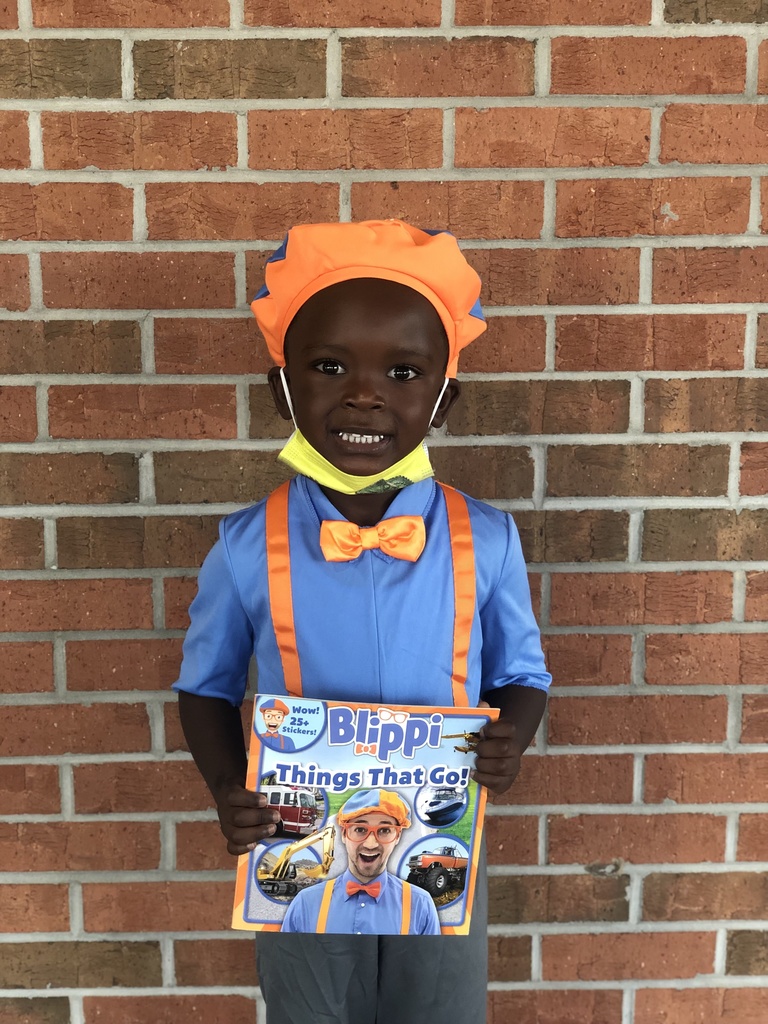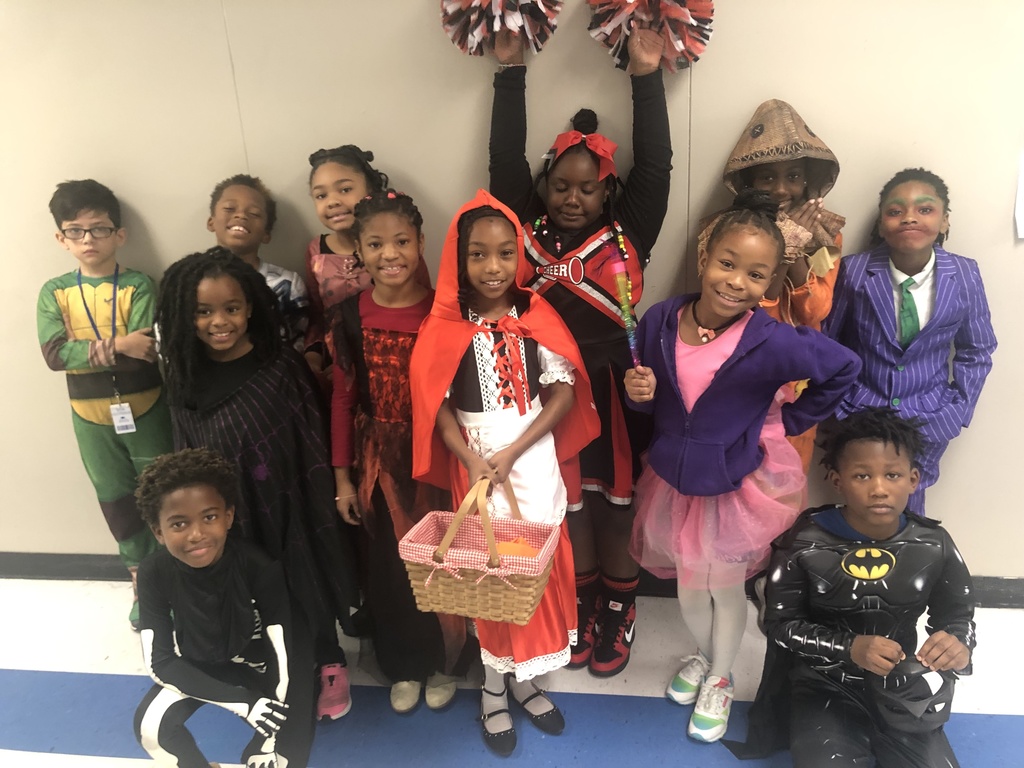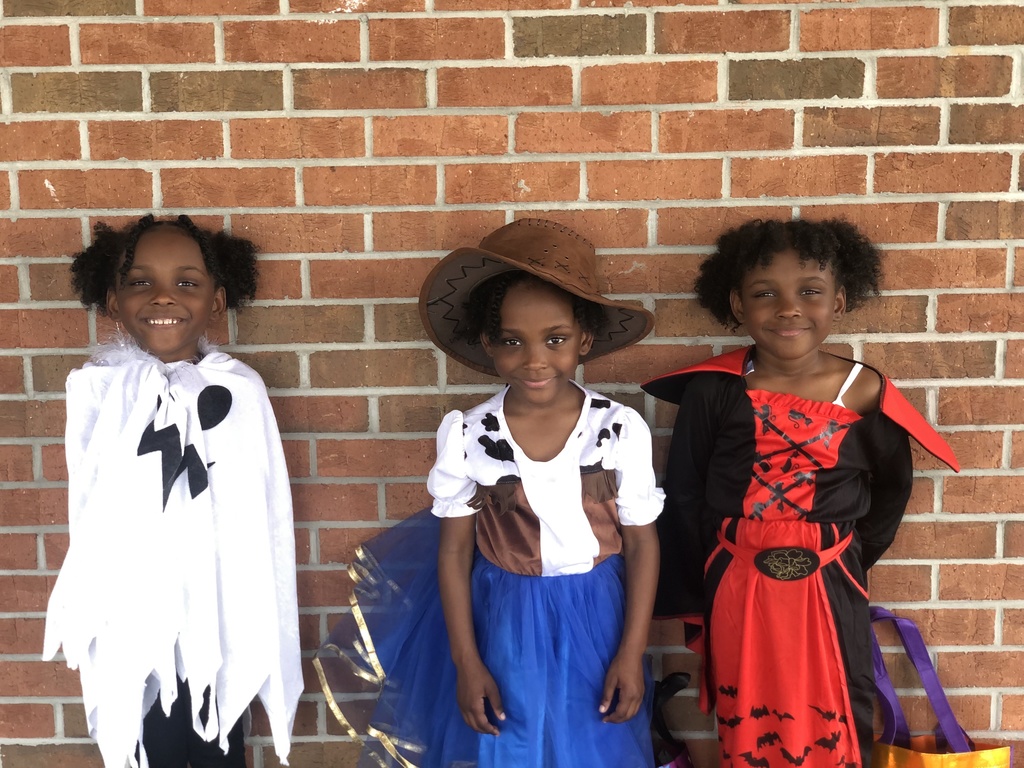 The Southern University Section of the Society of Women Engineers, including EFHS graduate Lakeira Williams, hosted a STEM Day with engineering students at East Feliciana High School. Students completed stations that included structural design, an egg drop challenge, the creation of a chemical reaction with Mentos , and the design and building of a slingshot. Providing advanced opportunities for students and building community partnerships are two of the priorities of East Feliciana Public Schools' strategic plan.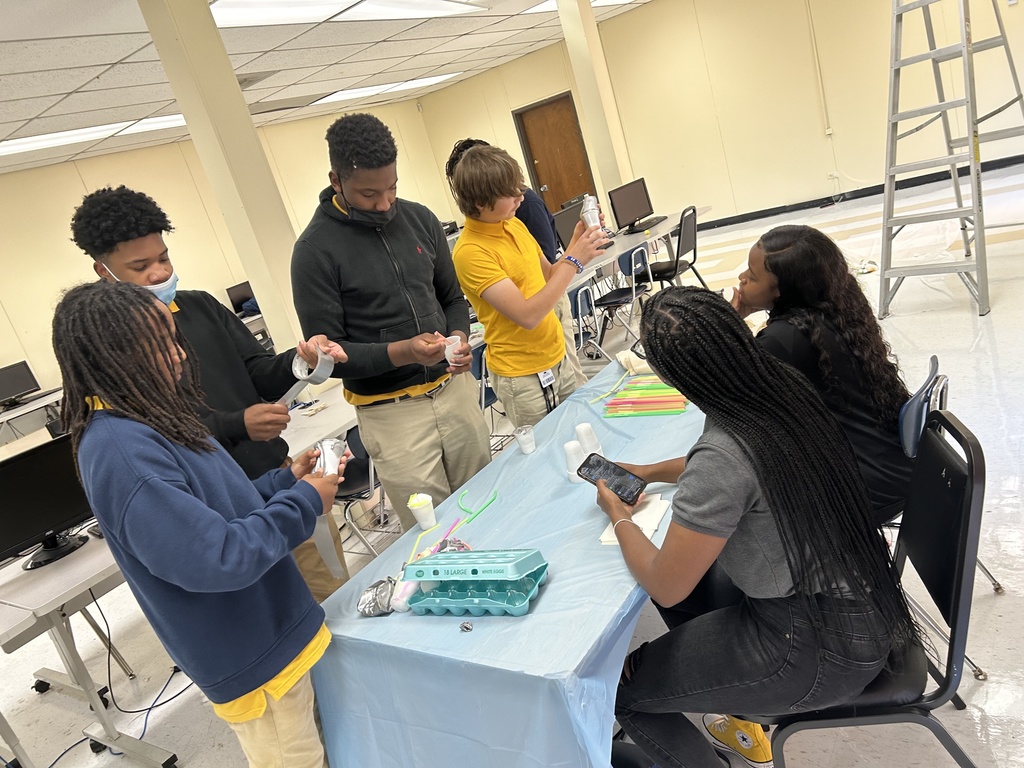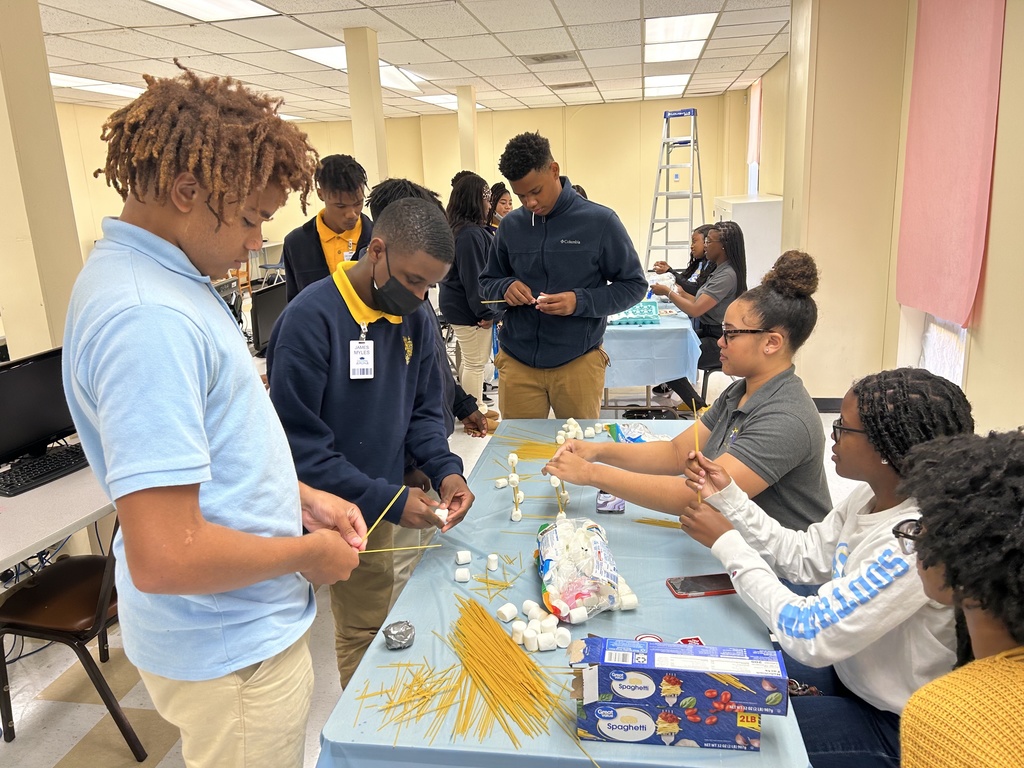 East Feliciana Public Schools' Exceptional Student Services classes had the AWESOME opportunity to participate in the Buster L. Brown Day at the Greater Baton Rouge State Fair. This day was filled with excitement and fun! Students rode a few carnival rides, visited the petting zoo, and enjoyed a picnic style lunch, all at no cost to students. It was a wonderful opportunity for students to build their social skills and meet students from surrounding districts. Special thanks to our parents and paraprofessionals who assisted on this field trip!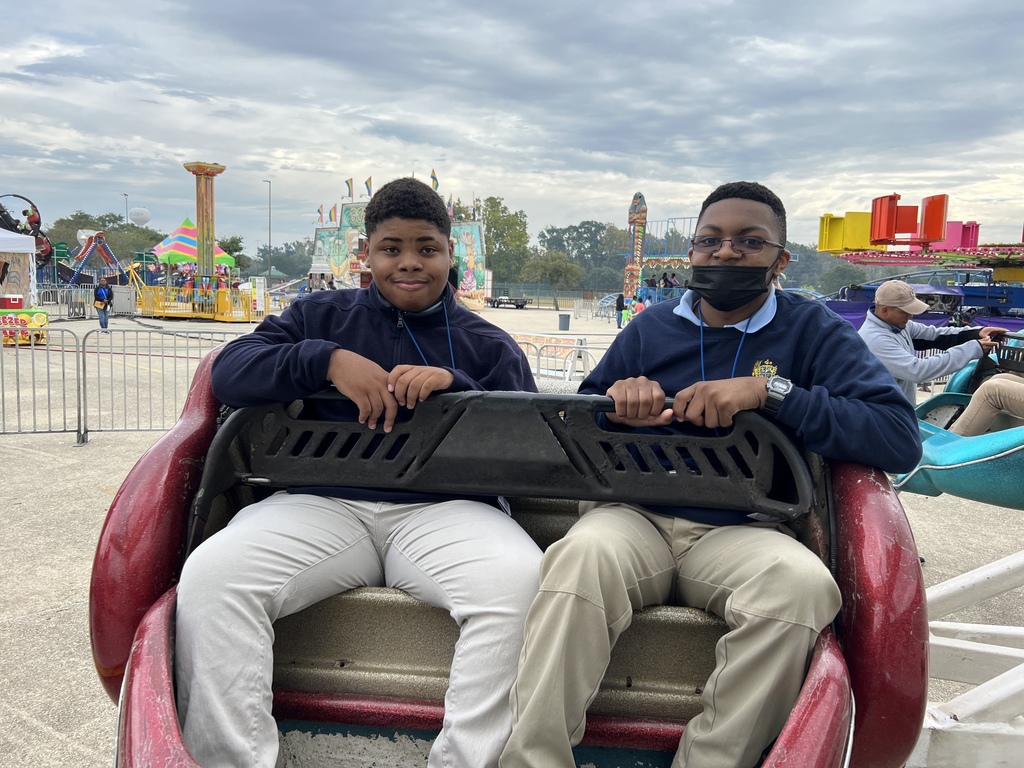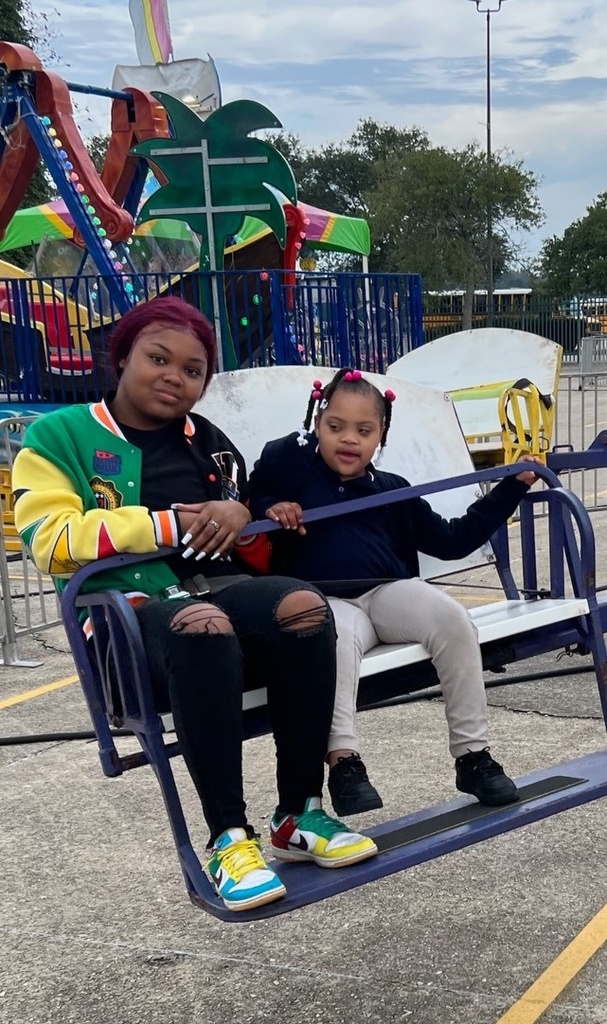 Students in Ms. Stark's second grade class at Slaughter Elementary School concluded their democracy and government unit with a mock election using the book Grace for President. They made t-charts and had class discussions about the two candidates and use that to reflect on their choice for president. Students showed their voter registration card to cast their vote and received an official "I voted" sticker once they voted.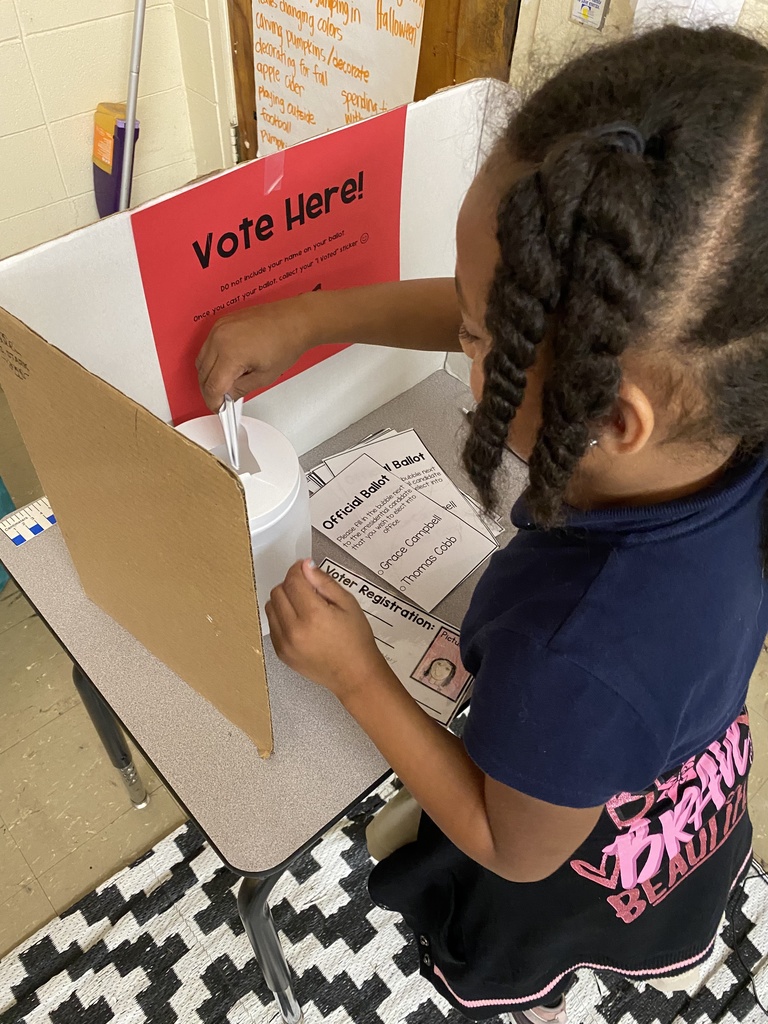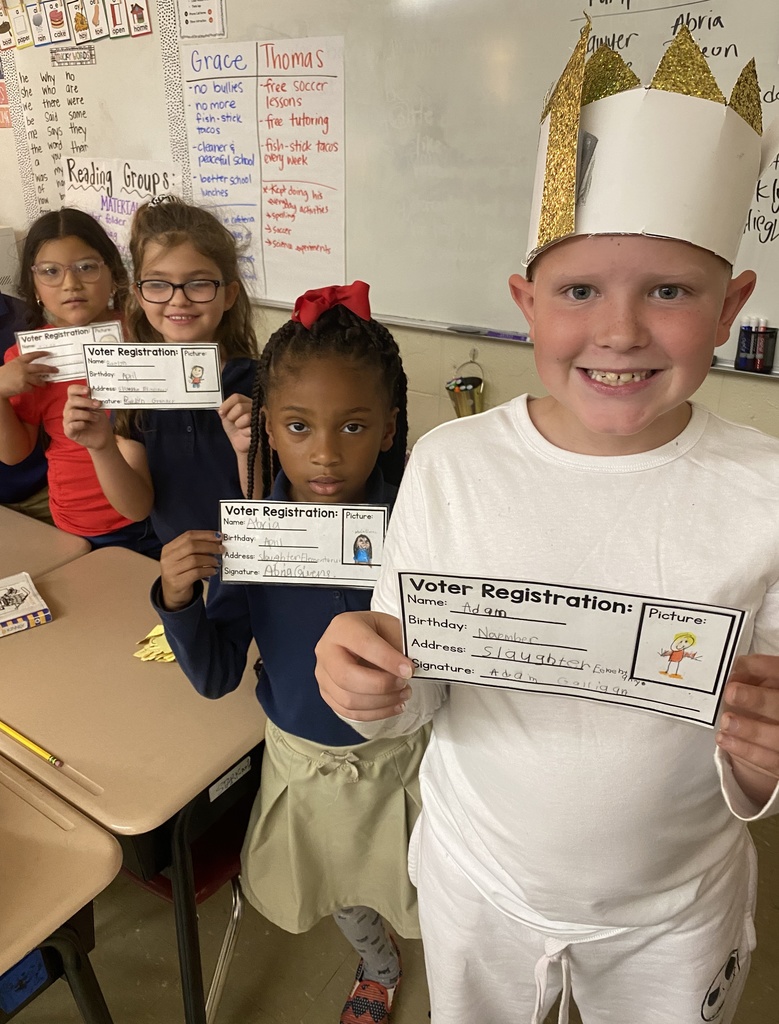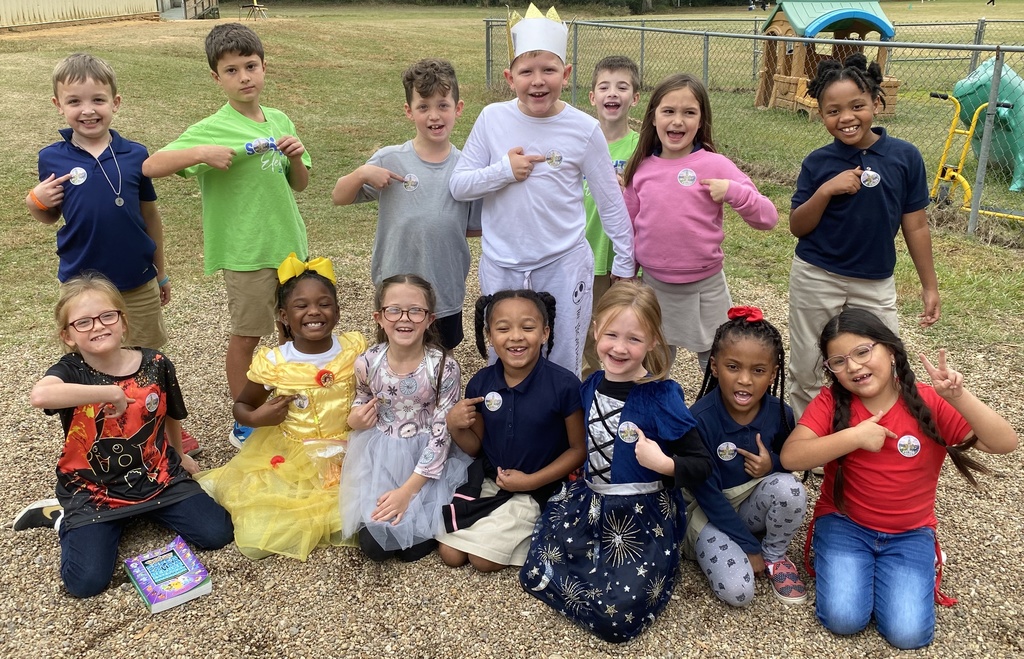 Congratulations to our November Students of the Month!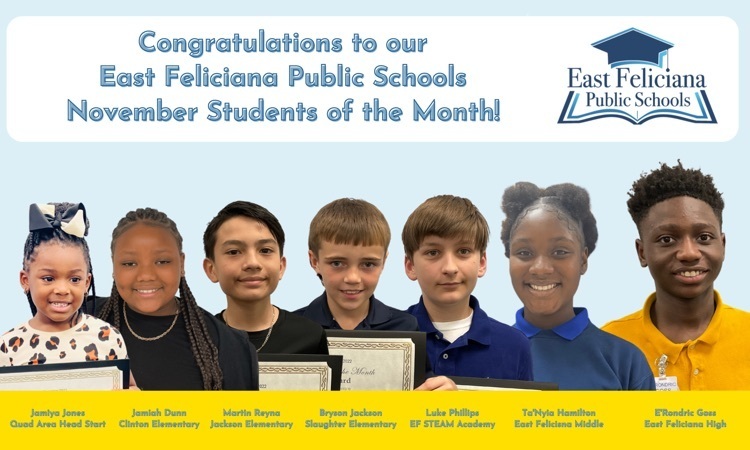 Congratulations to Mrs. Shamanda Sanders-Williams from Clinton Elementary School, our East Feliciana Public Schools November Employee of the Month!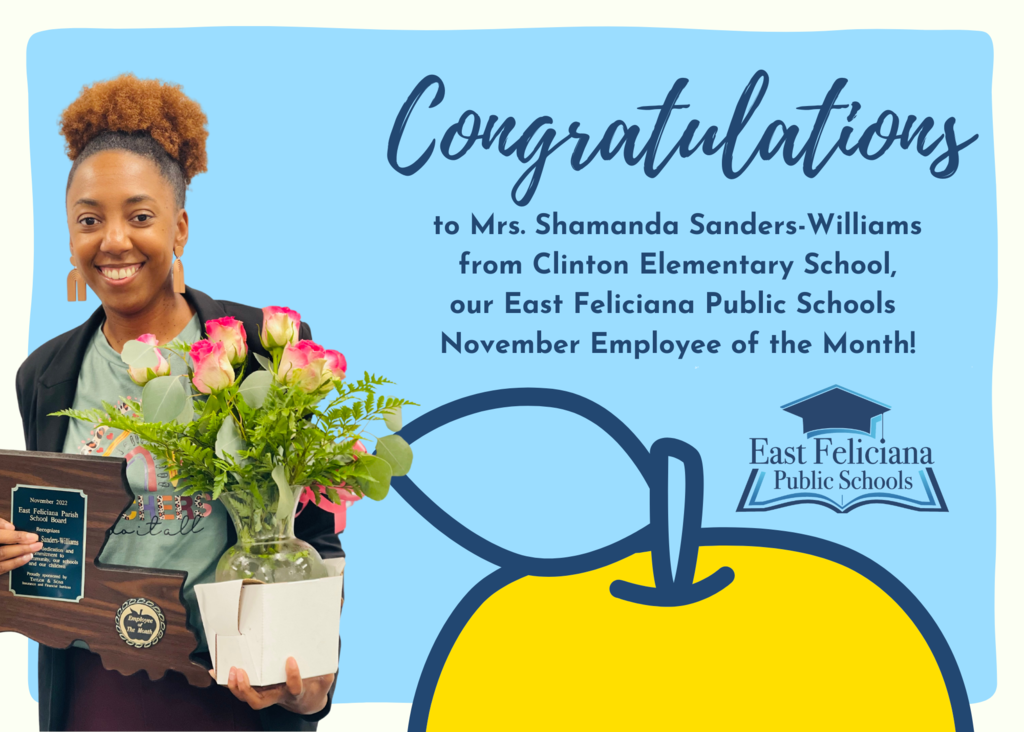 Congratulations to our East Feliciana High School Dancing Dolls! They finished in second place at the Southern Queens Dance Showdown HBCU Edition held at Wilkinson County High School on Saturday, November 5. Members of the Dancing Dolls include Brittany Maryland, Mar'Kayla Armstead, Jalaysia Whitfield, Chrisalyn Cannon, Patrionna Miller, Trinity Hollins, Ka'Shayla Dunn, and Tylaiajh Stewart. They are under the direction of Coaches Bianca Rogers and Terenisha Grimes.