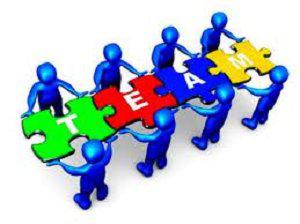 Welcome to the
Exceptional Student Services Department
MISSION
The East Feliciana Public Schools is committed to providing every child a free and appropriate education in the least restrictive environment. It is our mission to identify and meet the diverse needs of each student through individualized educational programming and work cooperatively with families, students, community, and other professionals in order to promote each student's success and well-being as he/she prepares for future endeavors.

GOALS:
1. Advocate inclusion in all facets of school life.
2. Enlist support from regular education teachers to ensure the success of disabled students.
3. Provide skills necessary so that students fulfill their potential and become productive members of society.
4. Encourage parents to be actively involved in the educational process.
5. Provide activities and an atmosphere conducive to the development and improvement of self-esteem and emotional well-being.
6. Help students prepare for a successful transition from the school environment.