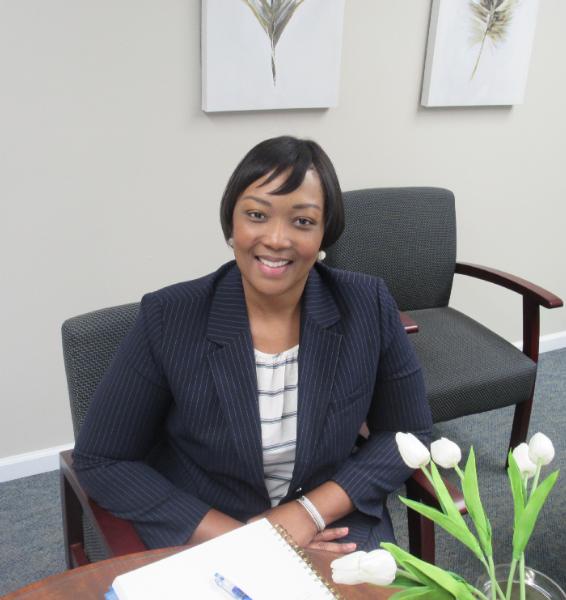 Dear Parents and Guardians,

Thank you for entrusting your child with East Feliciana Public Schools. We are grateful for our partnership with you. This year, we have chosen a theme that we feel represents the work that we've done and the work we still must do. This year's theme is "Thriving with Purpose." Our goal is to pass this mission on not only to our students and staff, but to the East Feliciana community as well. While we had some academic gains this past school year, there is much more left to accomplish.

In order to accomplish our purpose of increasing student achievement, we must come together as a community in support of our children. They will thrive more knowing that our focus and efforts are the same. Our efforts are and will continue to be focused on ensuring that our students engage daily with high-quality curriculum, interact with and are motivated by enthusiastic and well-prepared educators, and experience a safe and nurturing environment while in our care.

As superintendent, I am very proud of the growth that we've made in previous years. In order to sustain this growth, it is important to show our students that we are one in partnership with all community stakeholders, and that we are all one in support of our children's future.
I am certainly looking forward to a prosperous and purposeful school year with our dedicated staff and wonderful students. I thank you for entrusting us with your children. As we strive to achieve our mission of "Thriving with Purpose," it is my hope to have your support of our efforts in continuing to increase student achievement and excelling to greater heights in East Feliciana.